"Ich verliebte mich in die Fotografie, denn sie gab mir einen Grund, allein umherzulaufen."
Seit Januar 2020 lebe ich wieder in Lübeck. 
Ich fotografie

r

e seit meinem 11. Lebensjahr mit großer Leidenschaft. Dabei favorisiere ich keine bestimmten Motive. Vielmehr fotografiere ich alles, was mir interessant und lohnenswert erscheint.
Meine erste Kamera war eine Kodak Instamatic. Danach habe ich jahrelang mit einer Minolta SR-T 101 Spiegelreflexkamera fotografiert. Erst spät bin ich auf die Digitalfotografie umgestiegen. Zur Zeit fotografiere ich mit der Qlympus PEN F, der Nikon D800  und mit meinem iPhone.
Meine Website zeigt eine kleine Auswahl meiner Arbeiten.
Bei Interesse, Fragen oder Anregungen nehmen Sie gerne Kontakt mit mir auf. Ich freue mich über Ihre Rückmeldungen.
Mail: info(at)helle-mueller.de
​​​​​​​
Alle Rechte vorbehalten. © Helle Müller 2001 - 2023
My name is Helle Müller and I'm from Lübeck. I like to spend my free time taking pictures. I did not learn that professionally, I'm self-taught. Since the age of 11, I've been photographing with great passion. I do not favor any specific motives. But I photograph everything that seems interesting and worthwhile to me. 
My first camera was a Kodak Instamatic , then I've used a Minolta SR-T 101 for years. Finally I switched to digital photography. At the moment I'm taking pictures with the Olympus PEN F, der Nikon D800  and with my iPhone of course.
My website shows a small selection of my works.
If you are interested, have questions or suggestions, feel free be contact me. I am pleased about your feedback.
Mail: info(at)helle-mueller.de
All rights reserved © Helle Müller 2001 - 2023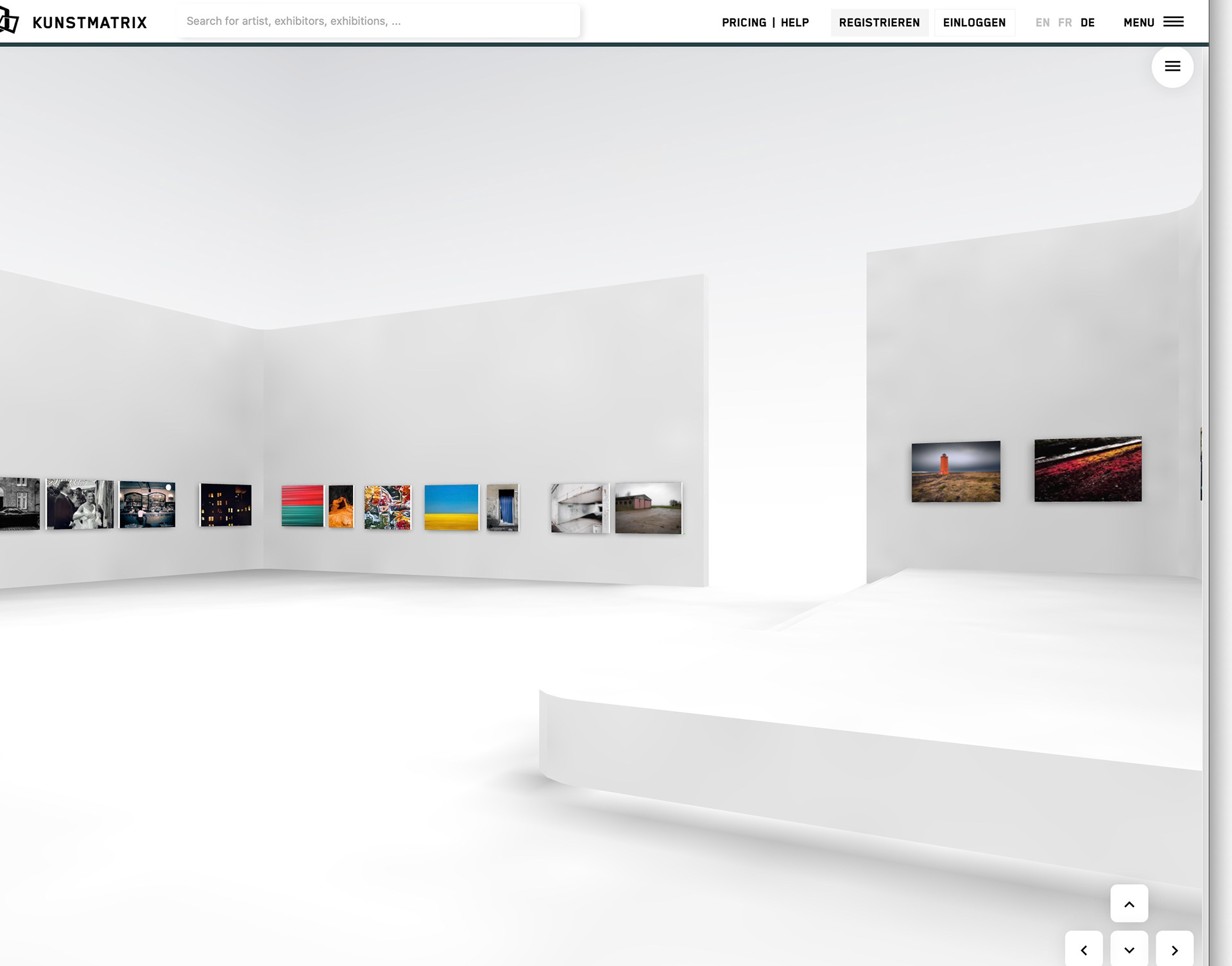 RETROSPEKTIVE ... FEEL GOOD IN A SPECIAL WAY

...
Den LINK zur Ausstellung bitte kopieren:
...LISTEN TO THE COLOURS IN YOUR DREAMS ...
Den LINK zur Ausstellung bitte kopieren:
https://artspaces.kunstmatrix.com/de/exhibition/11011337/helle-müller-listen-to-the-colours-in-your-dreams
Weitere Ausstellungen folgen in Kürze.