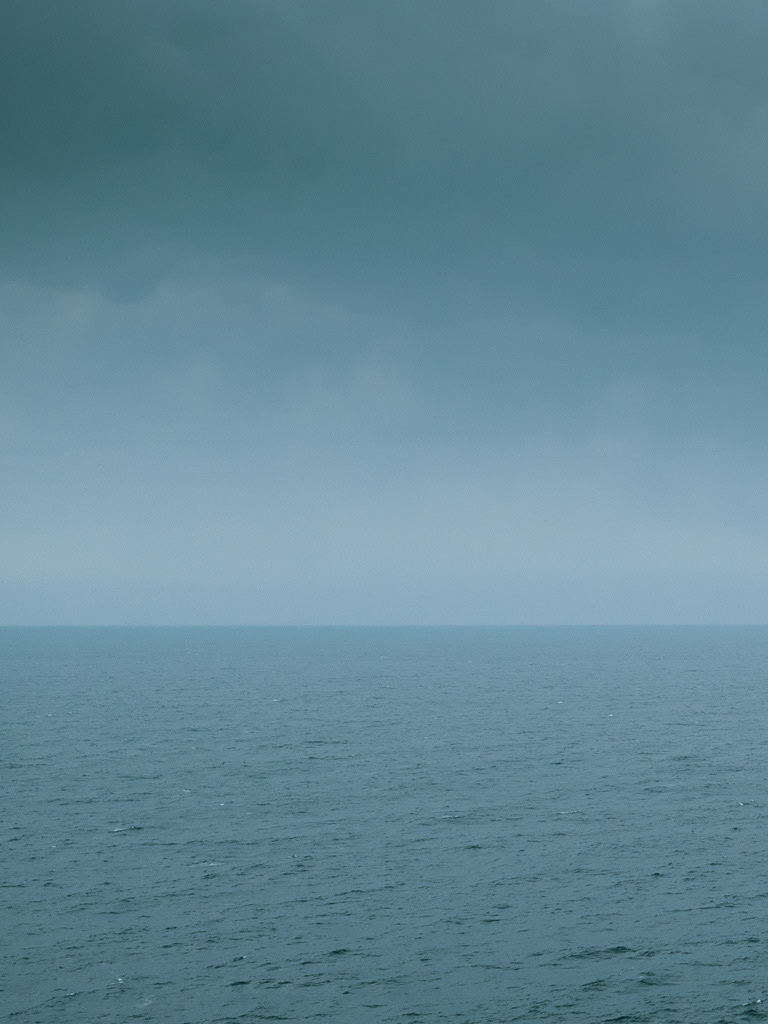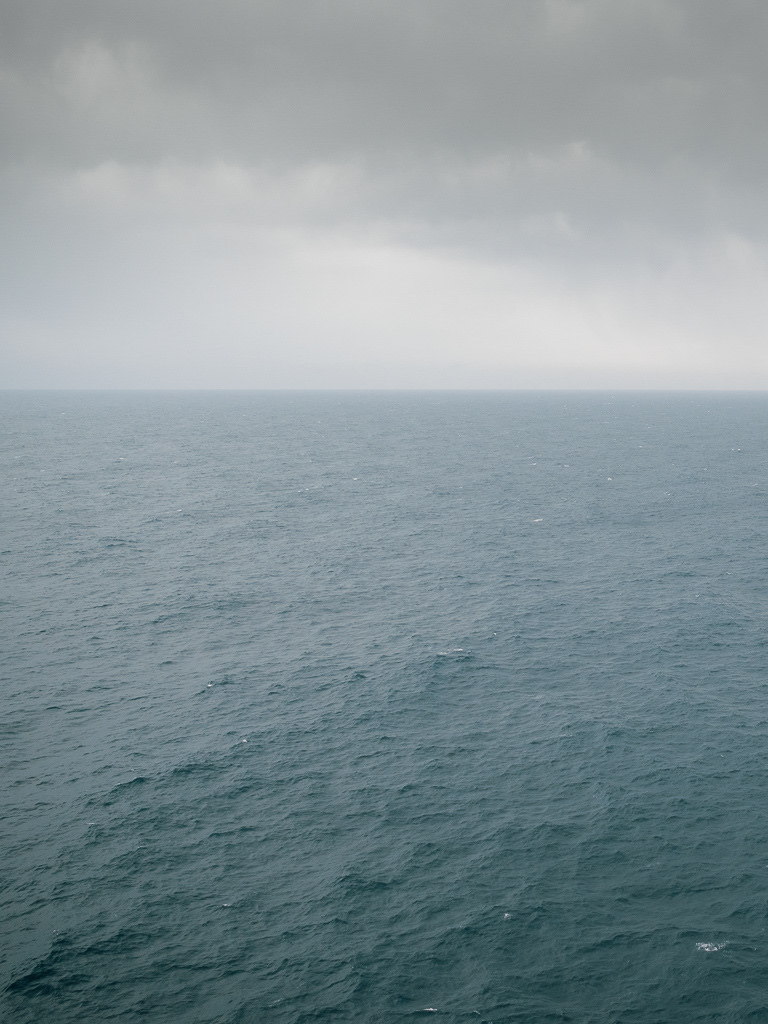 "... and at the end at the very end in your memory the sea will be blue ... ."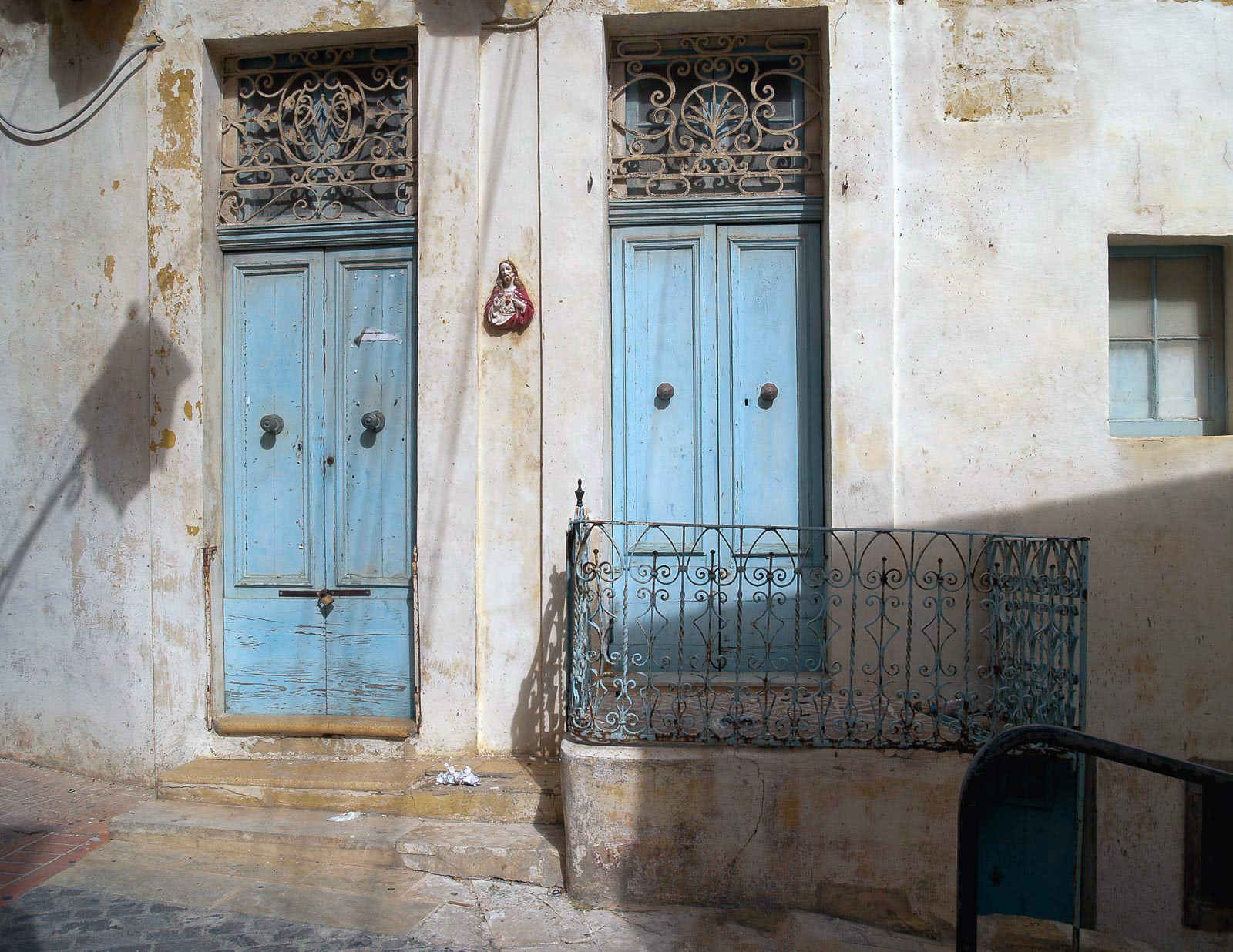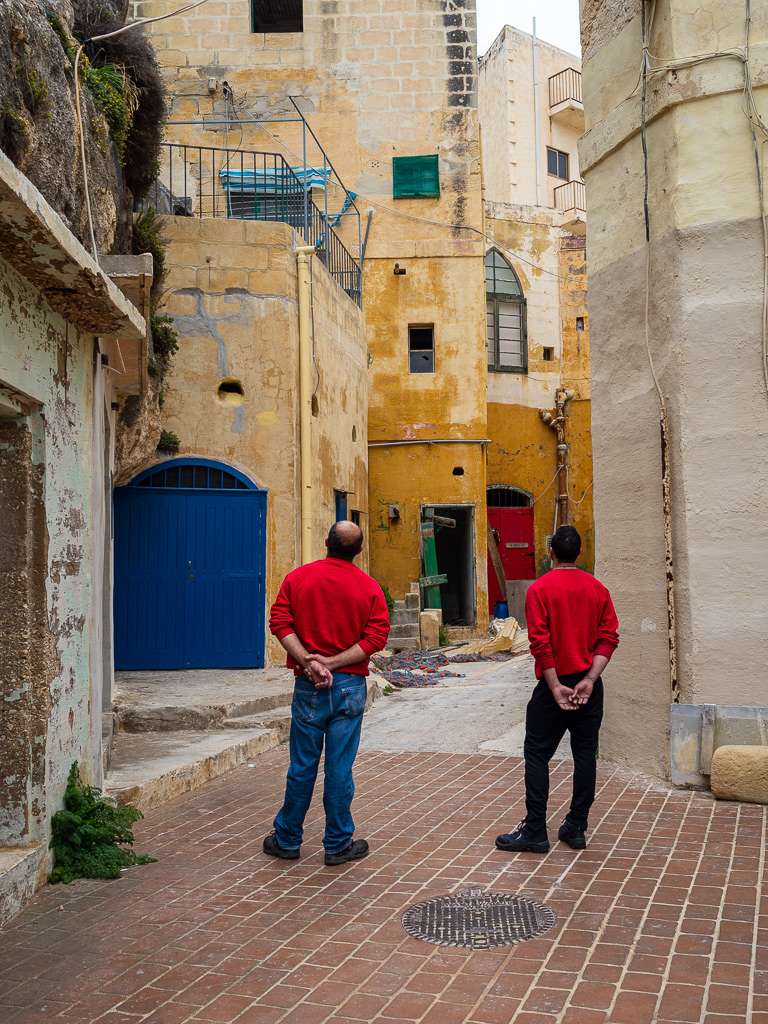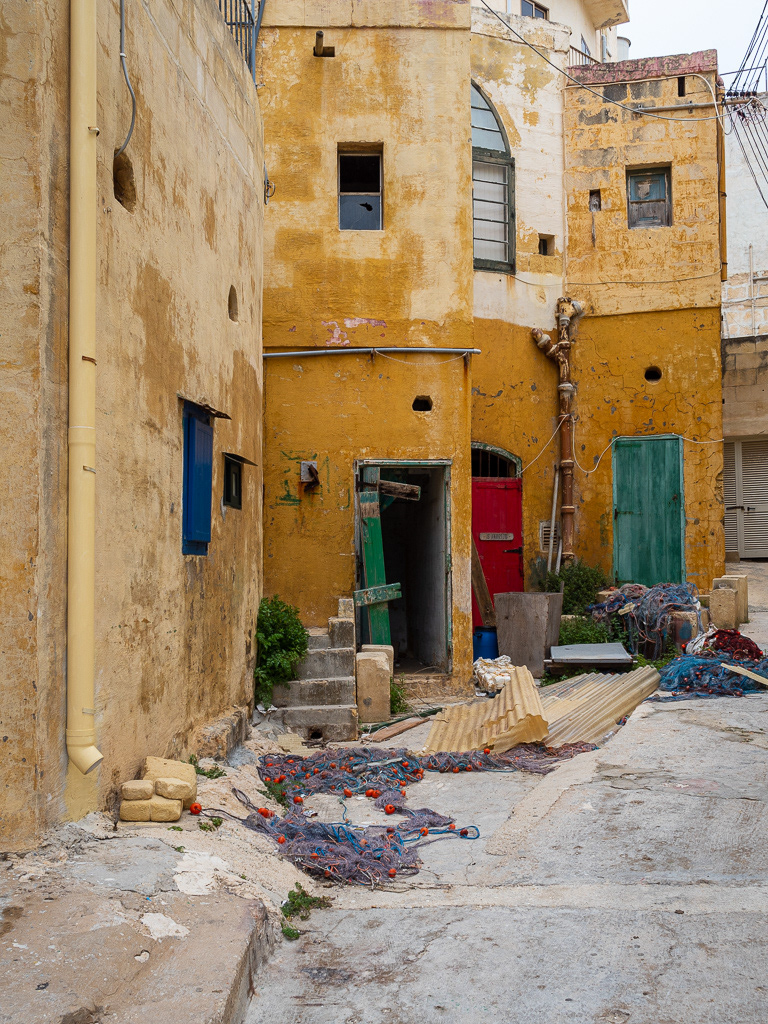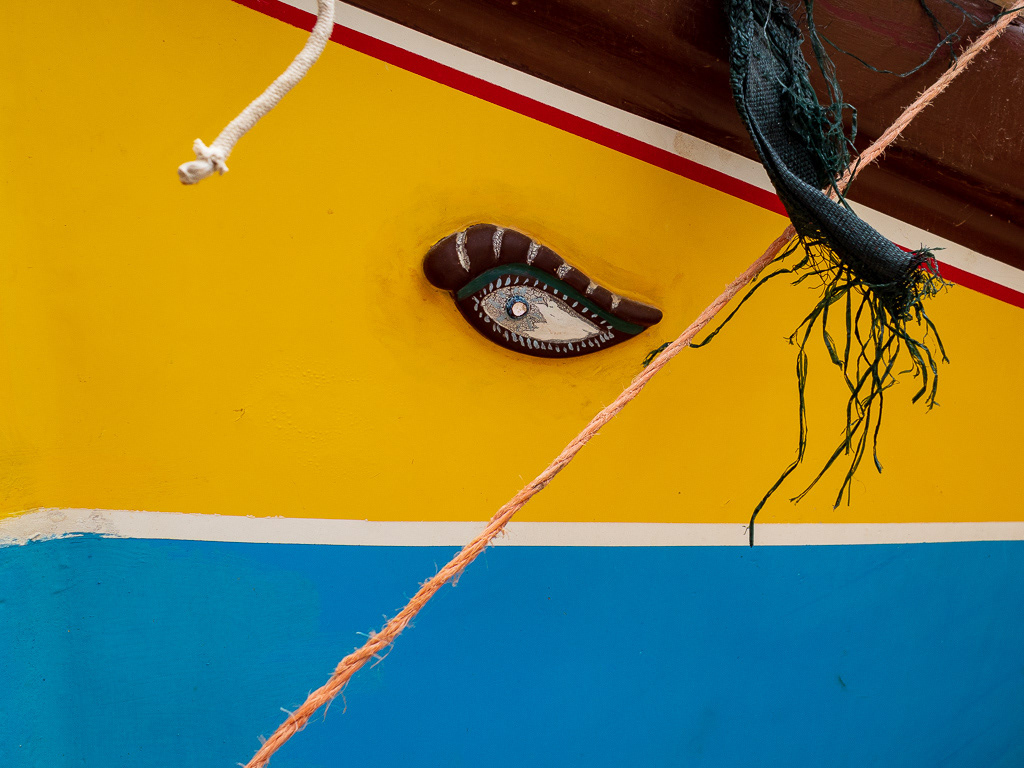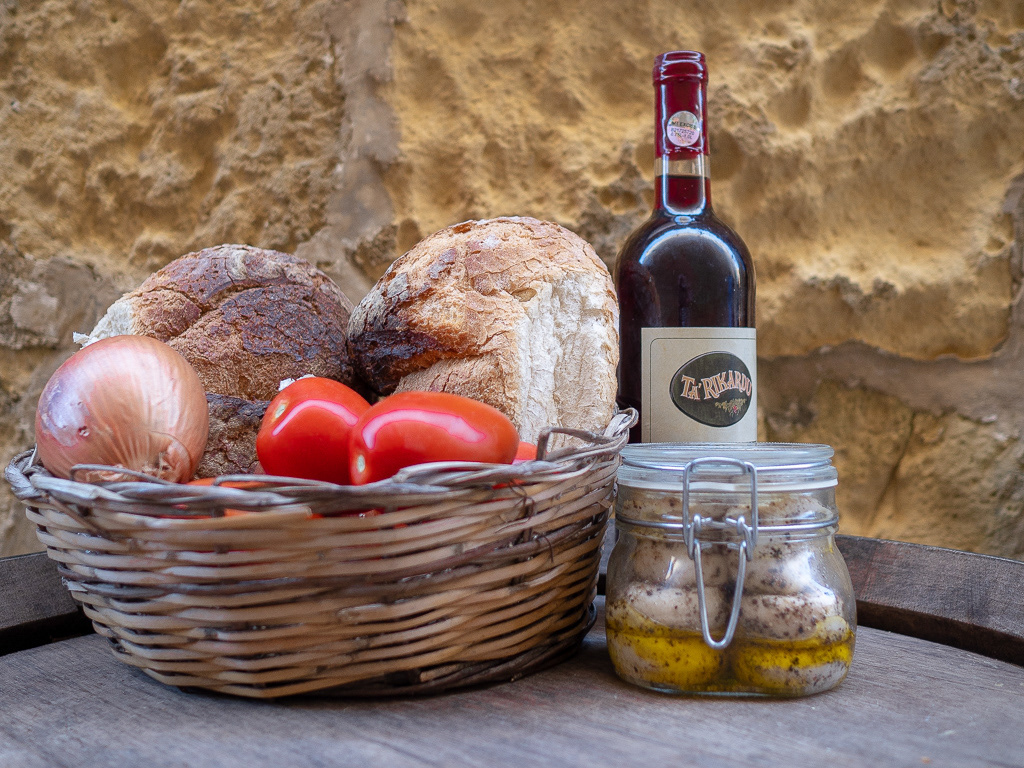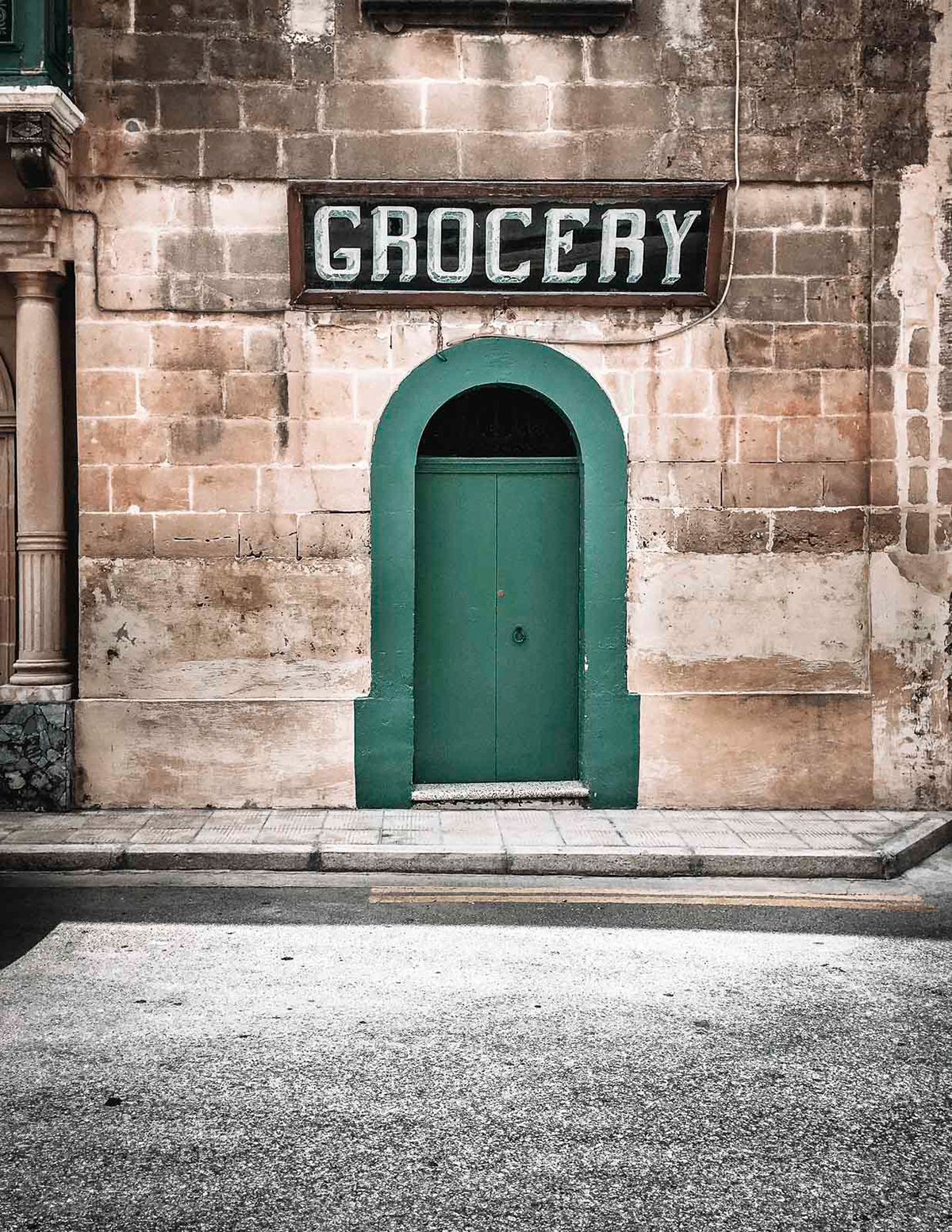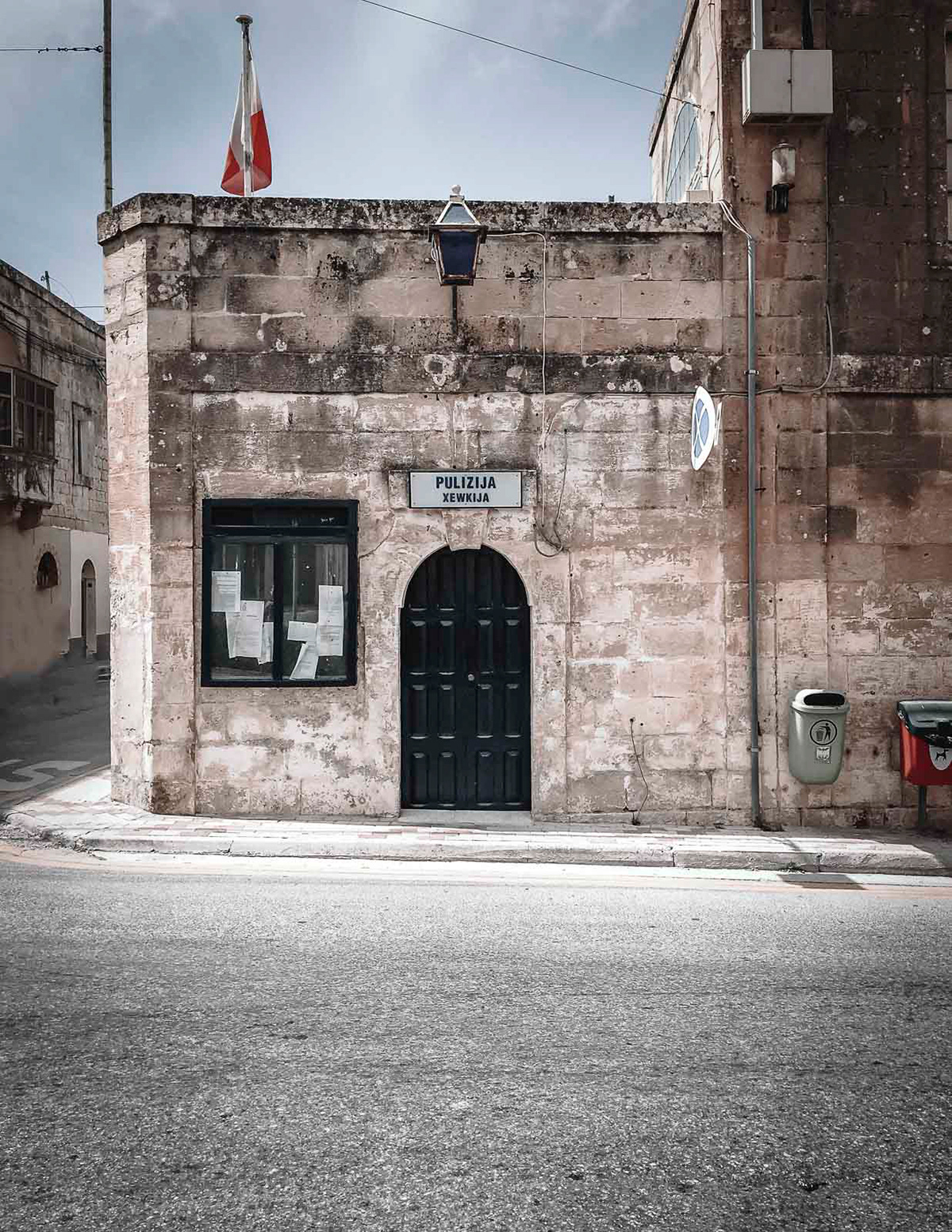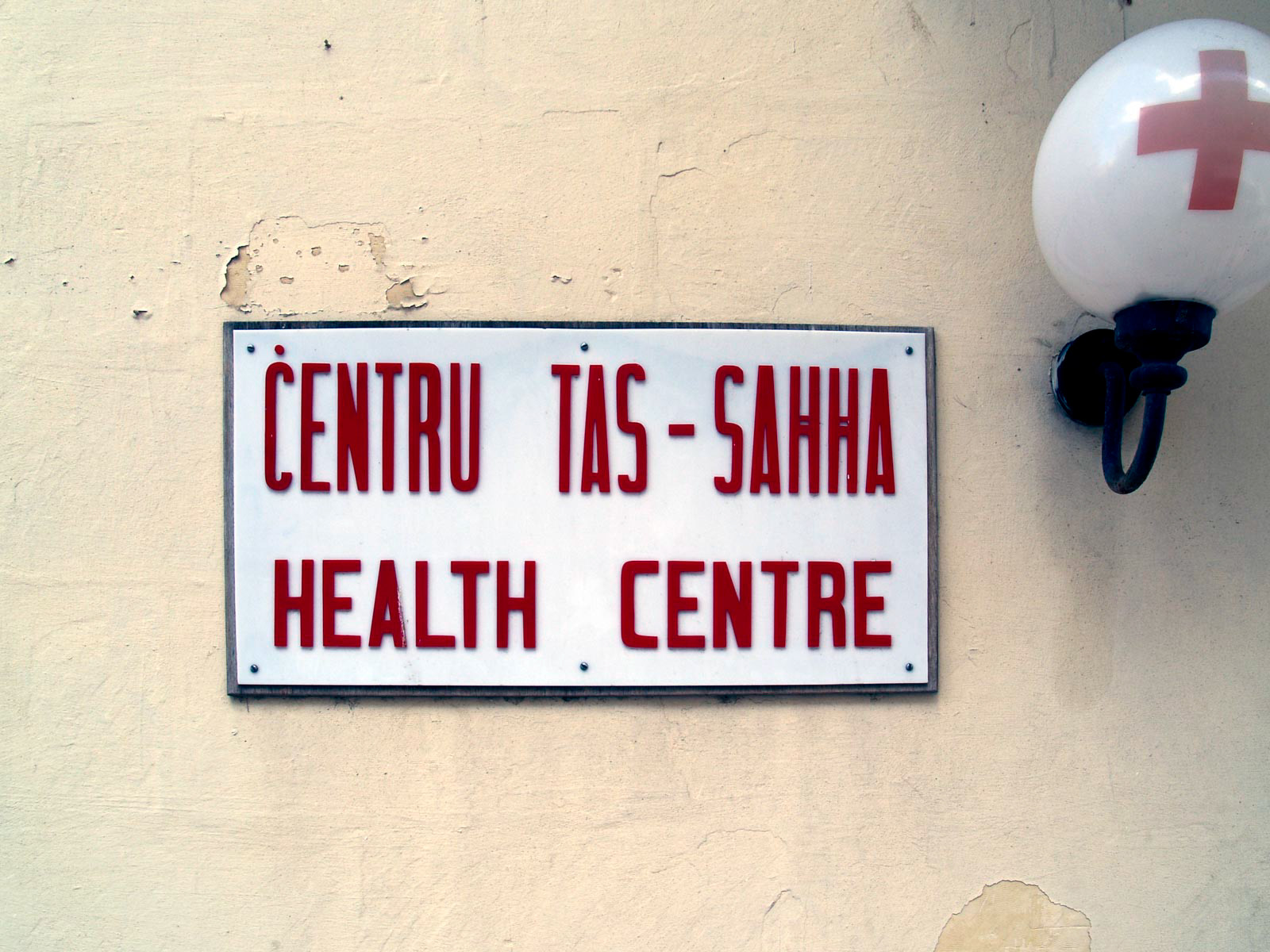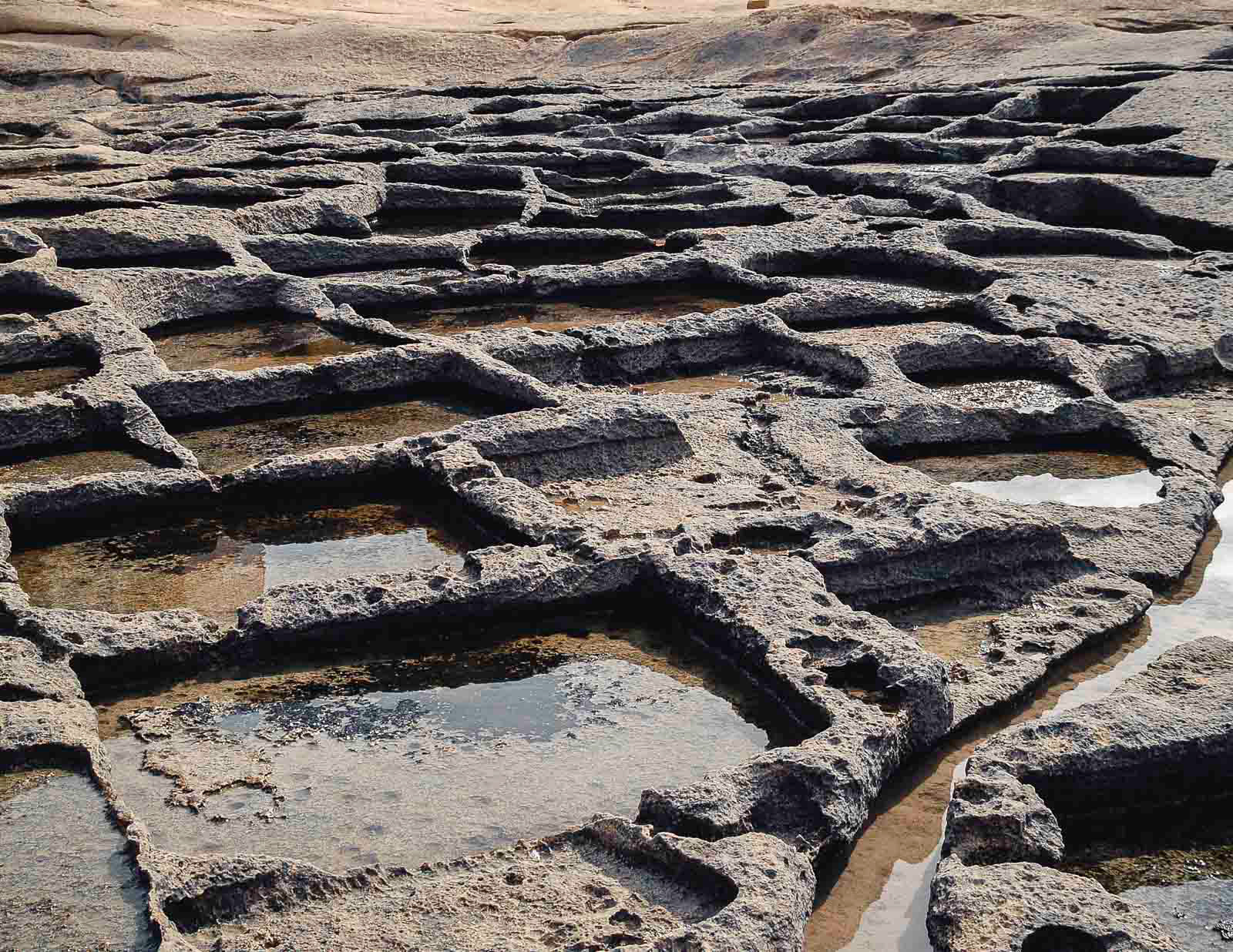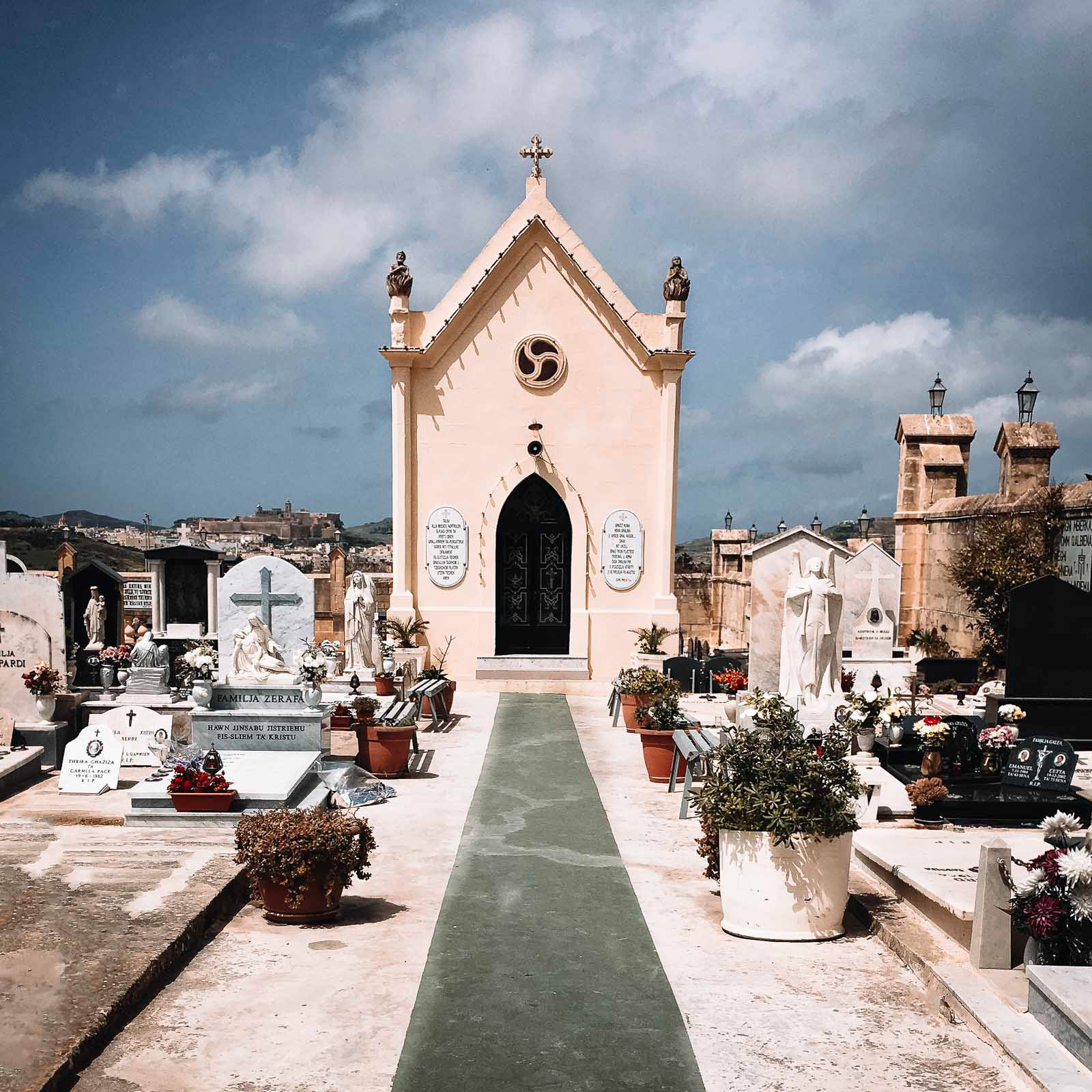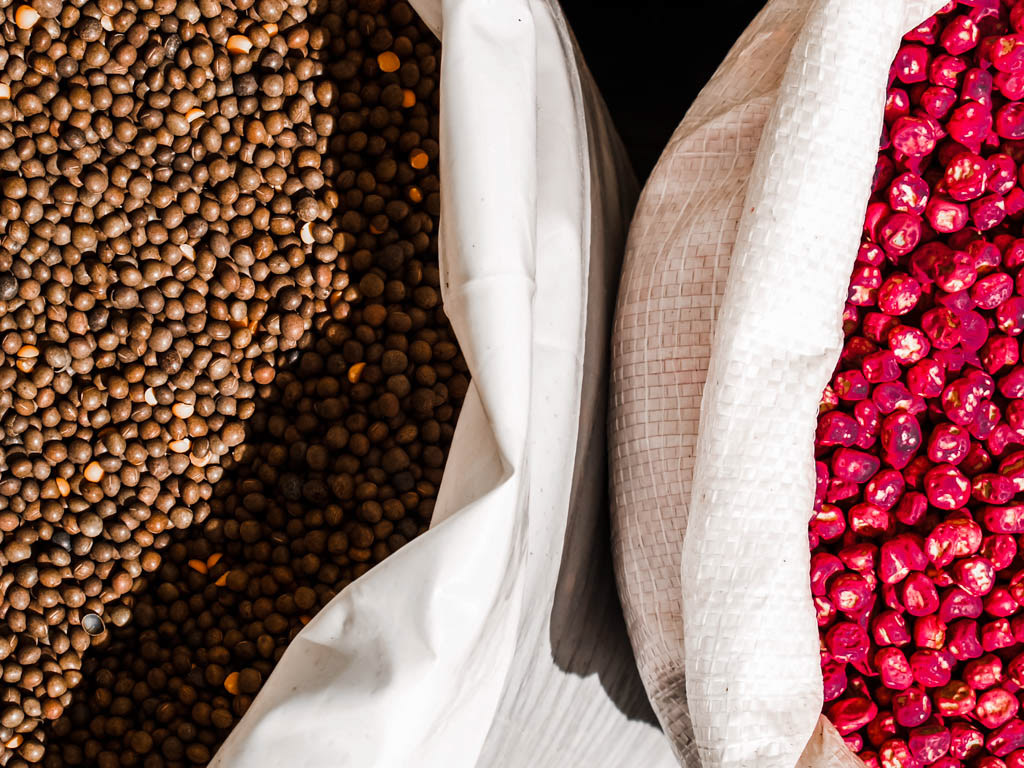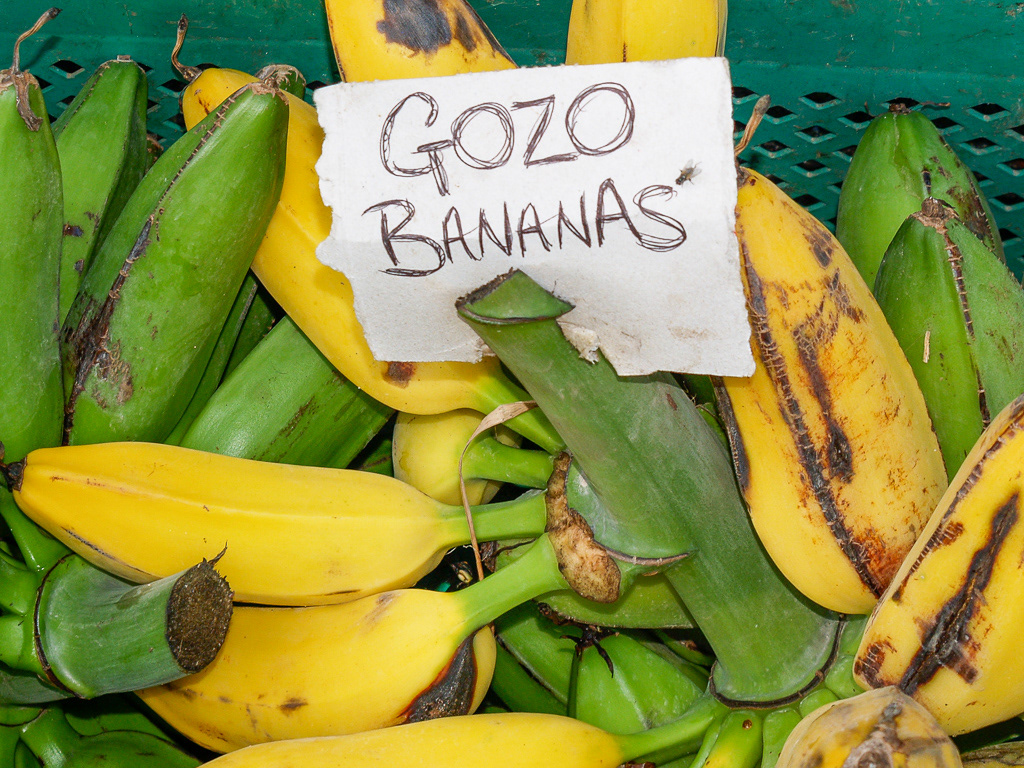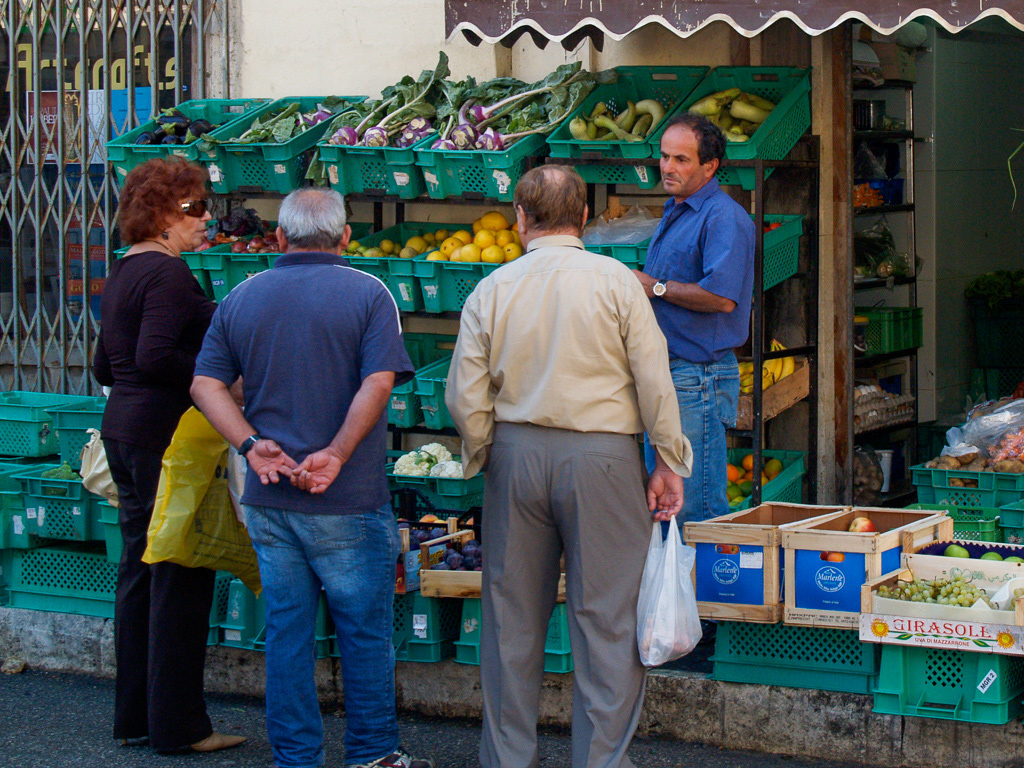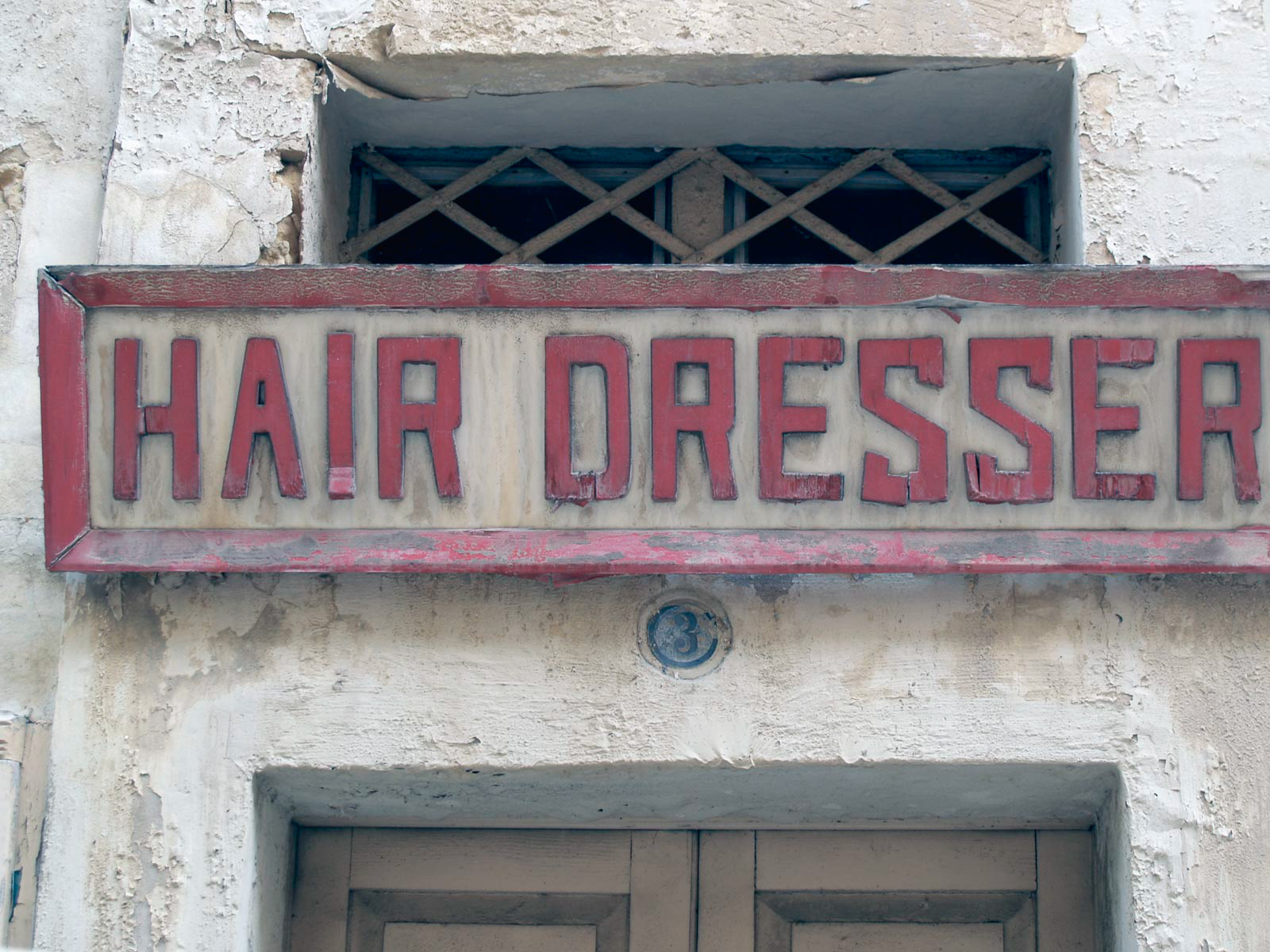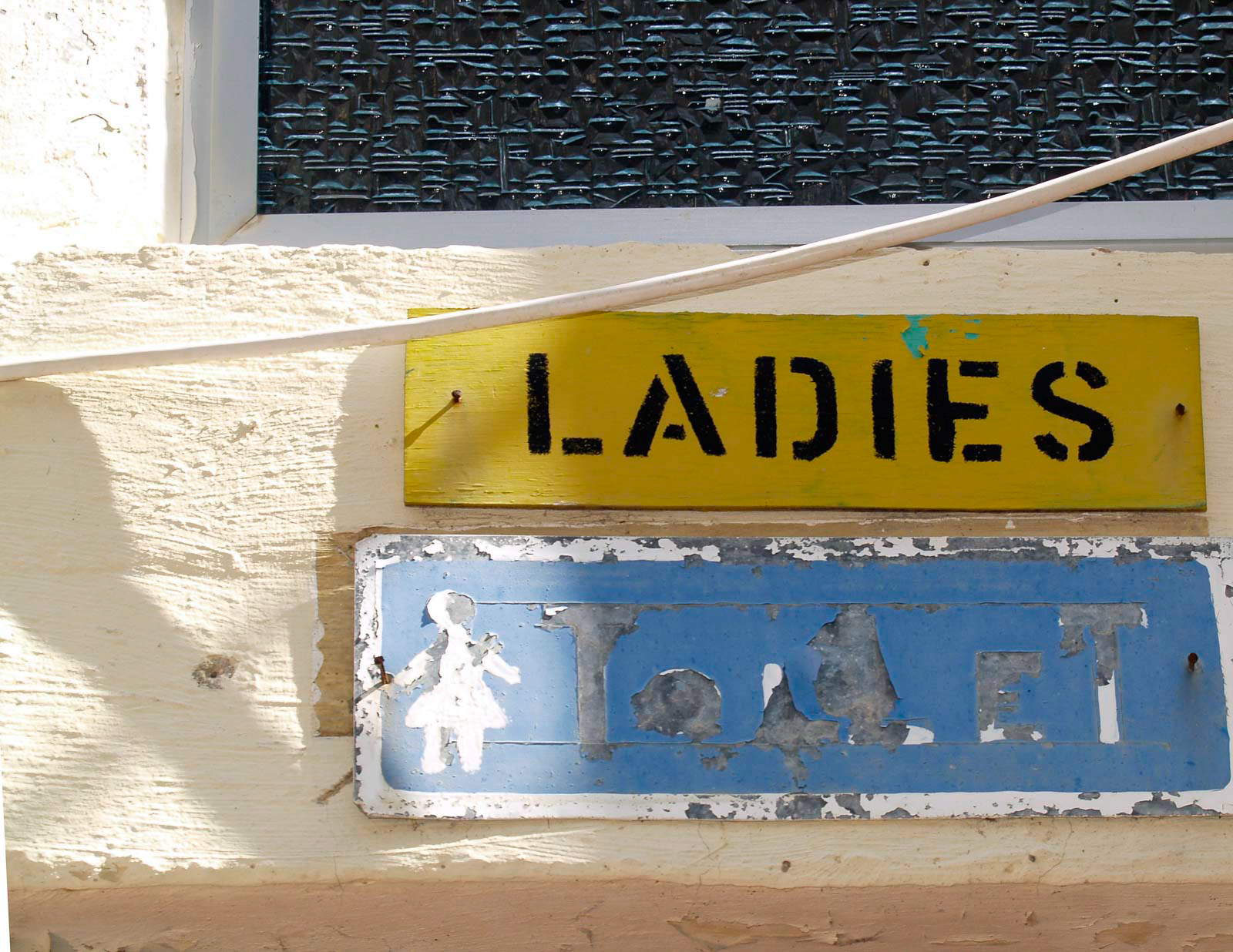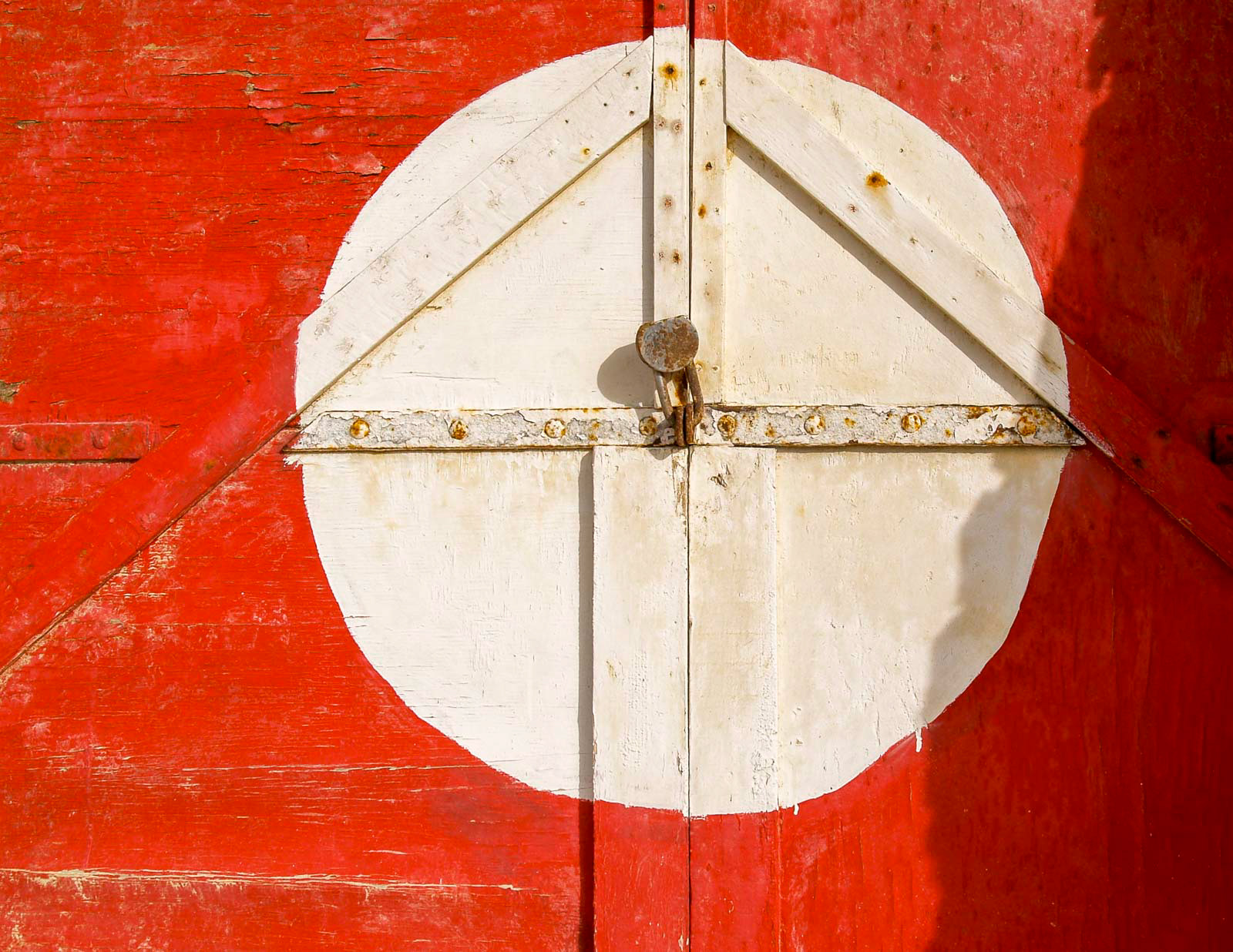 "Unser Leben ist der Fluß, der sich ins Meer ergießt, das Sterben heißt."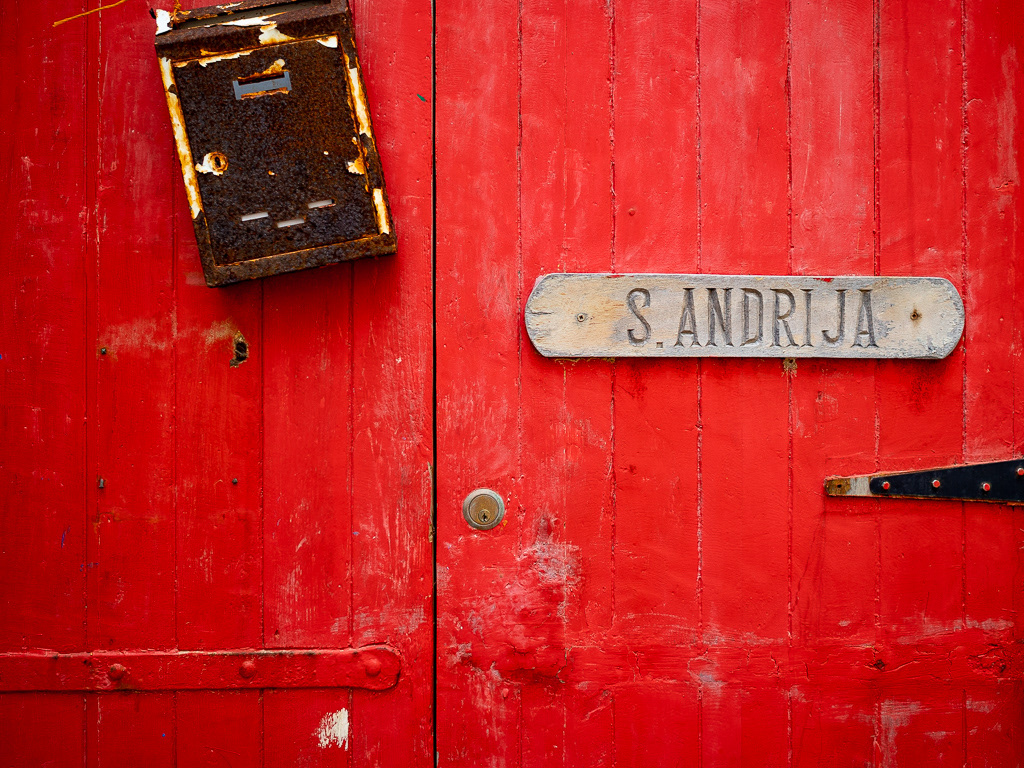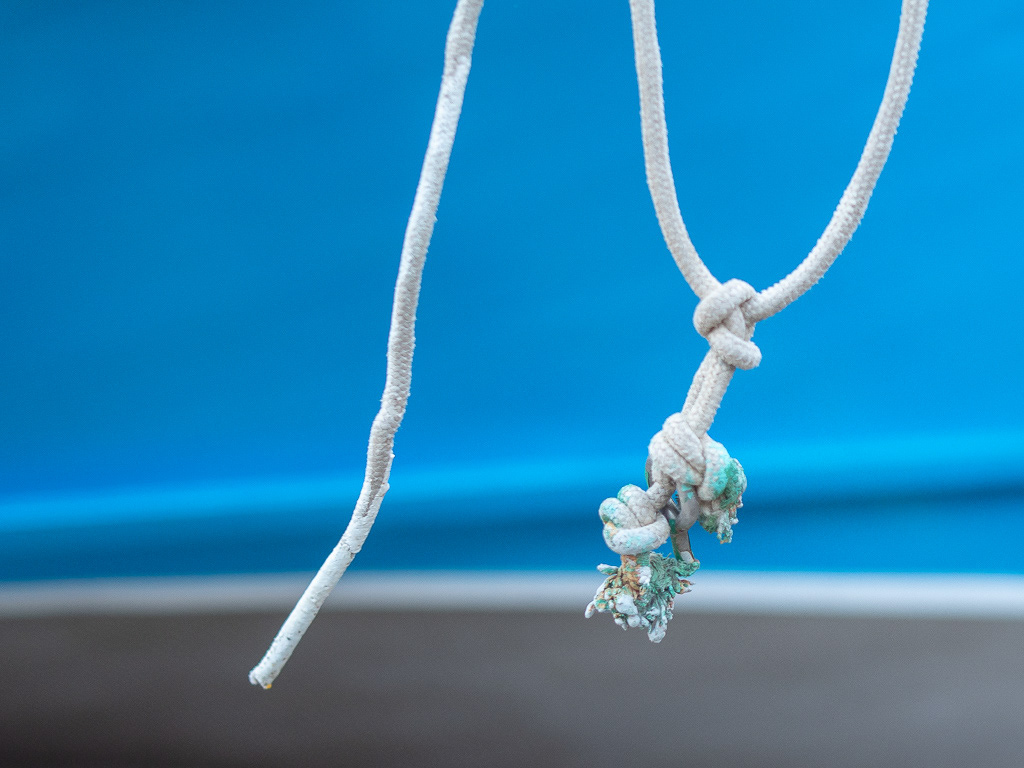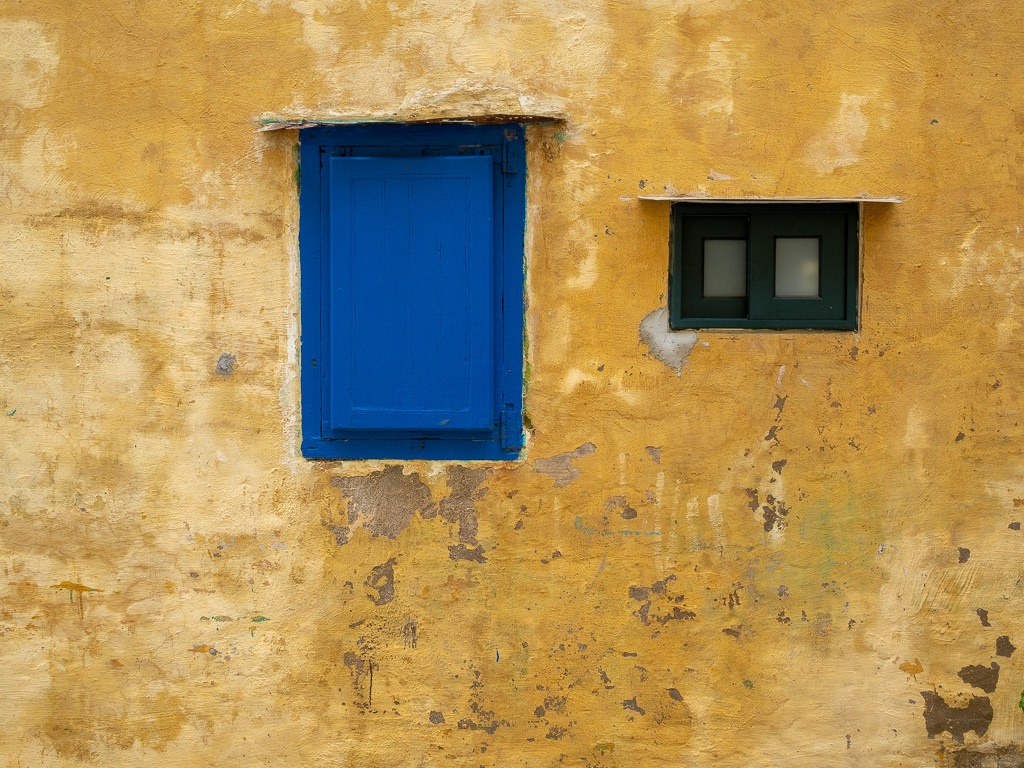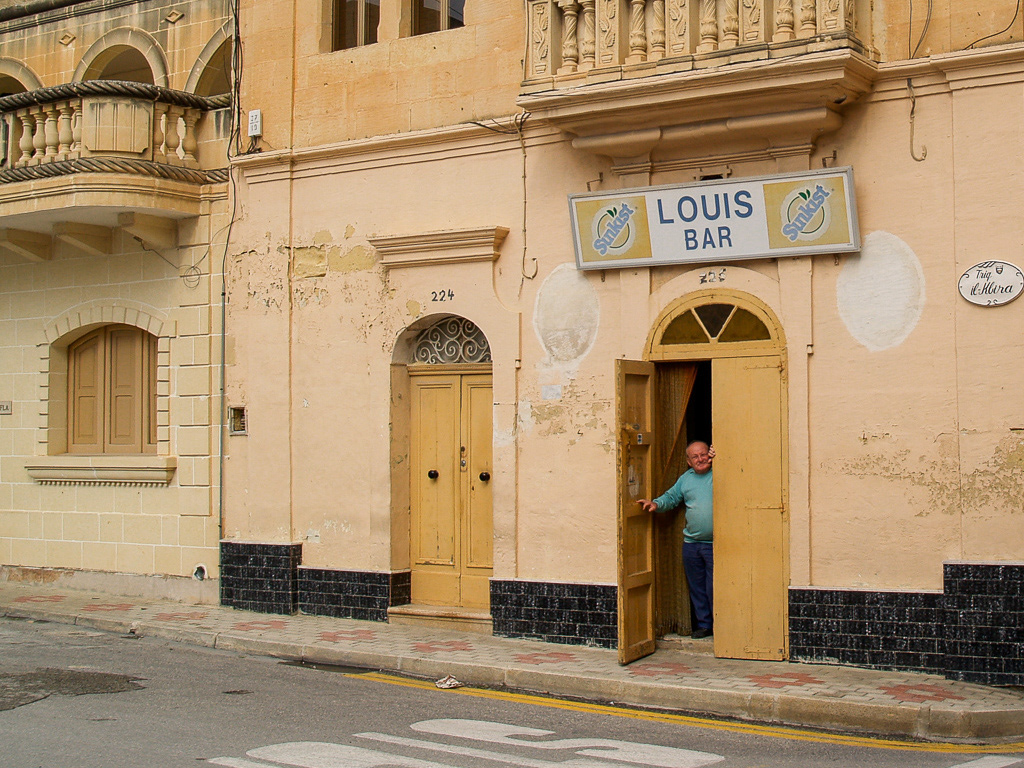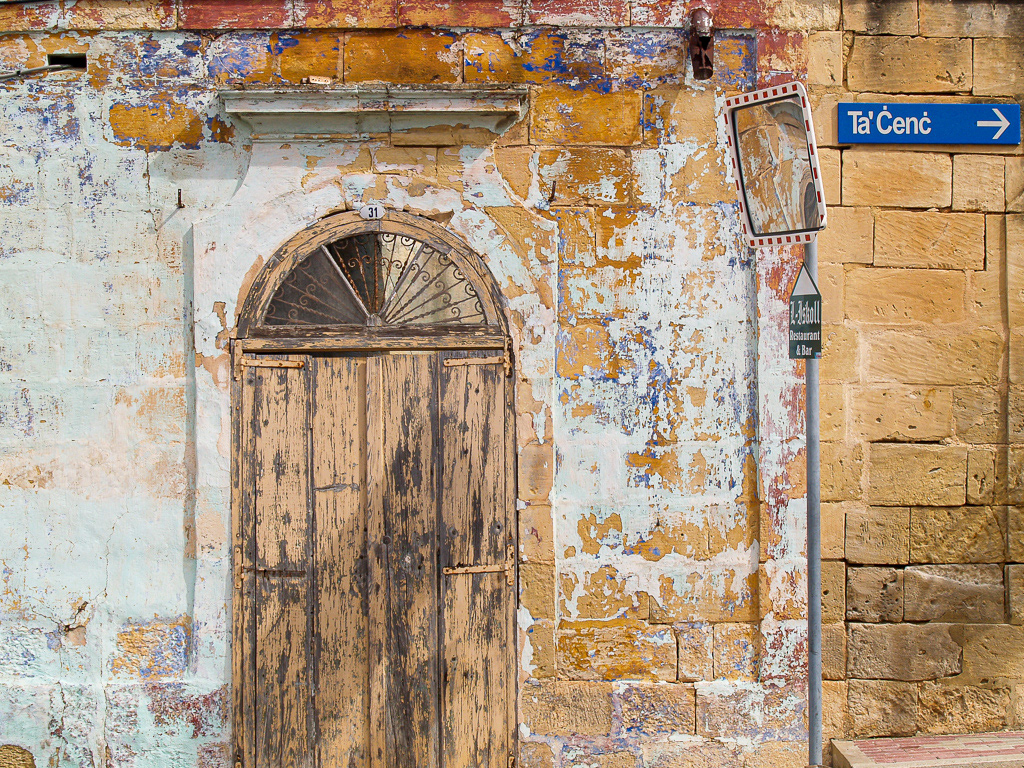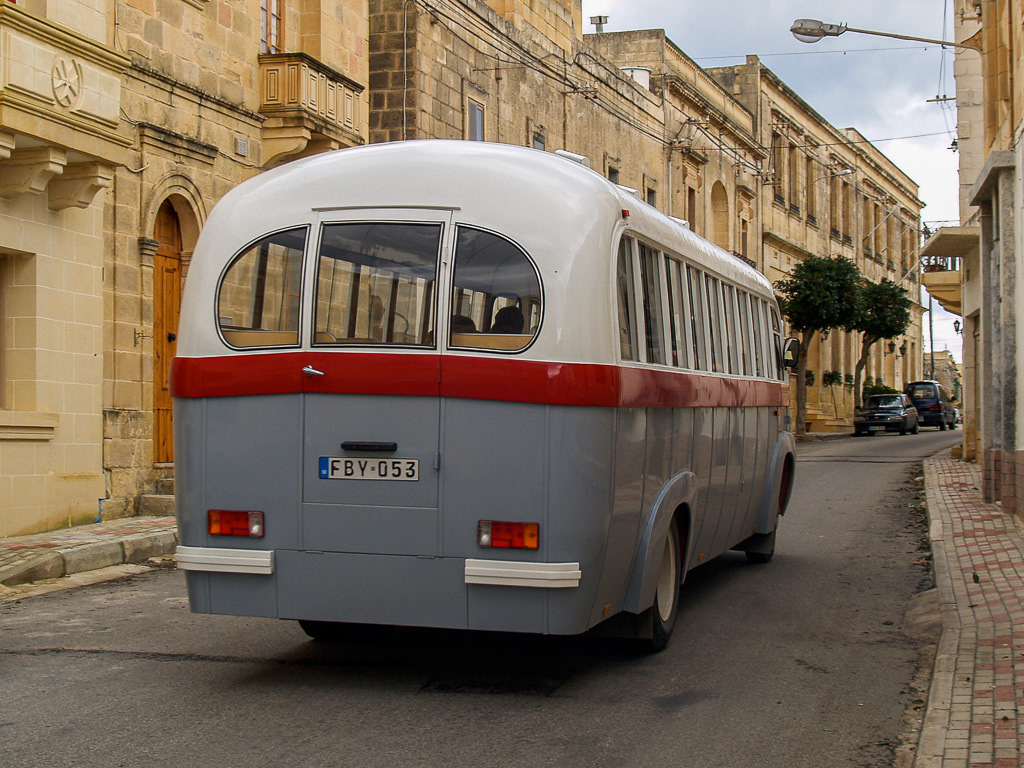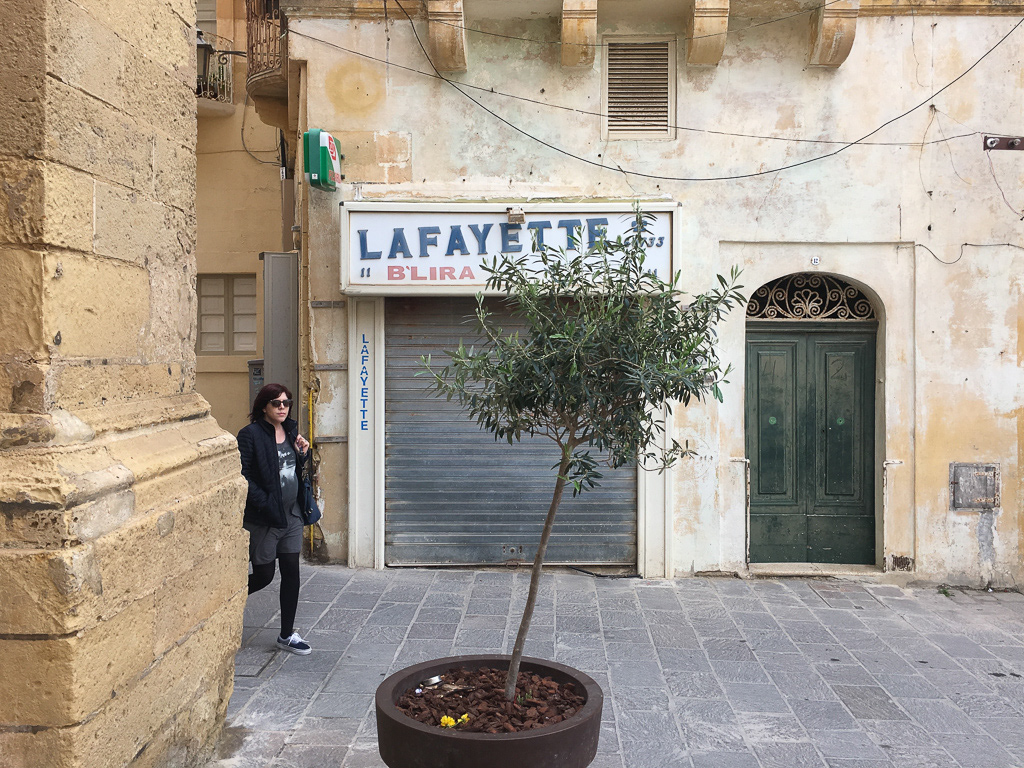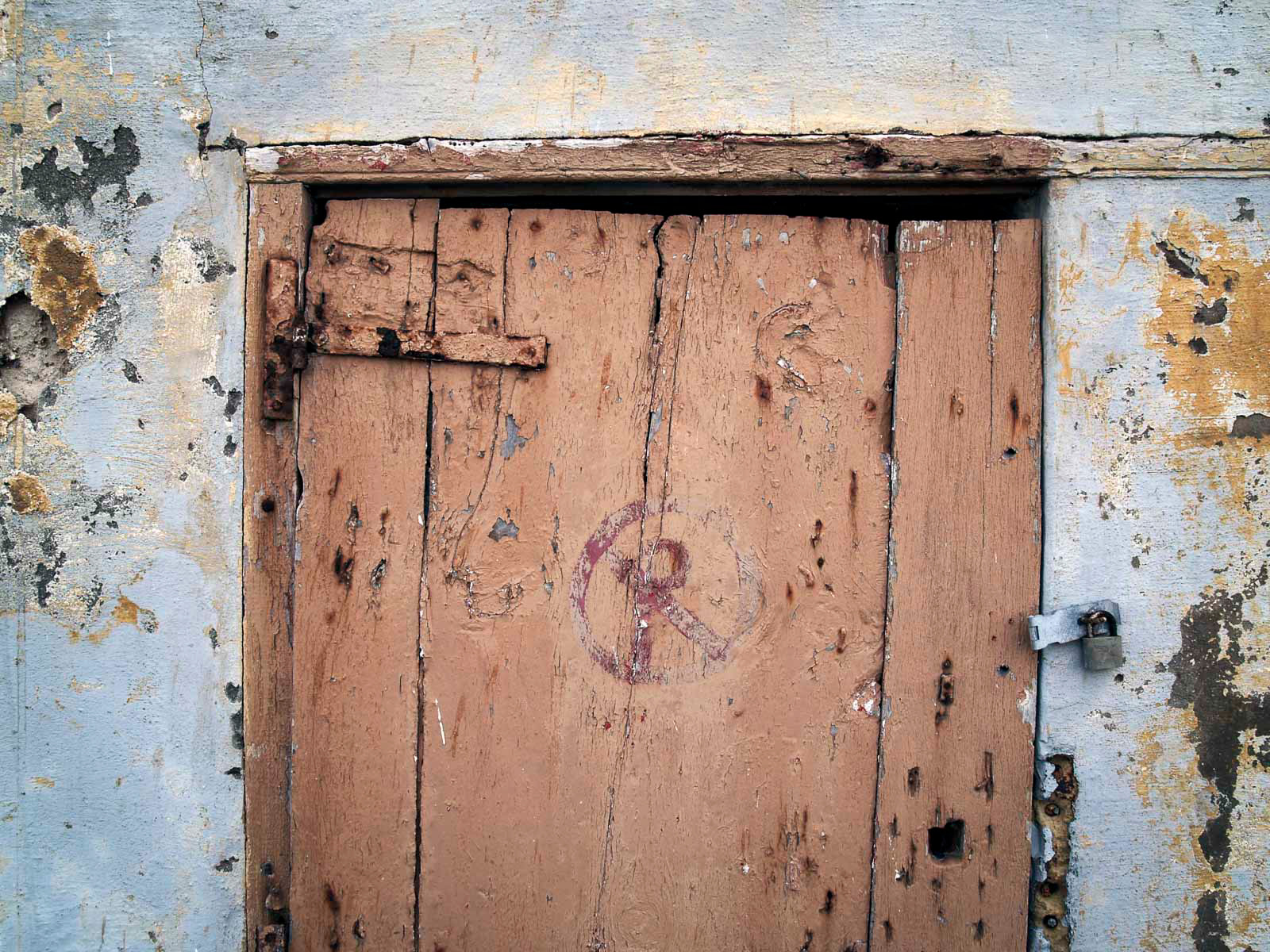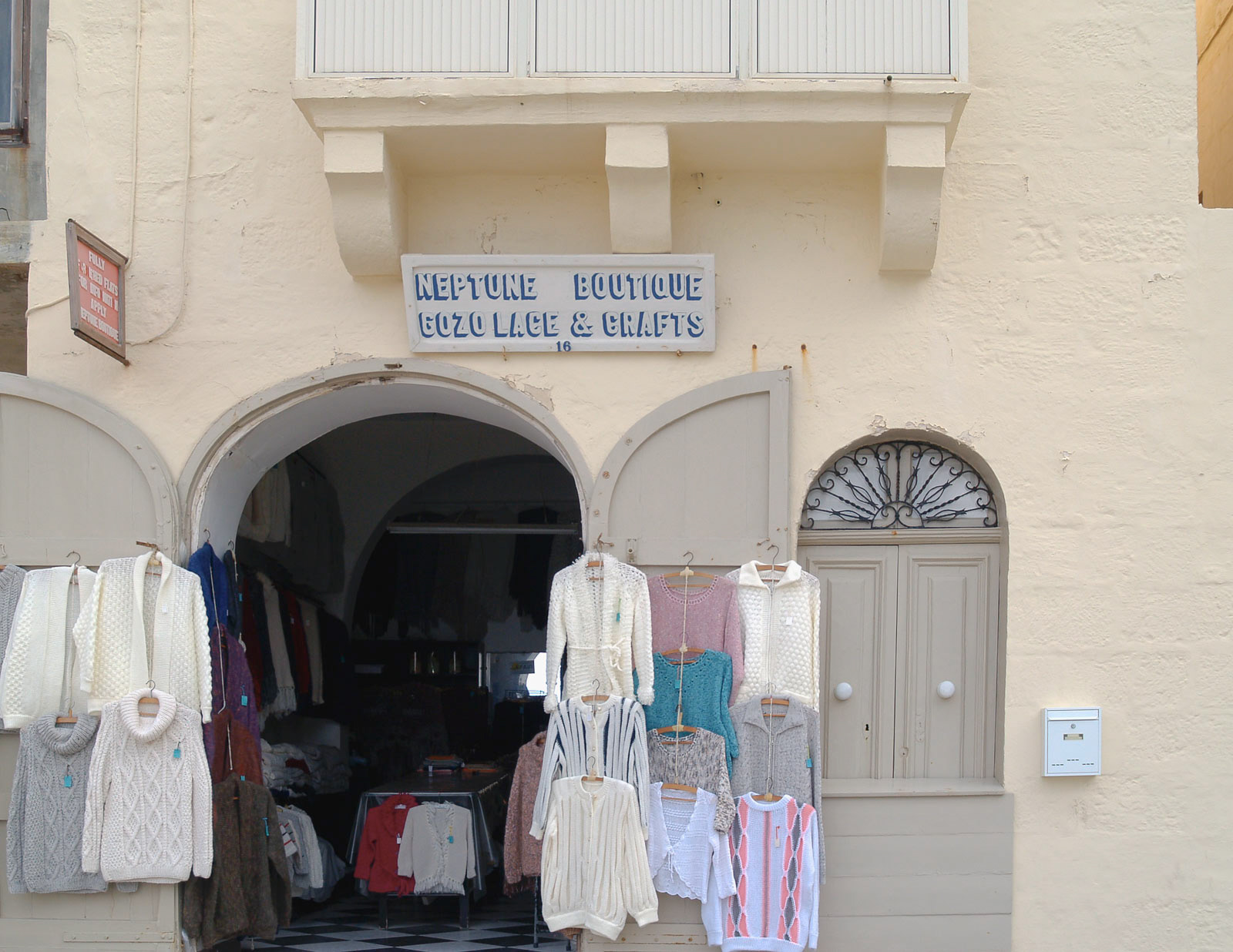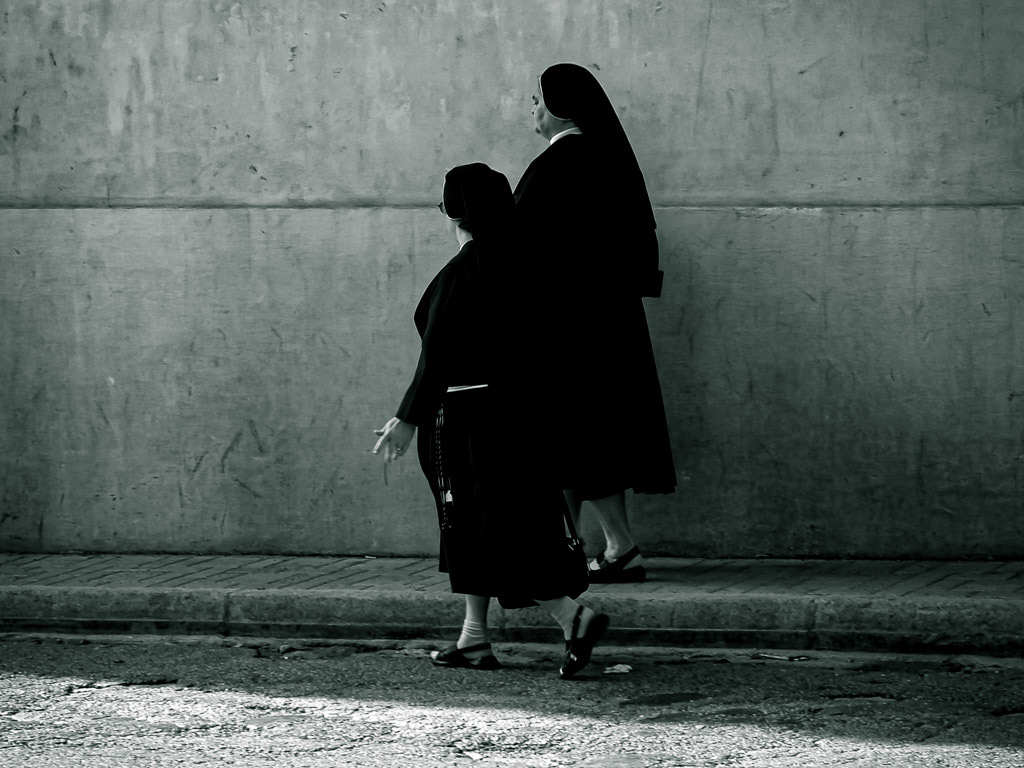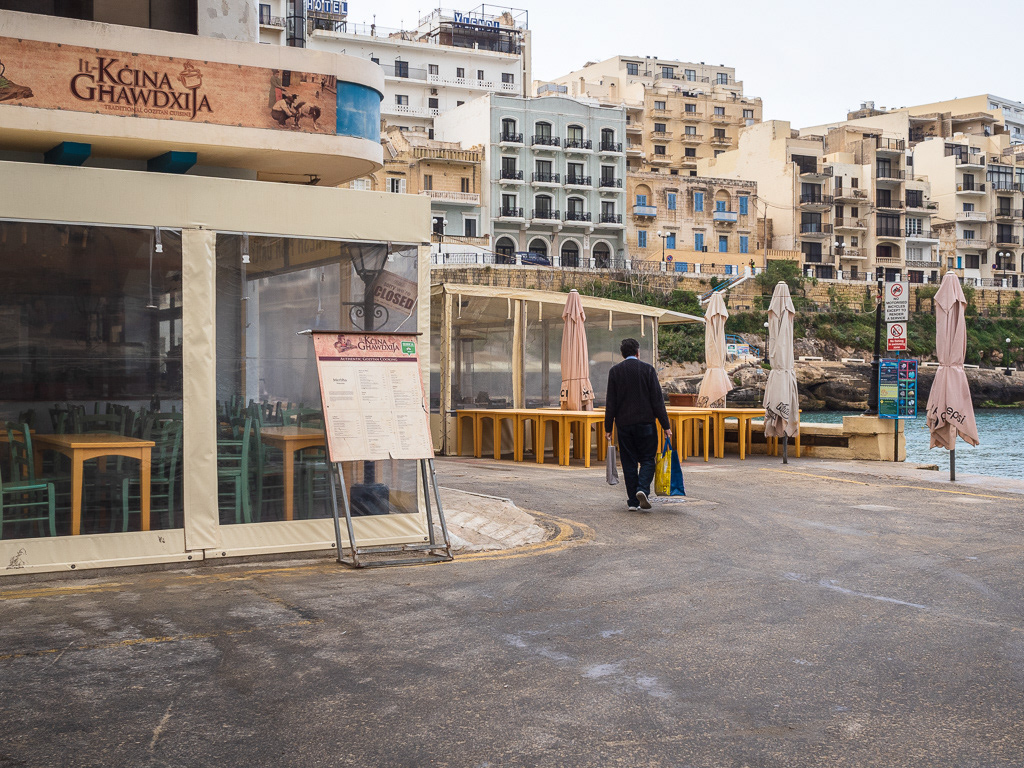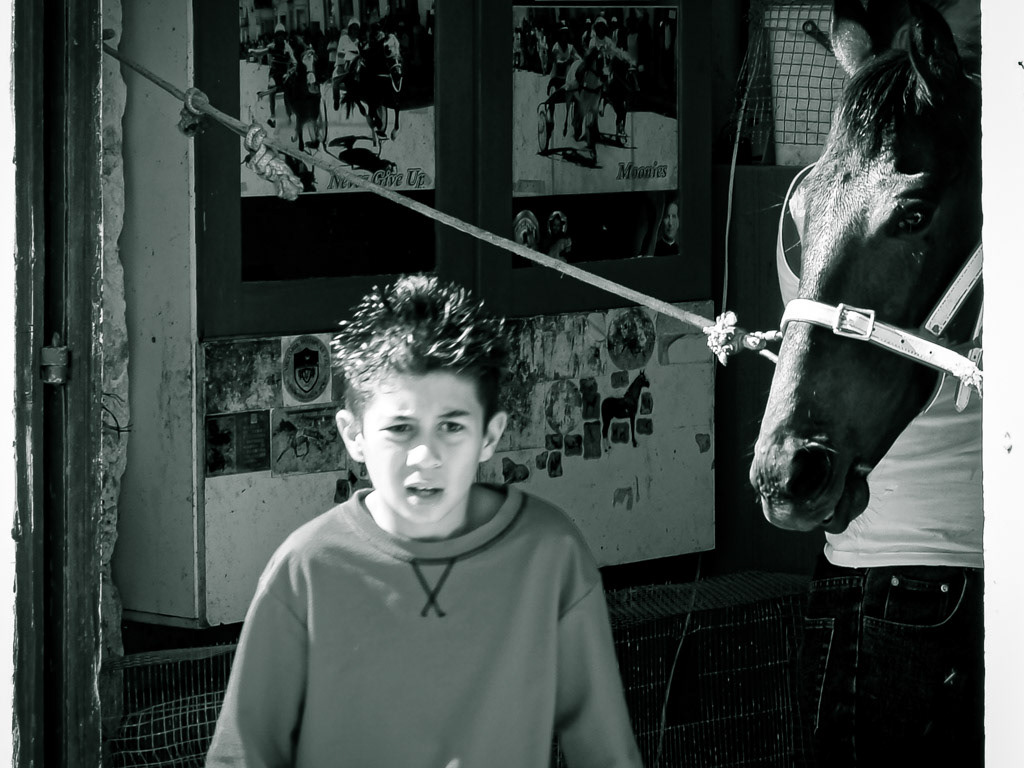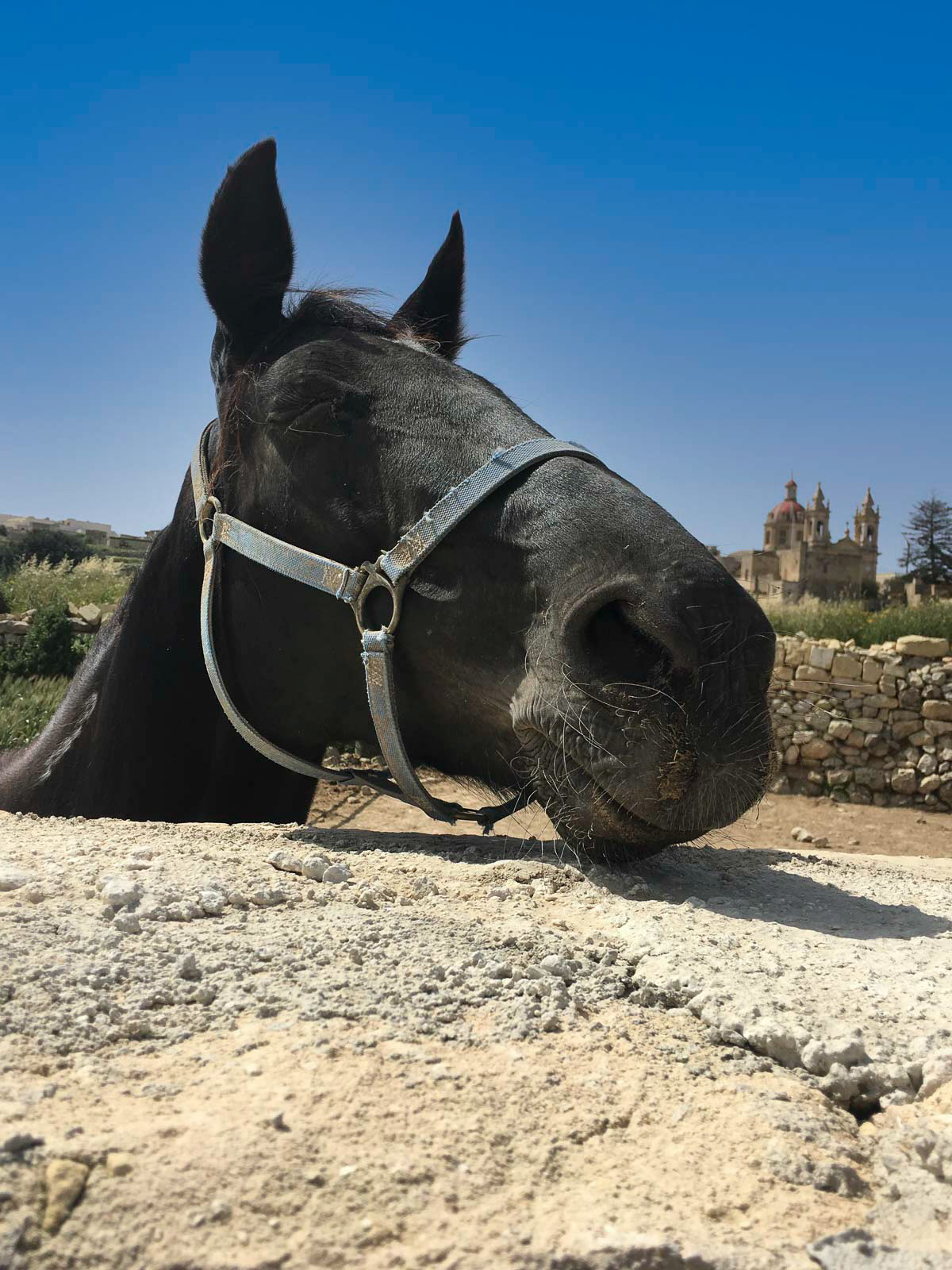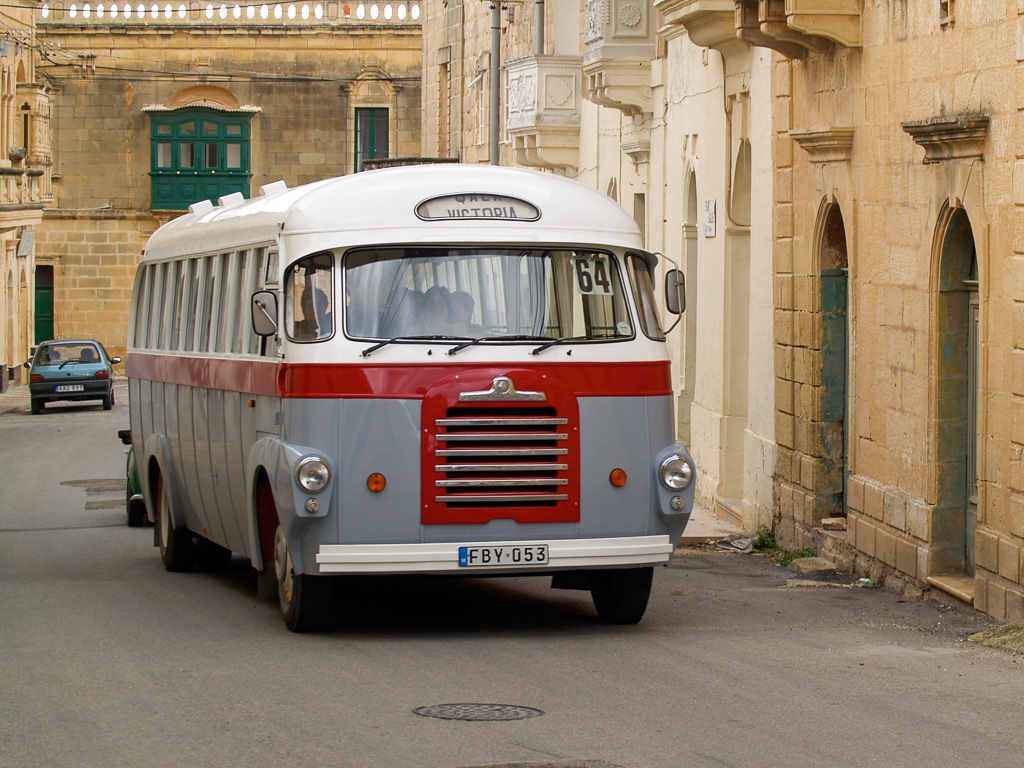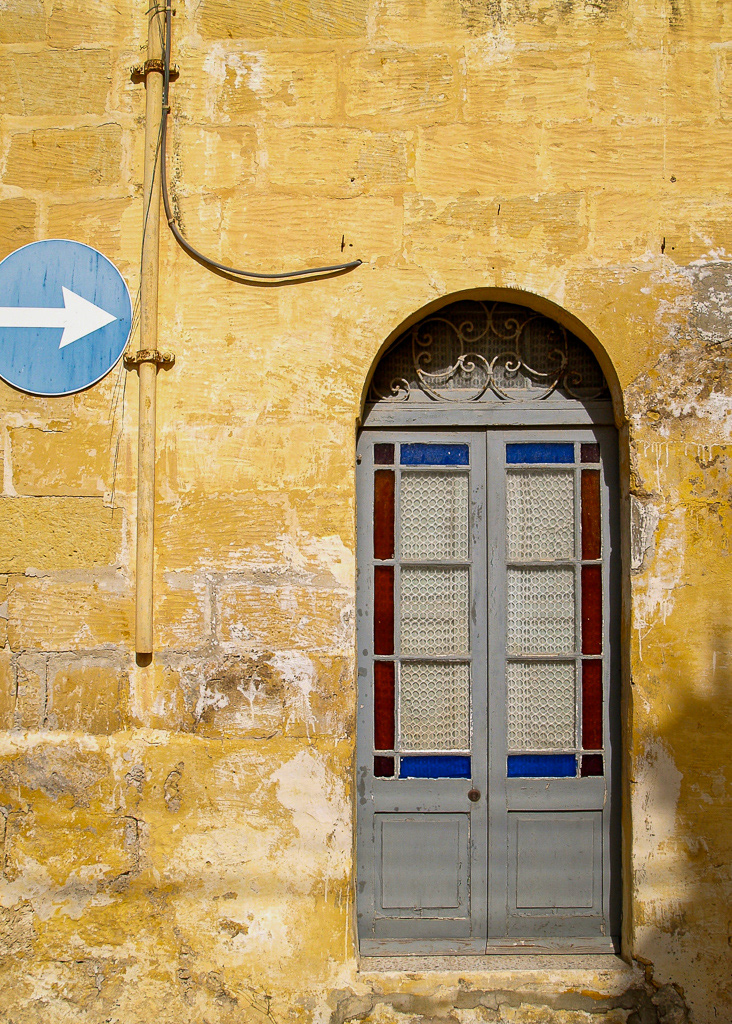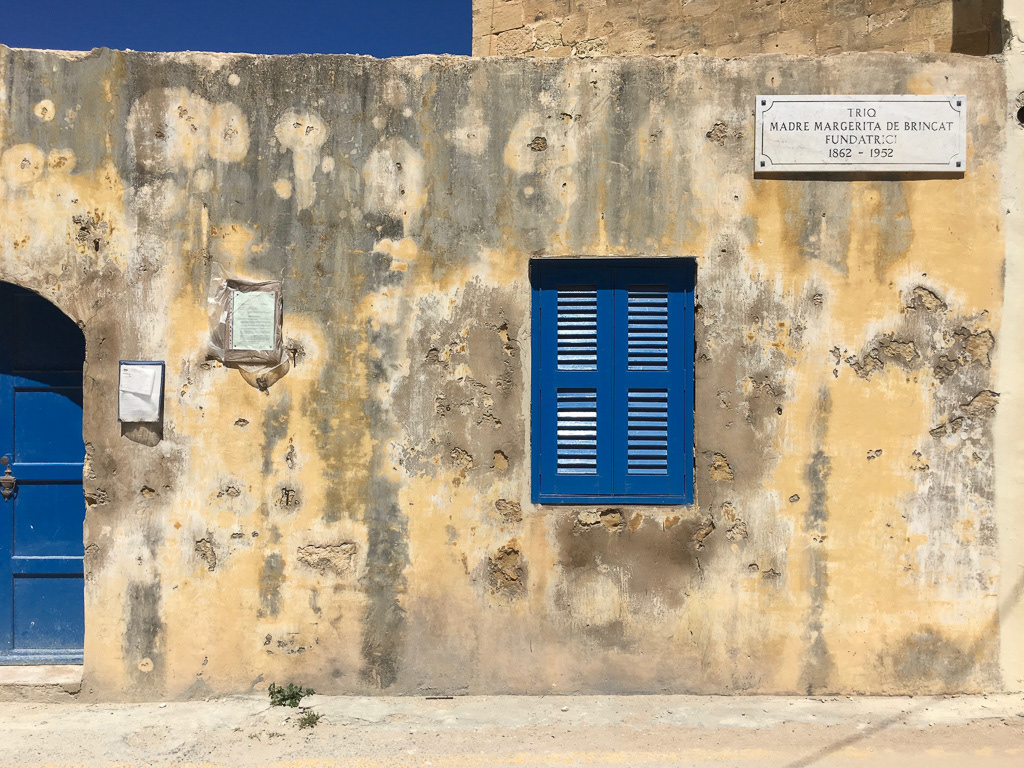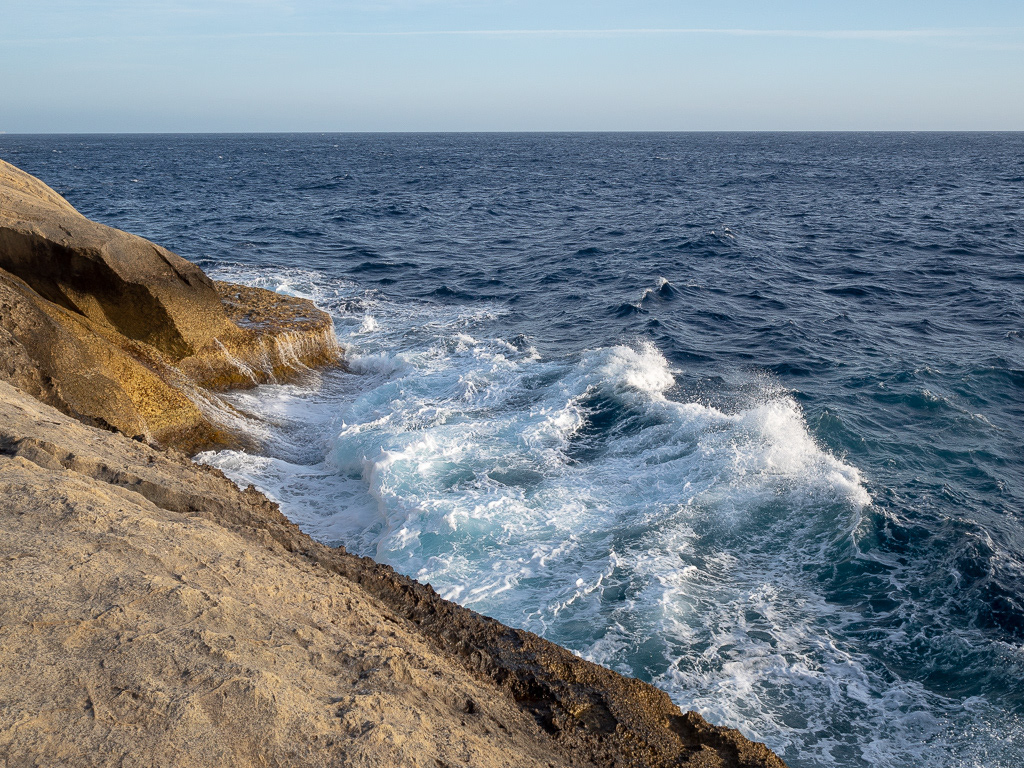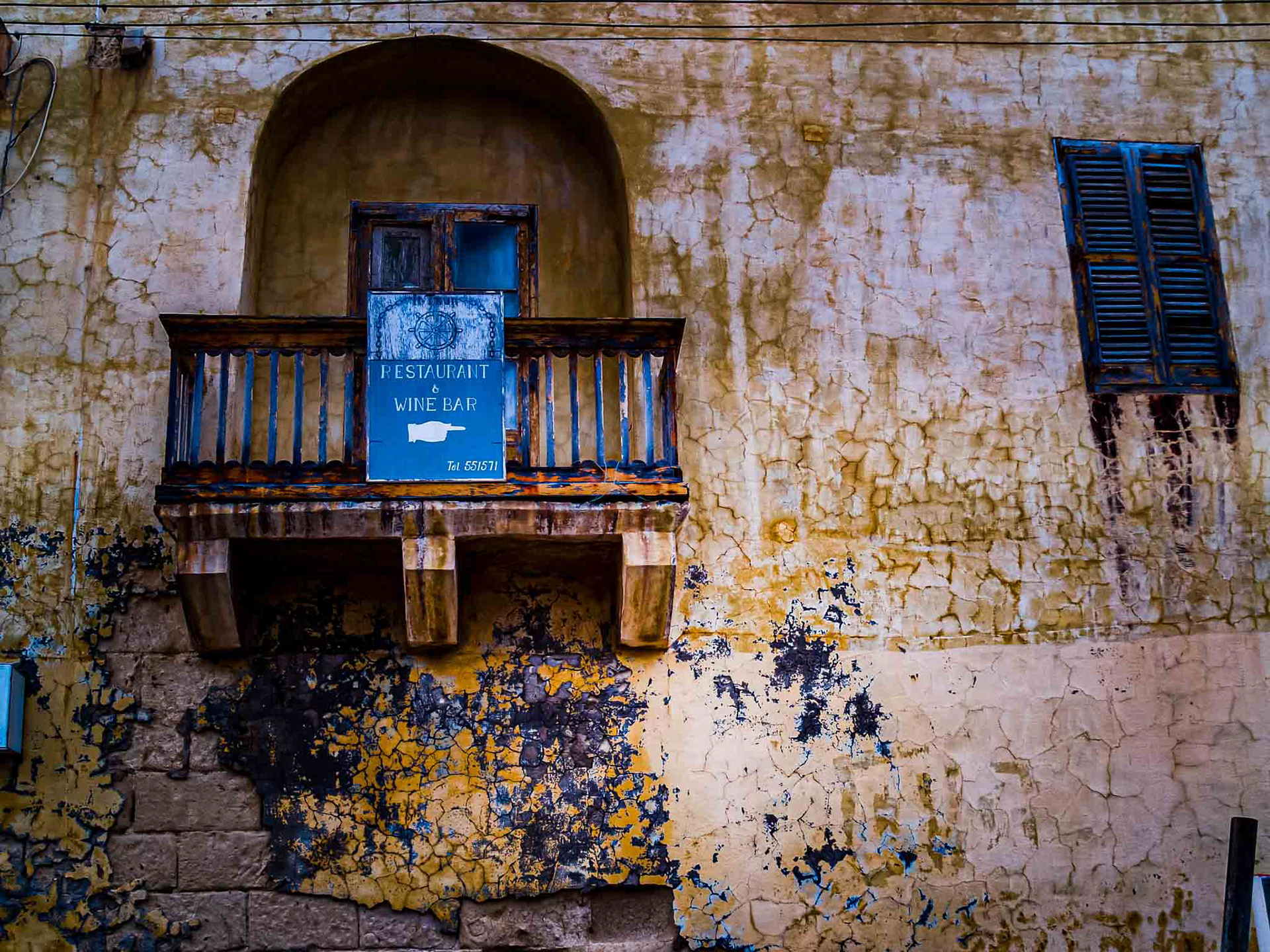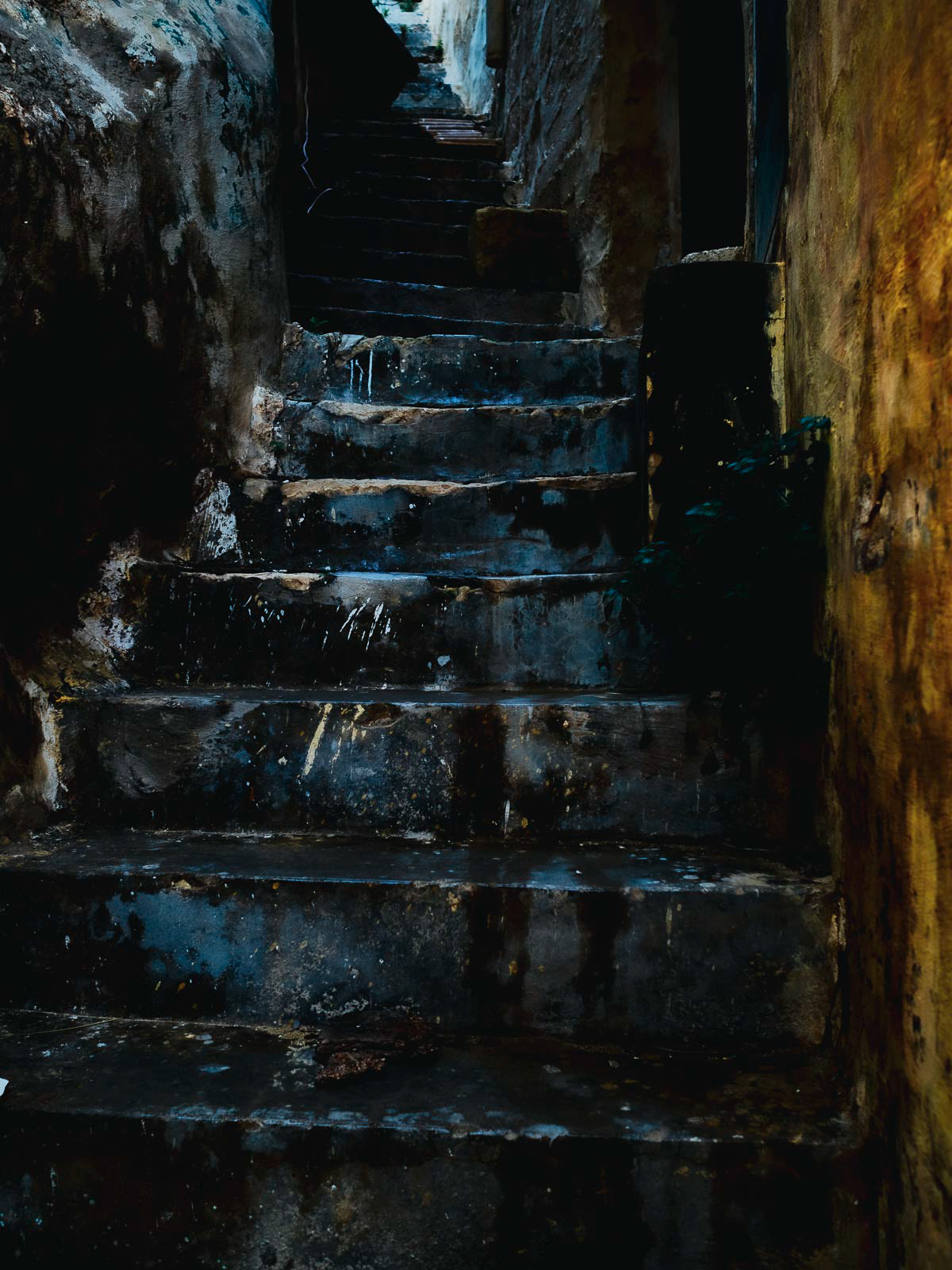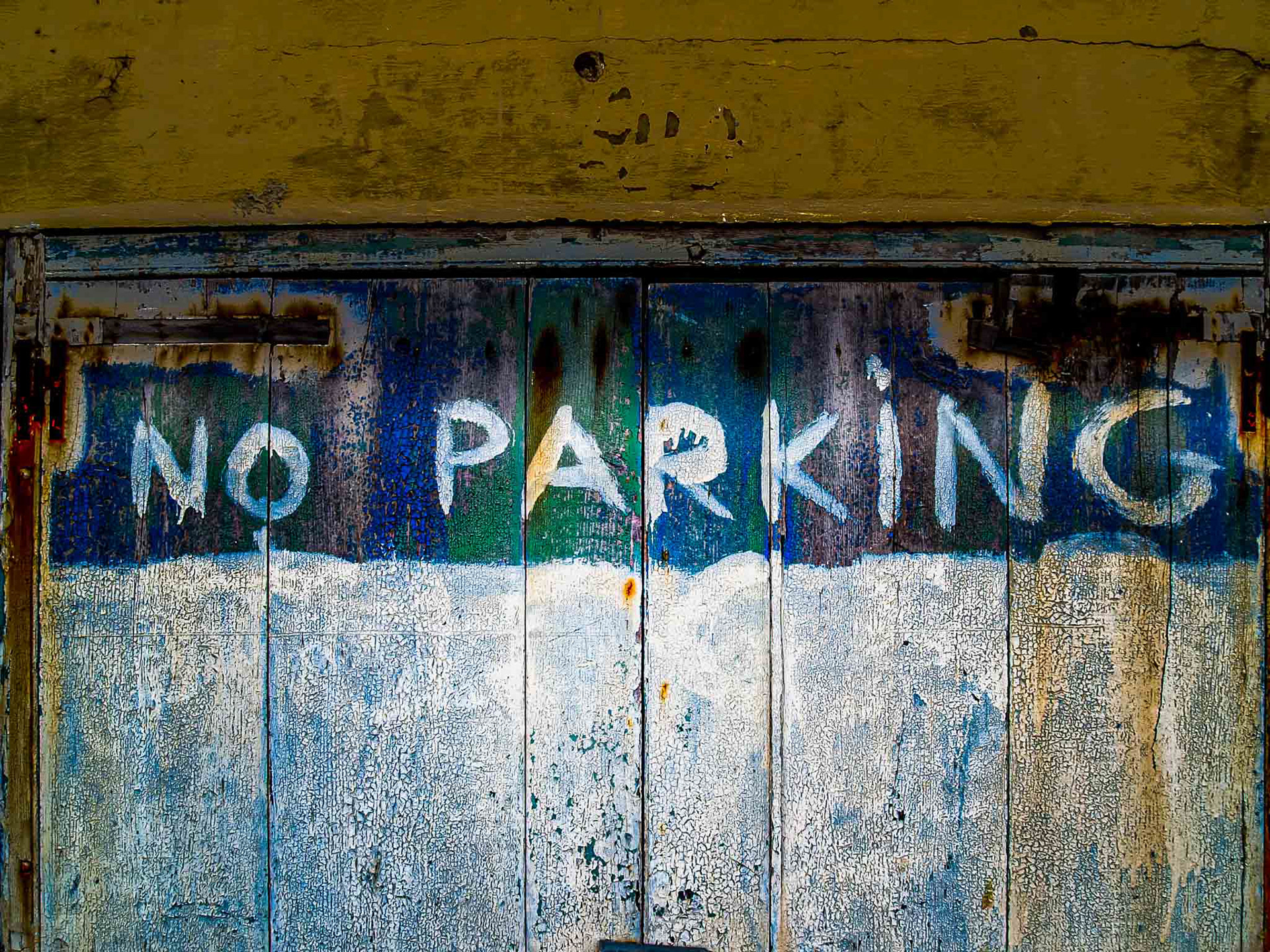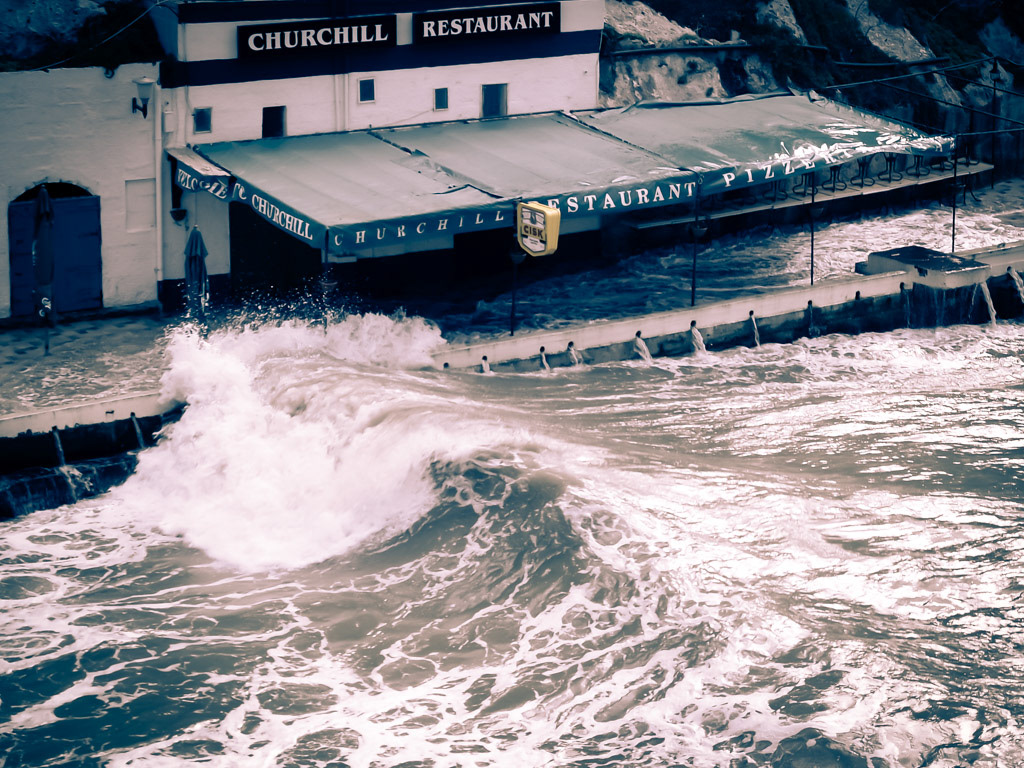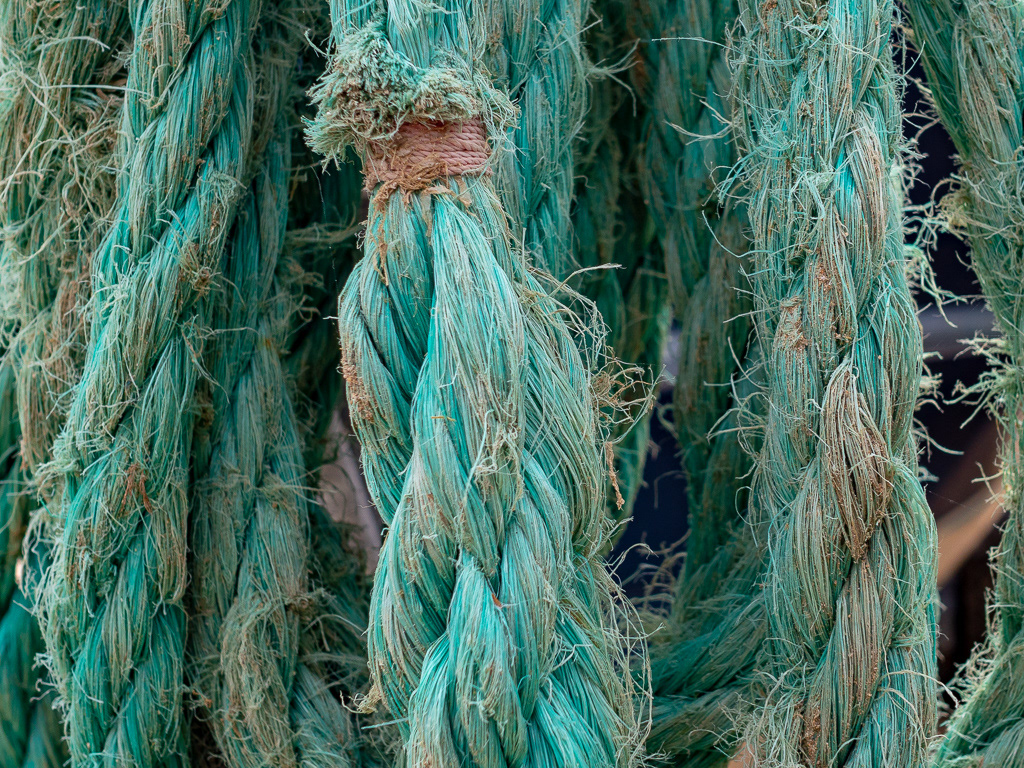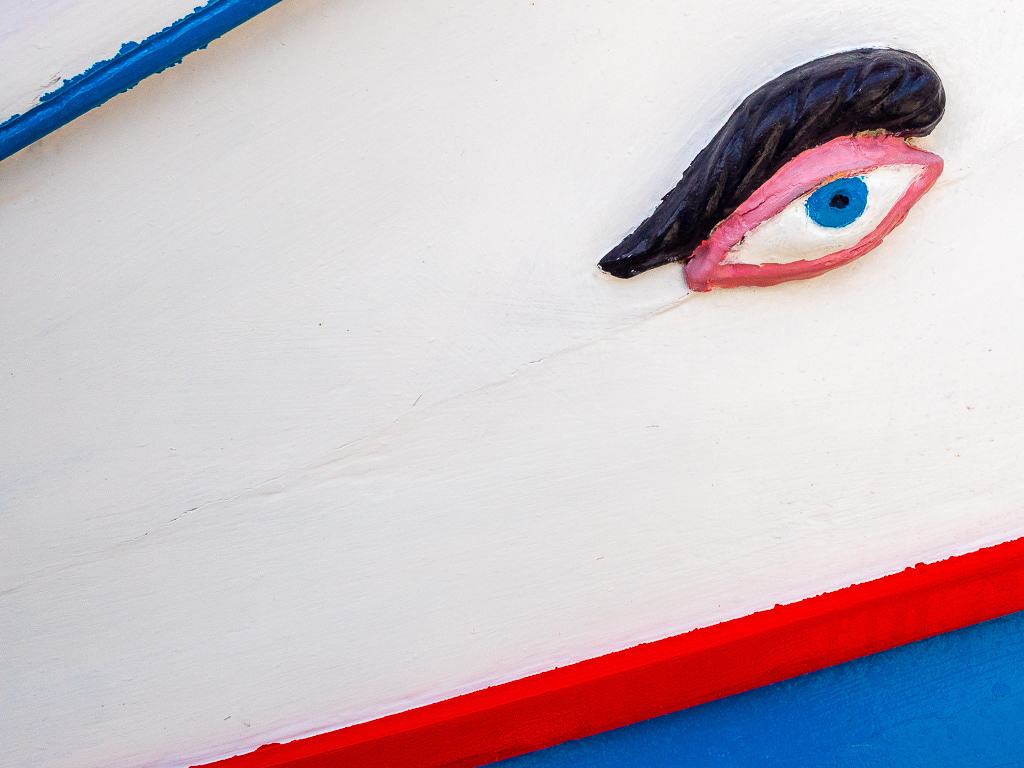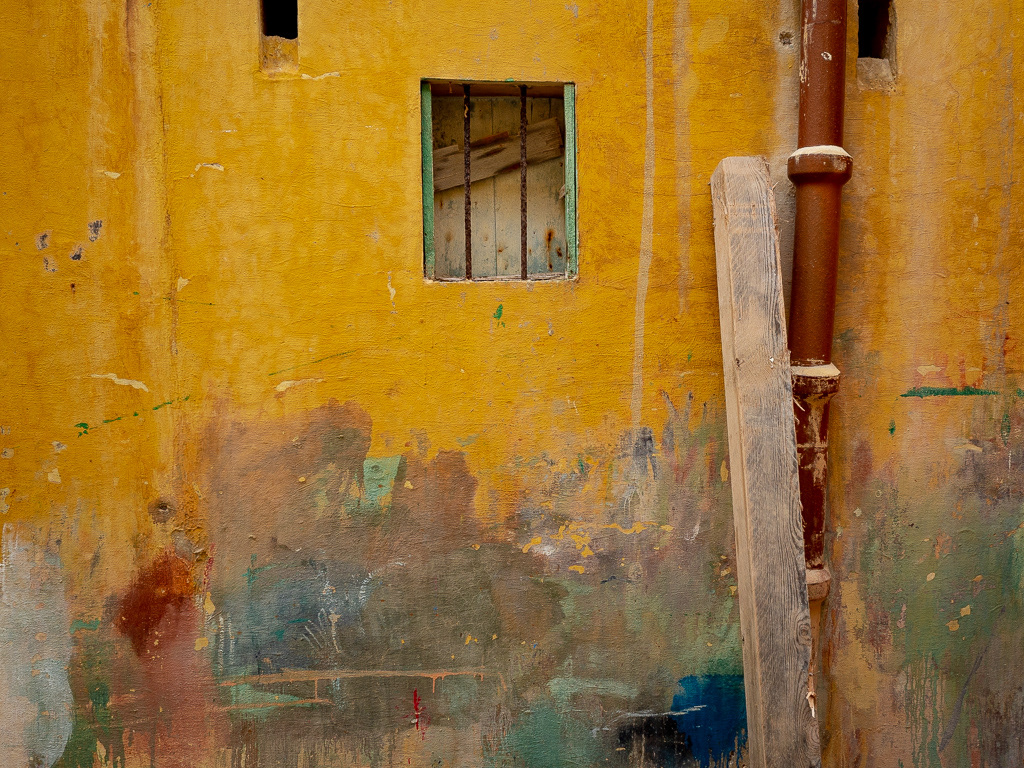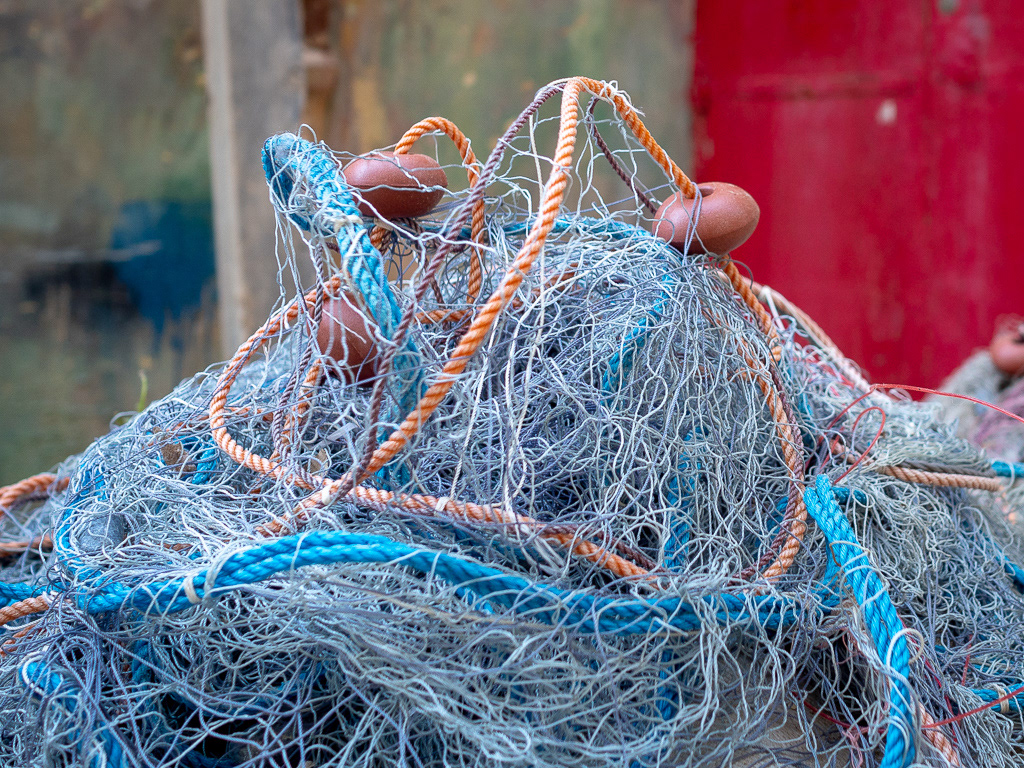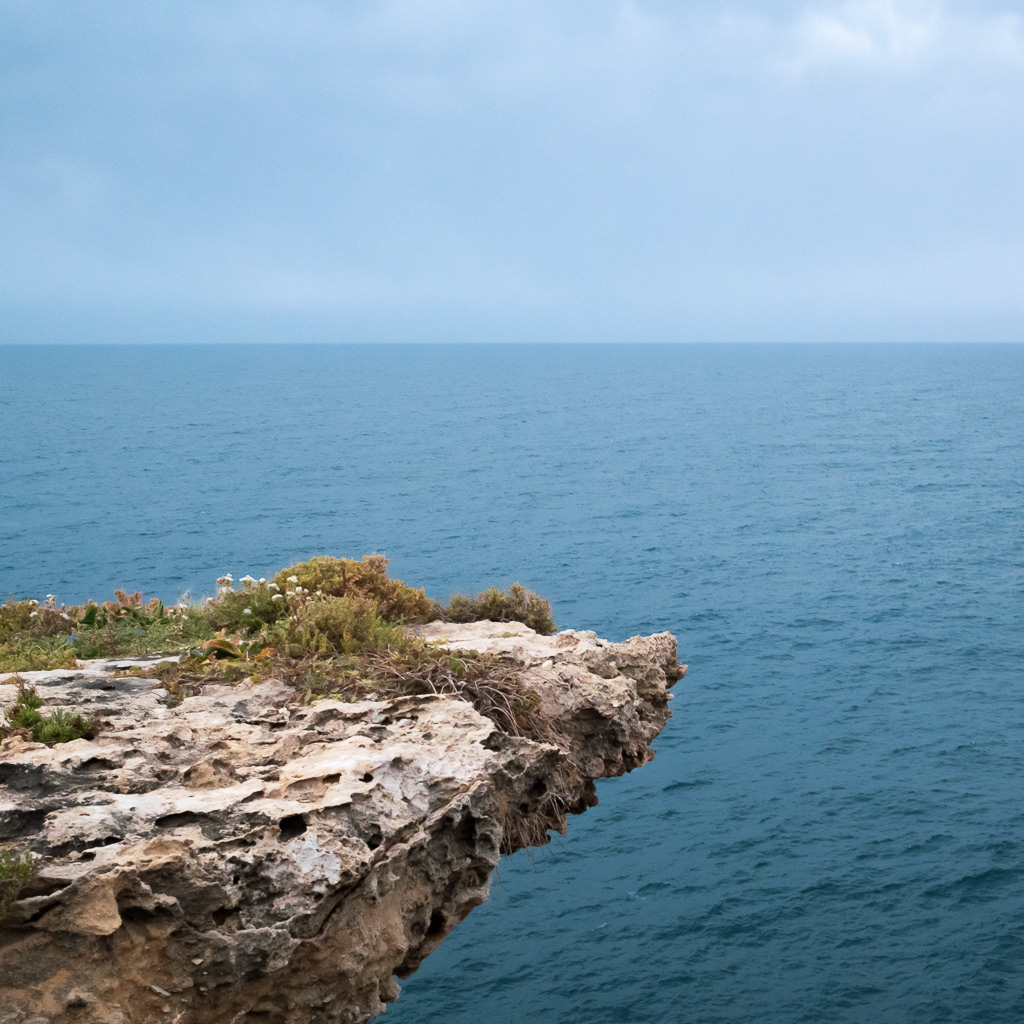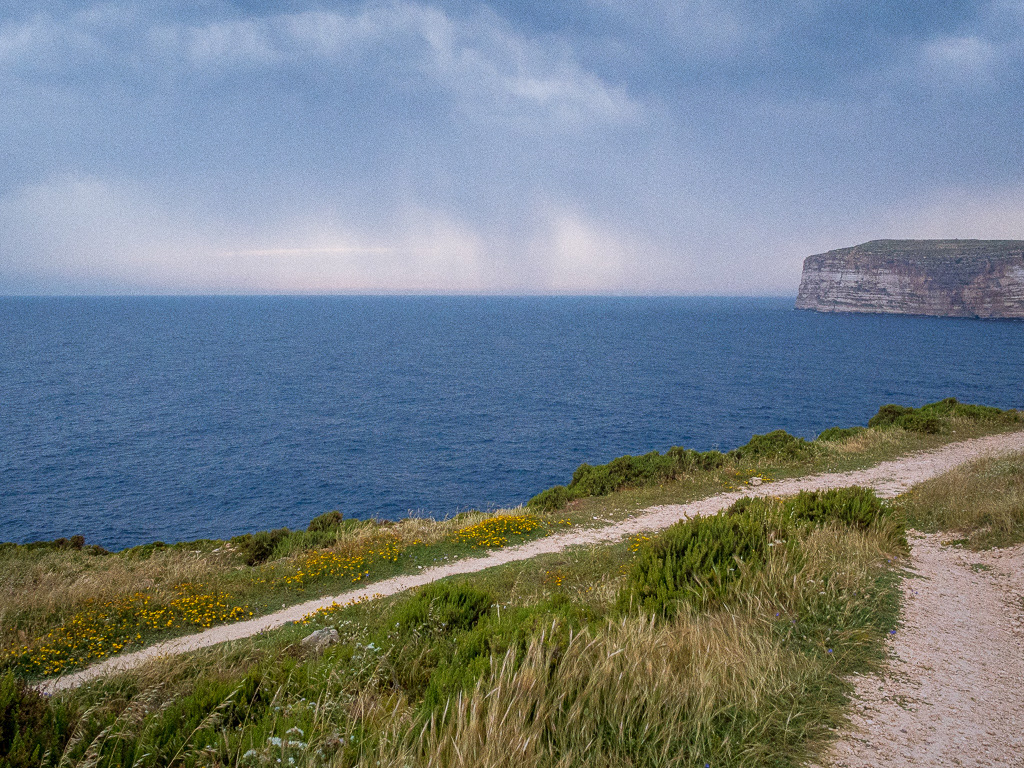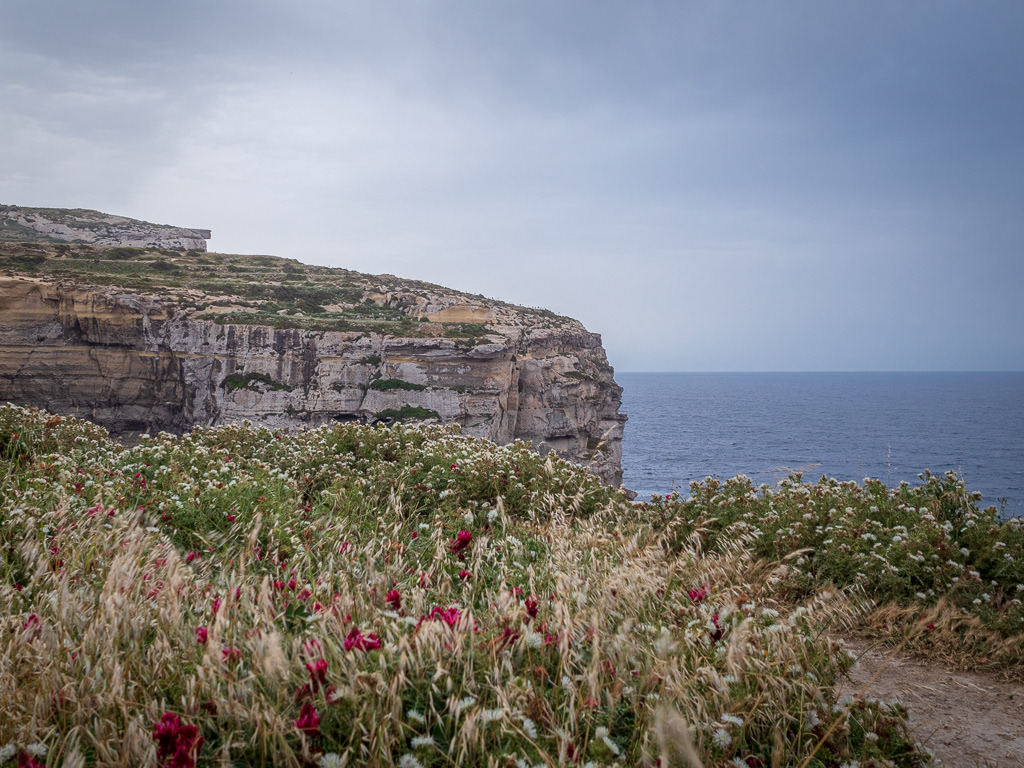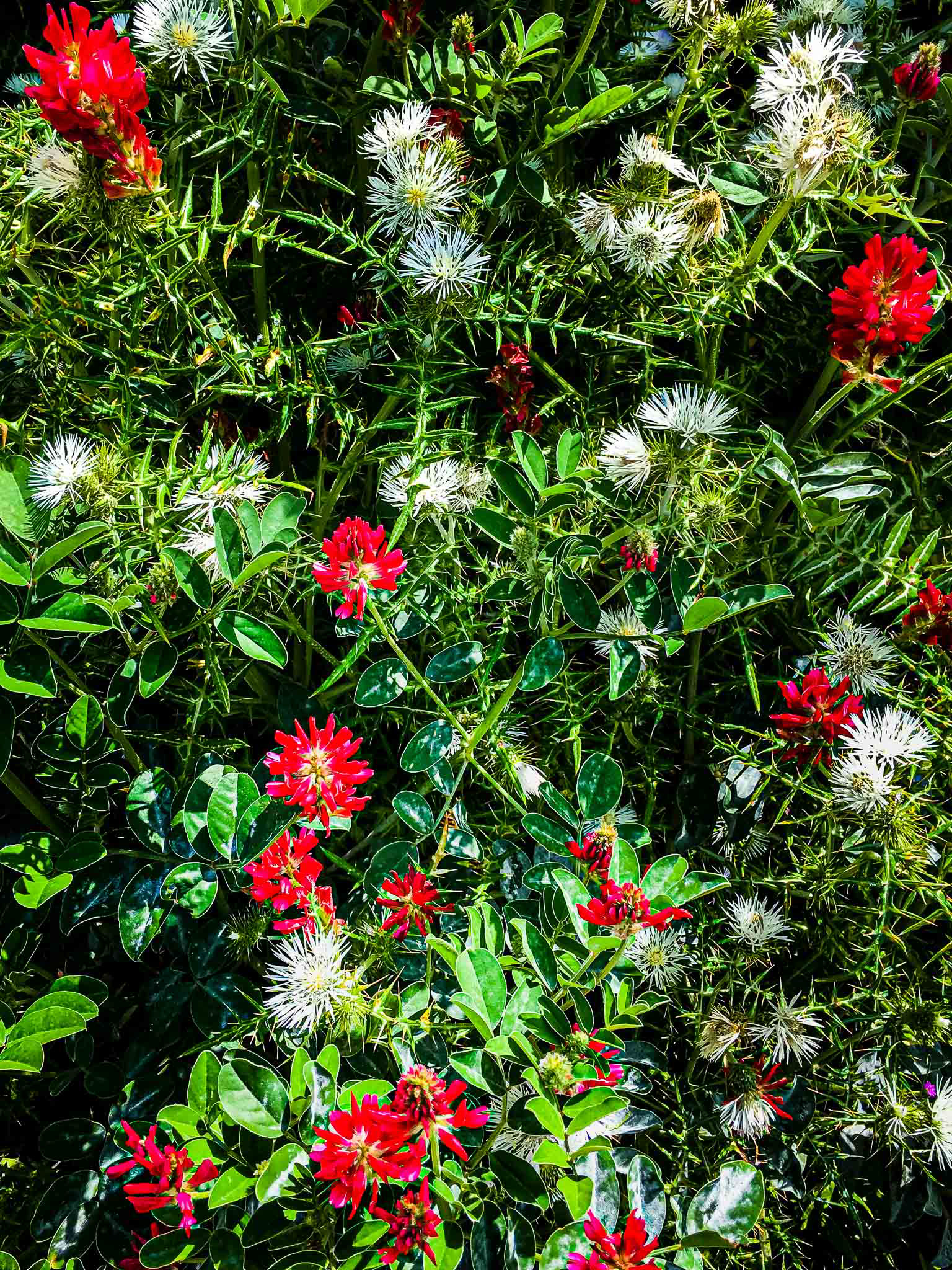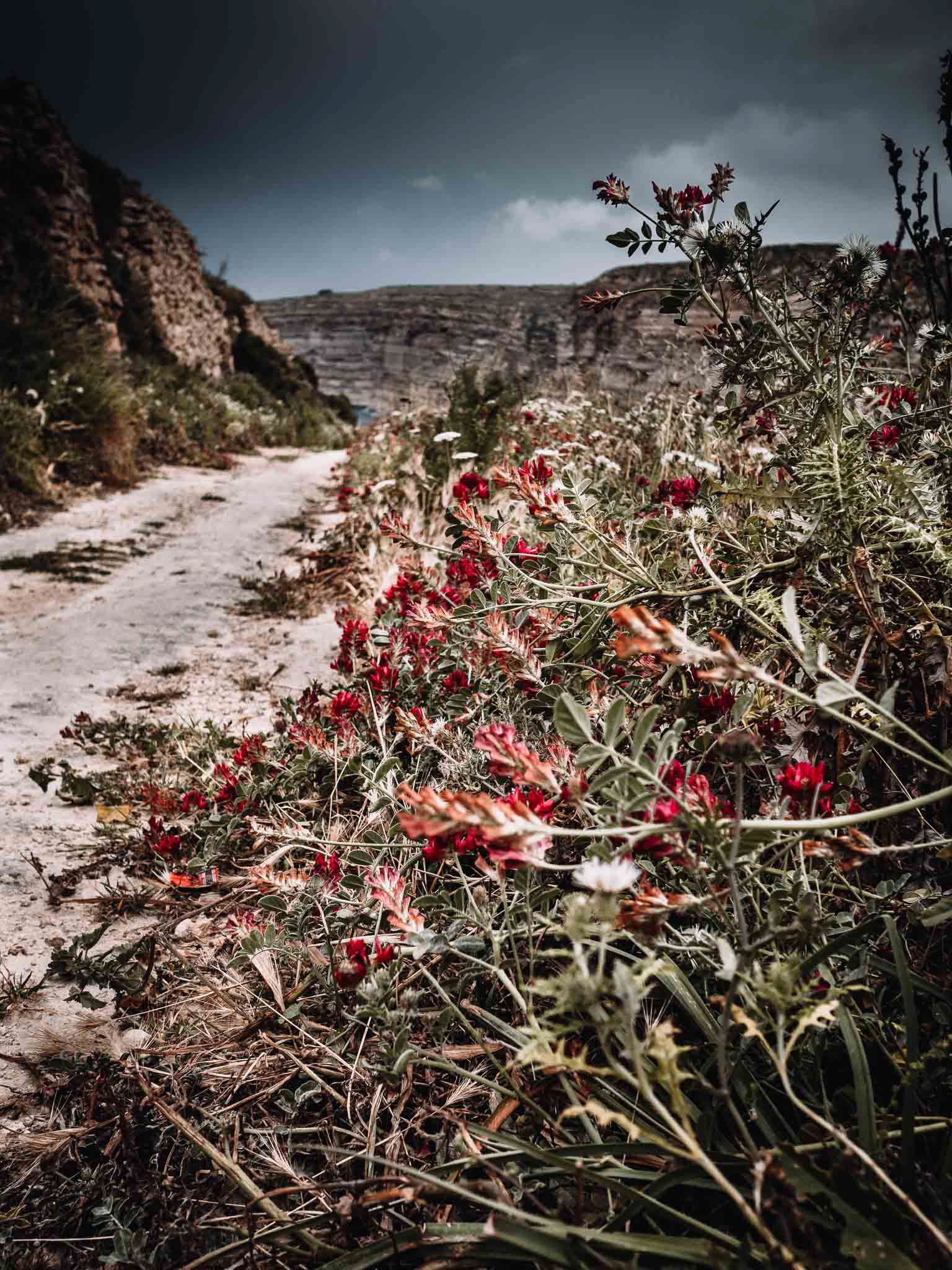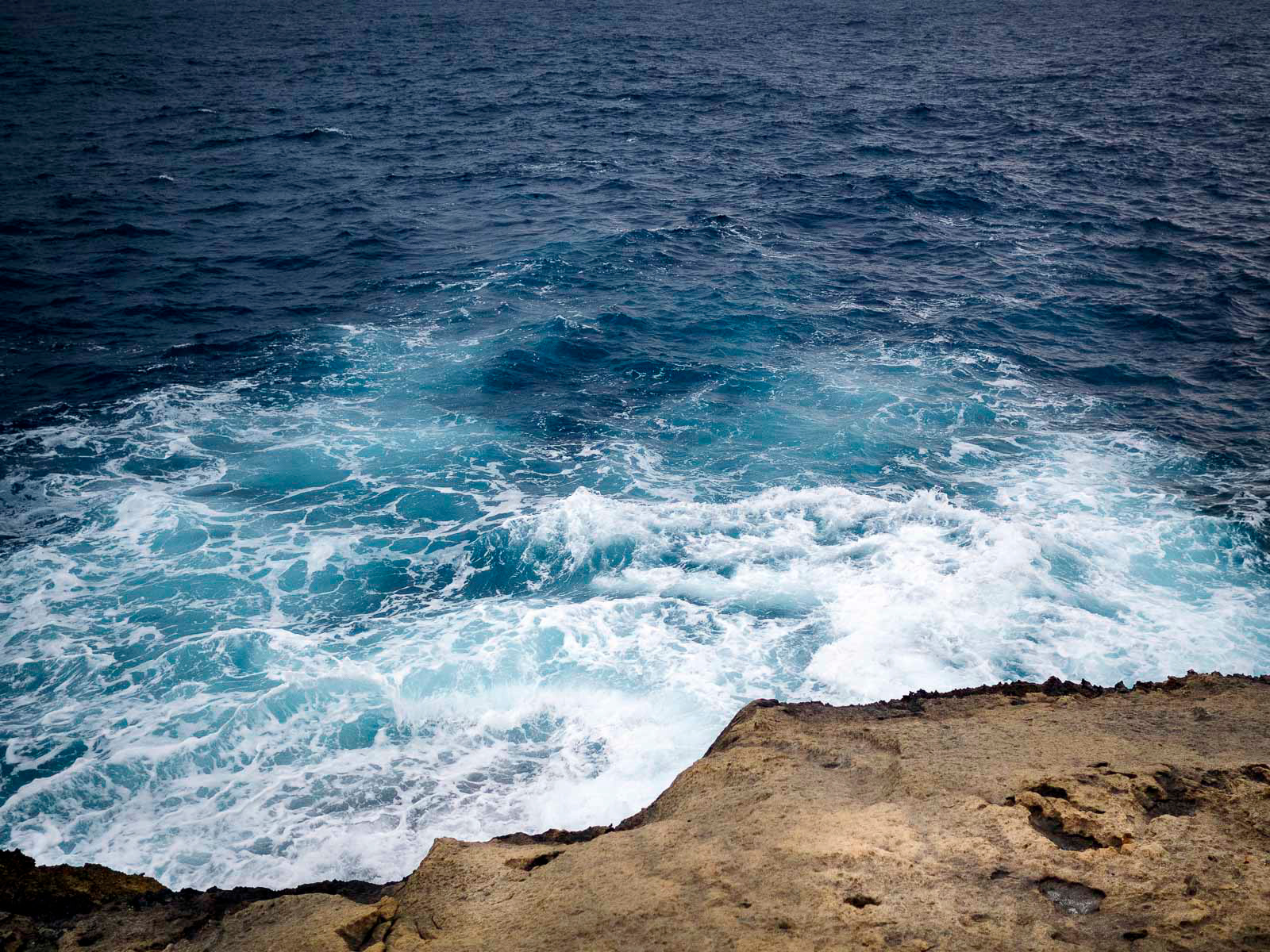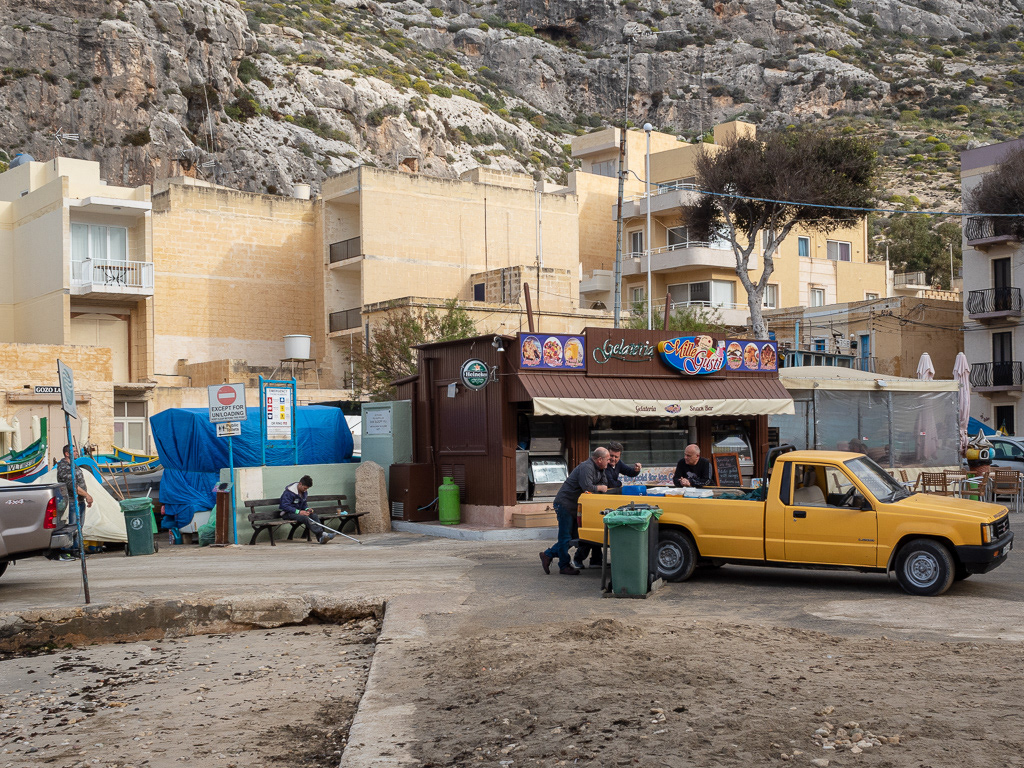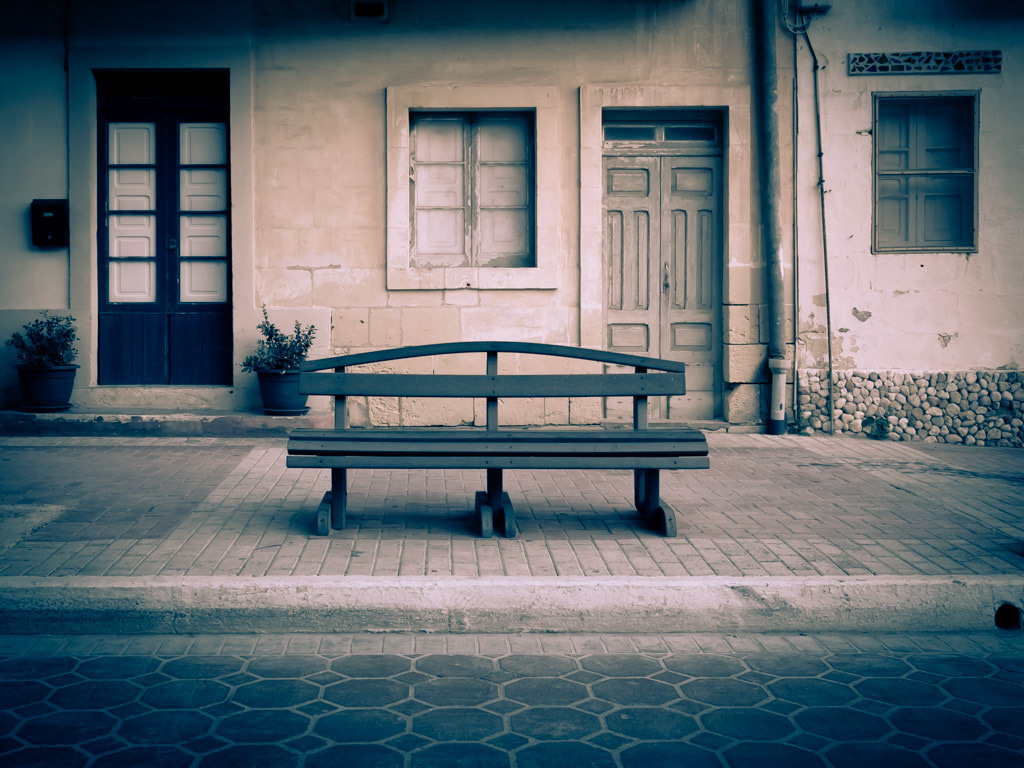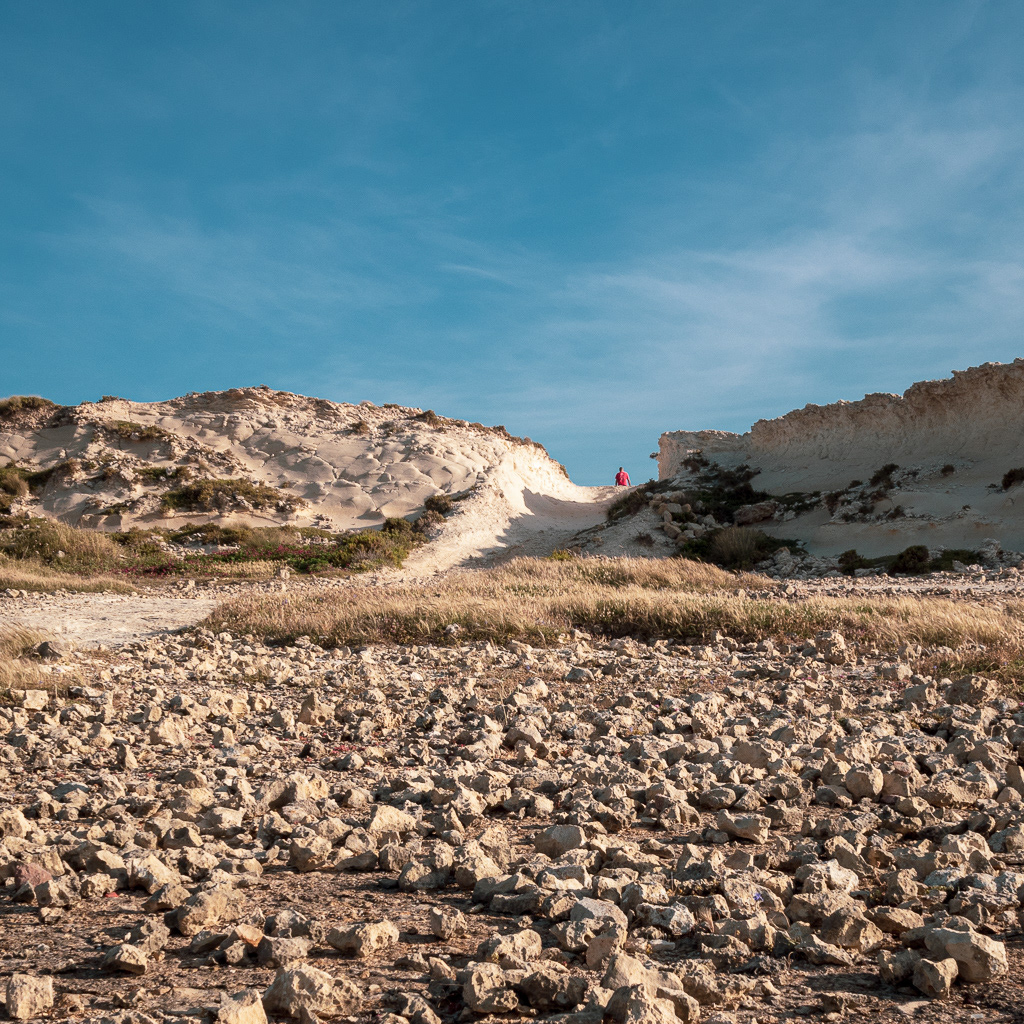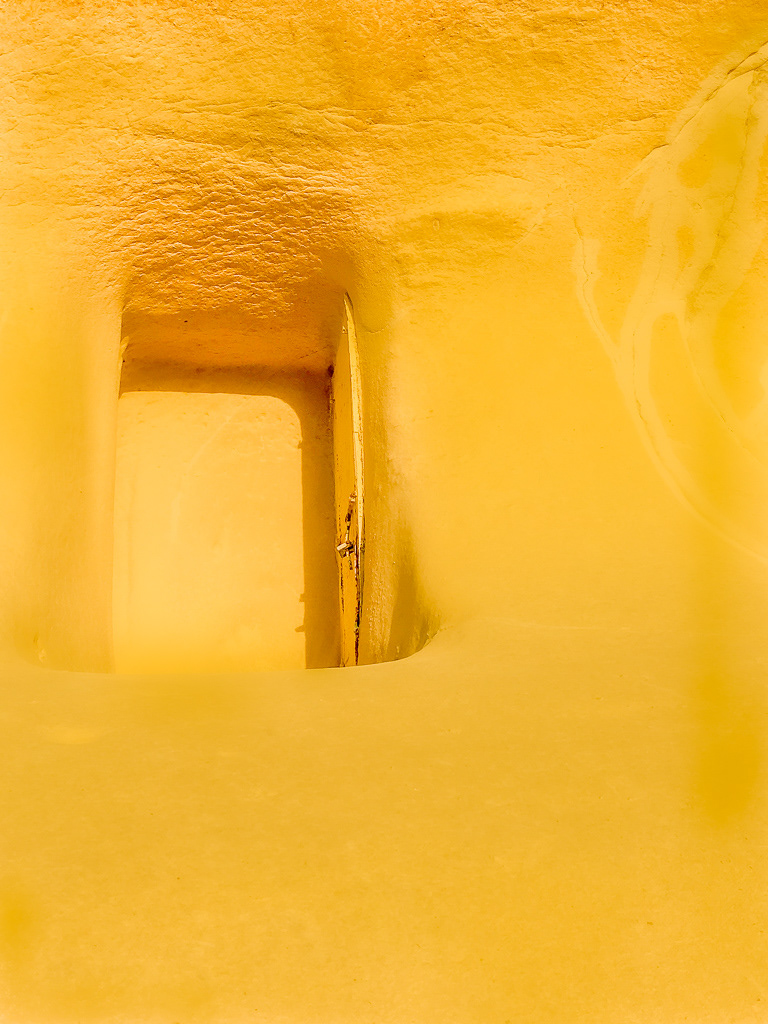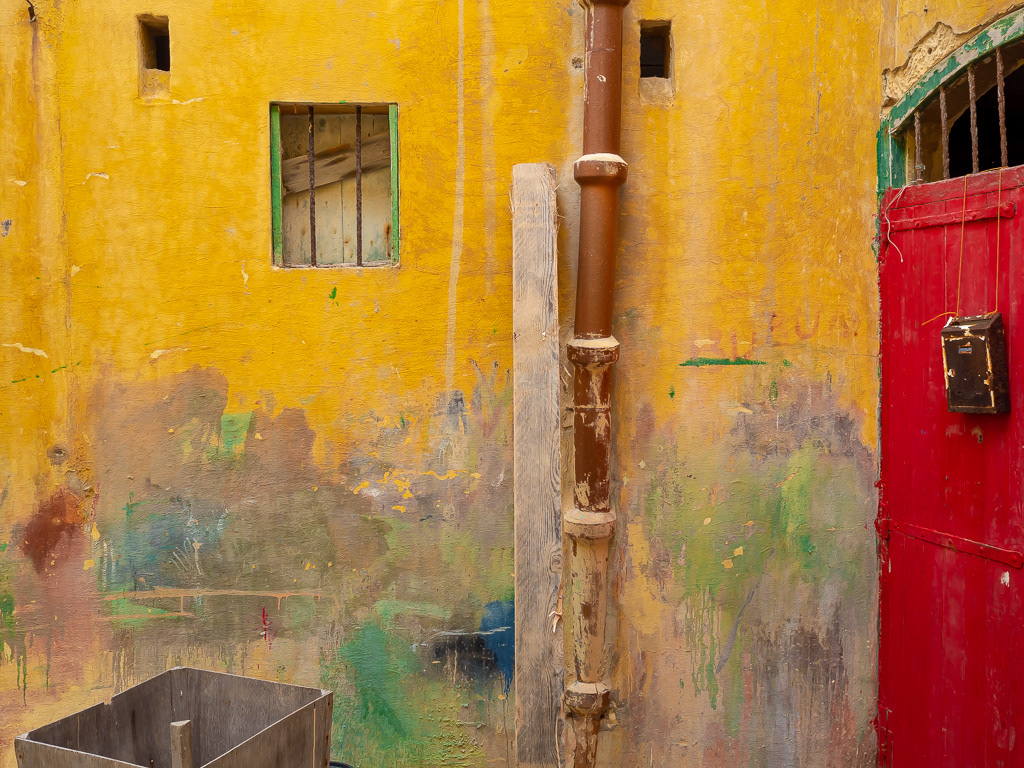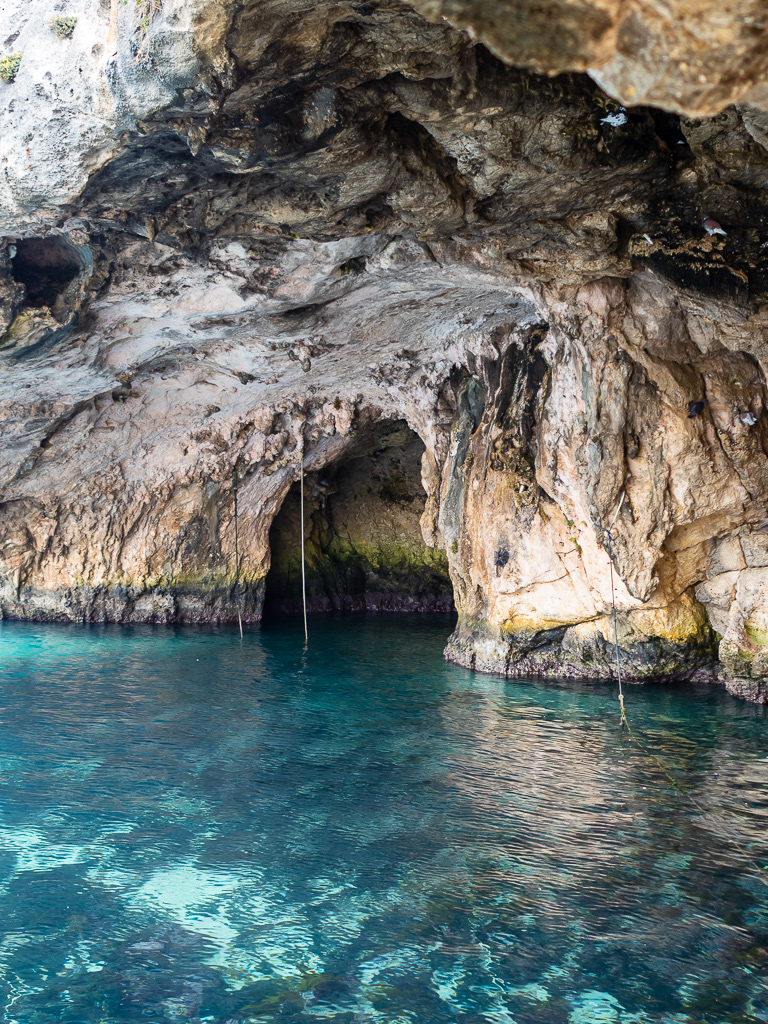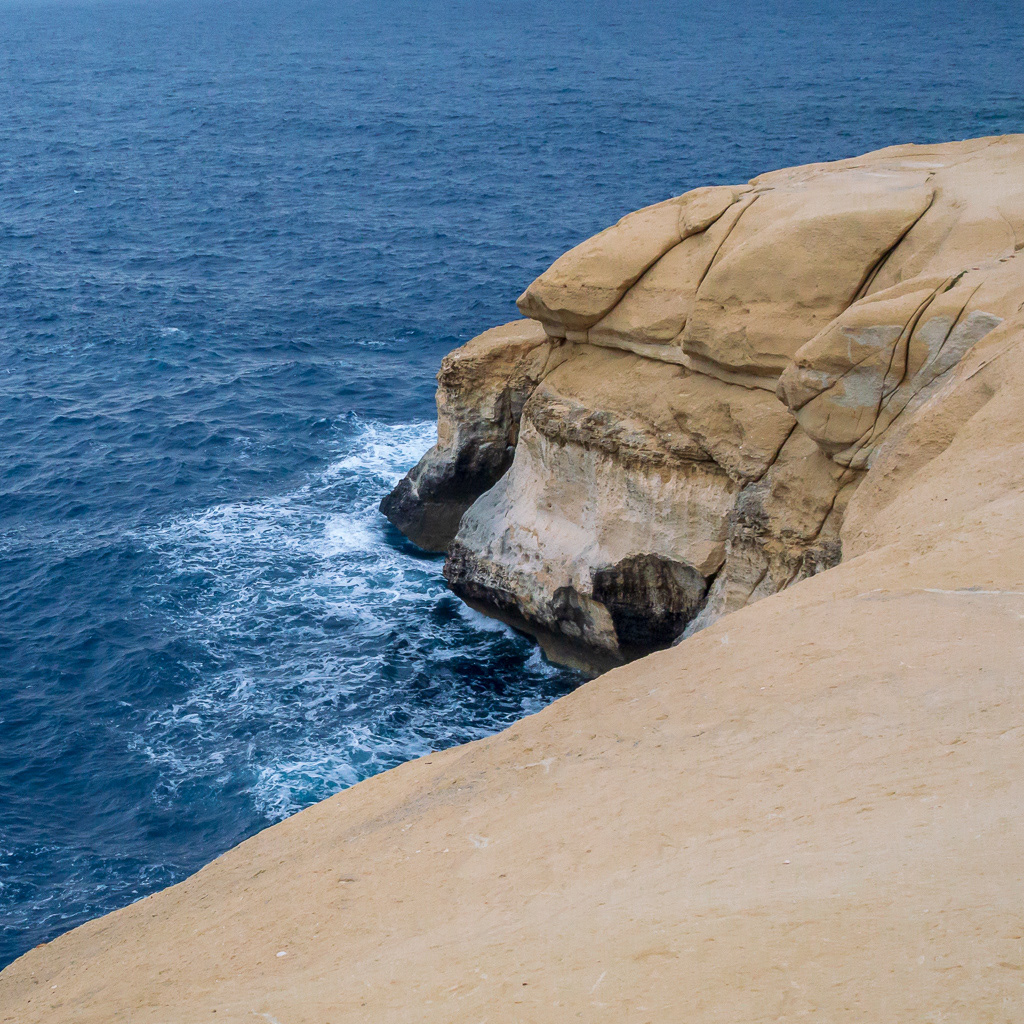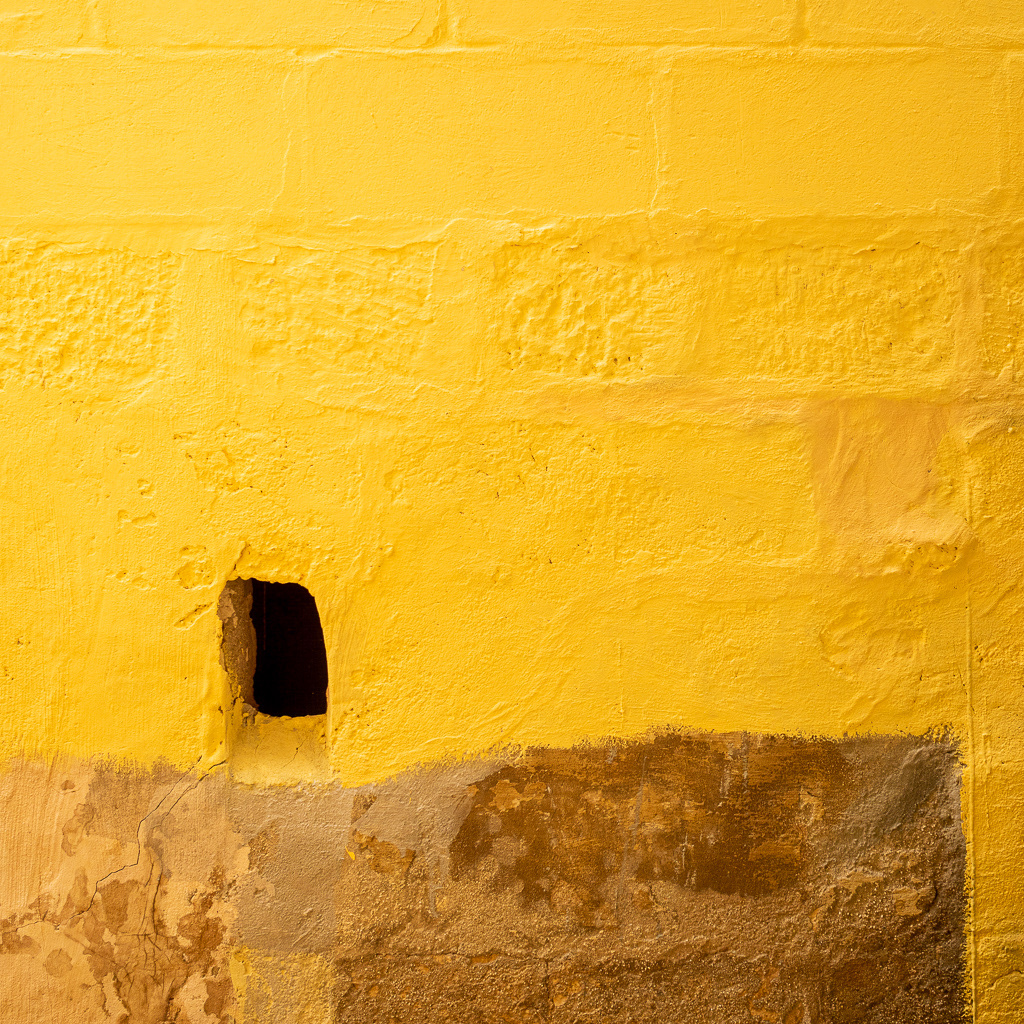 "Das Auge macht das Bild, nicht die Kamera."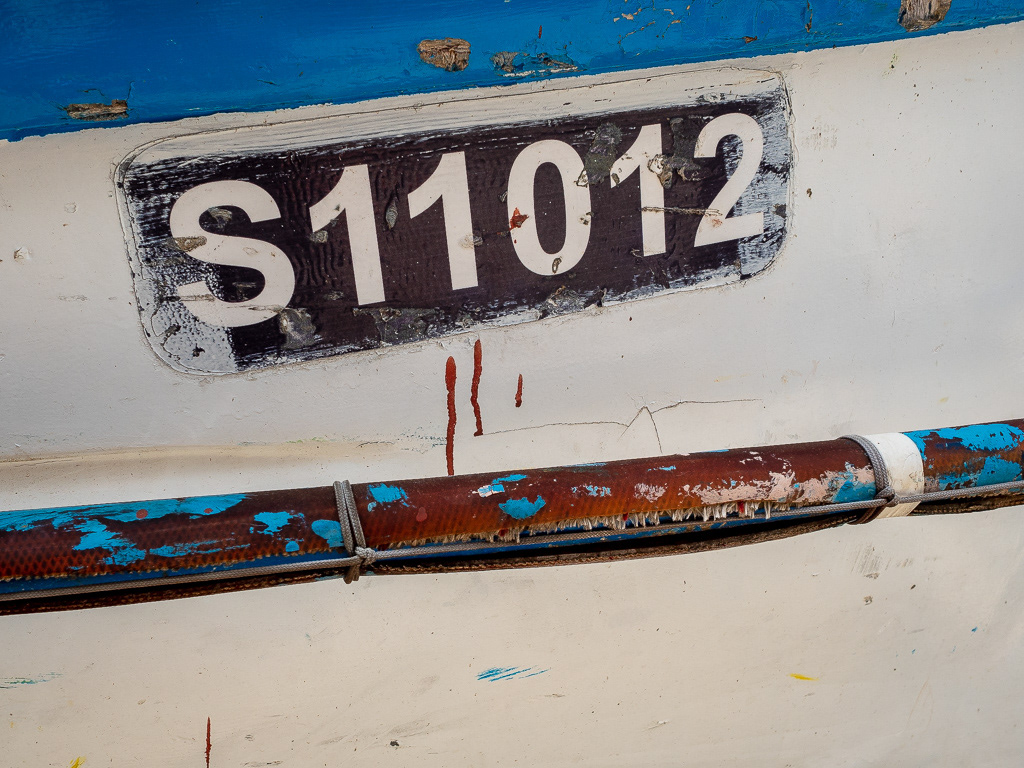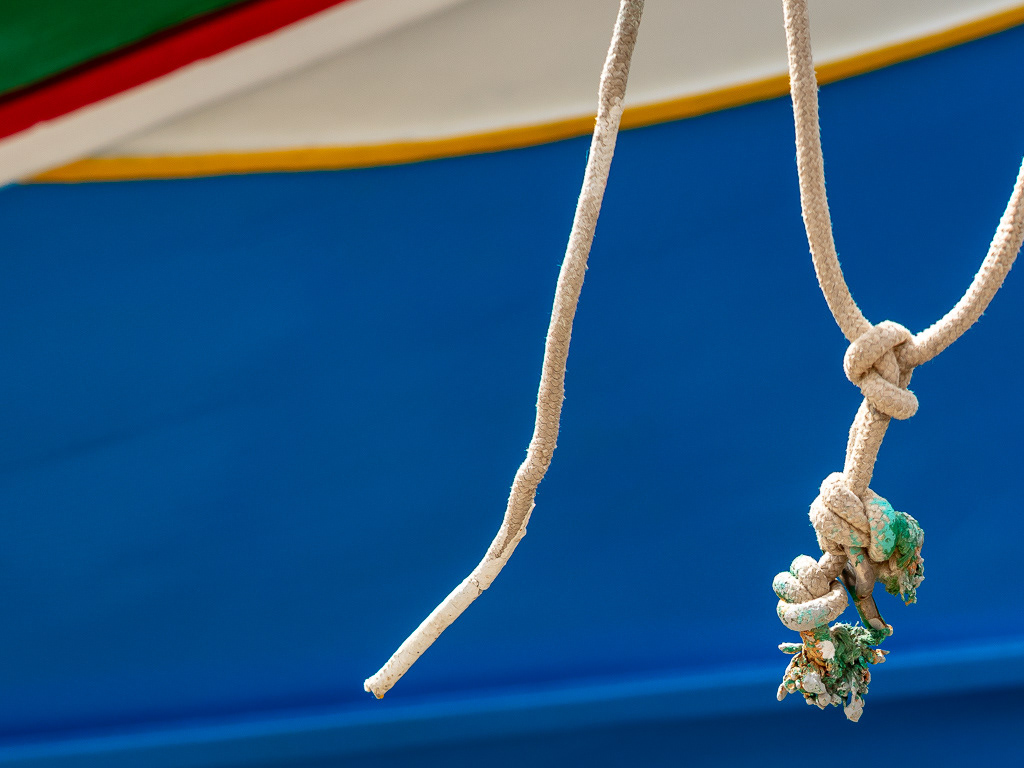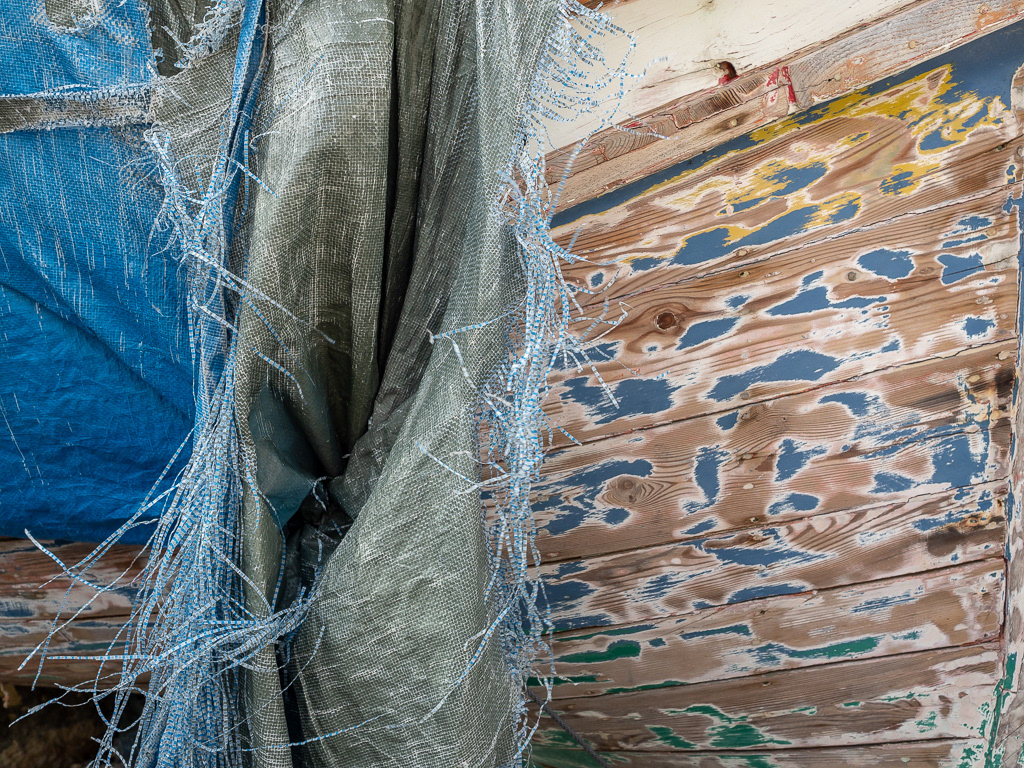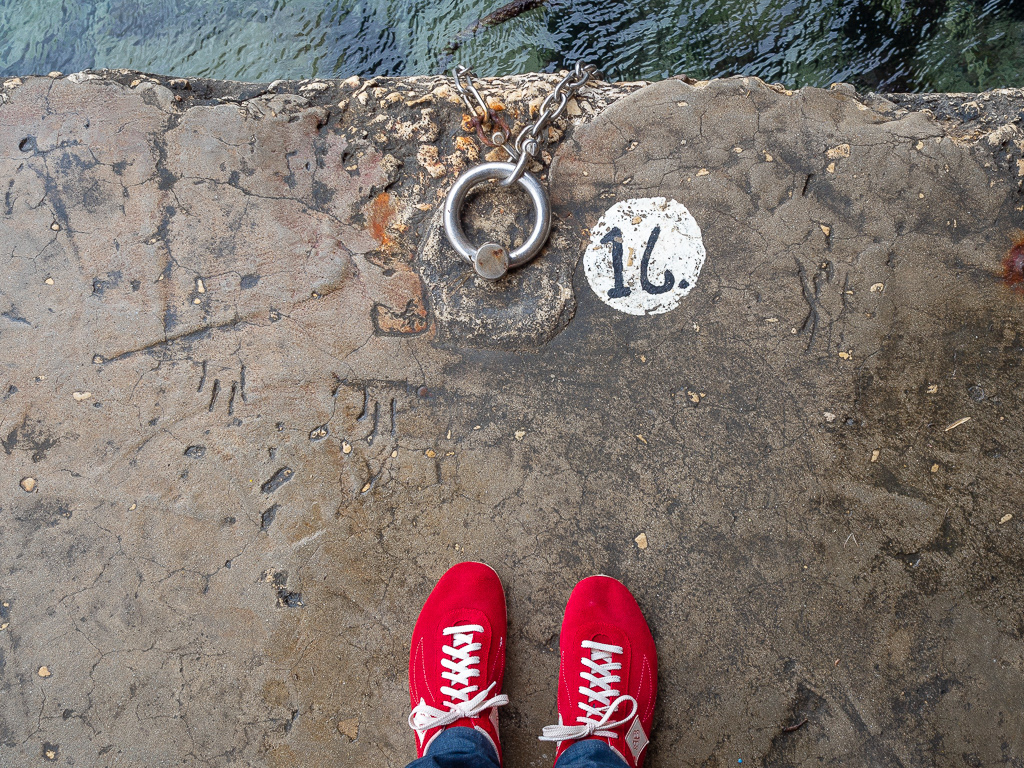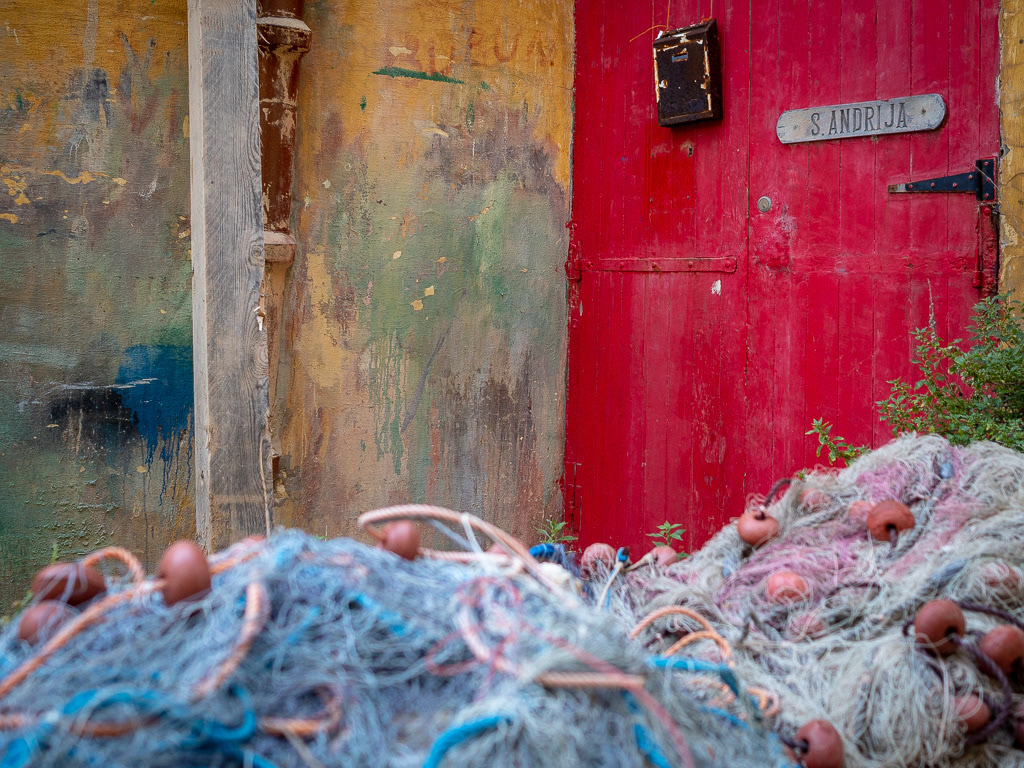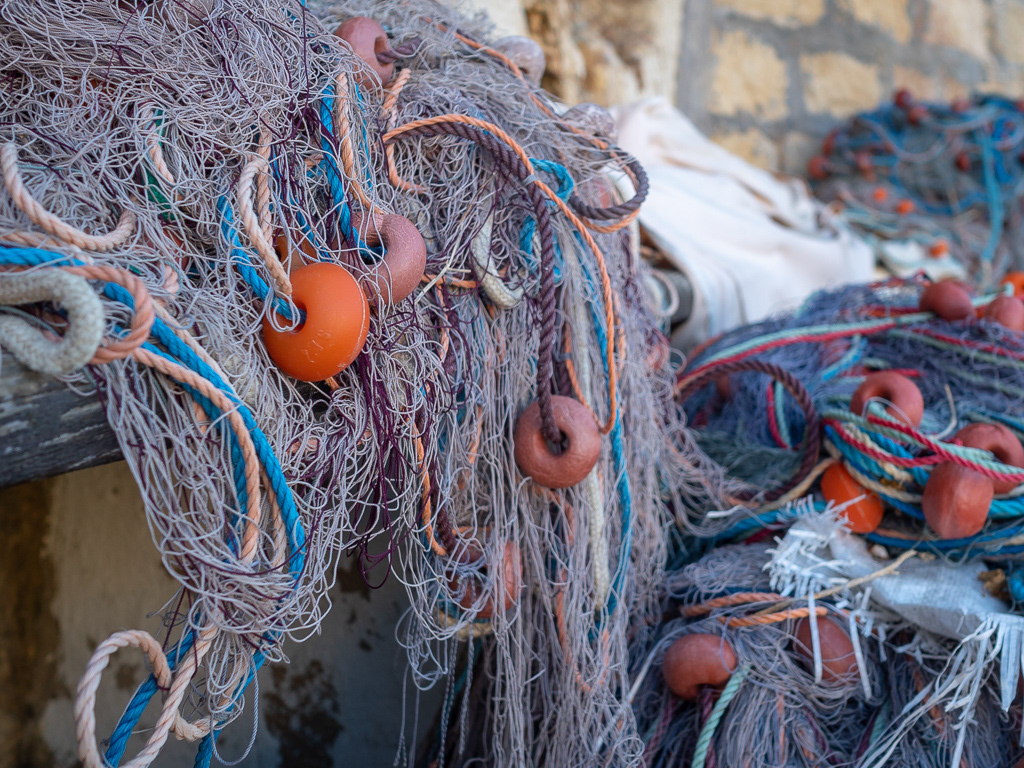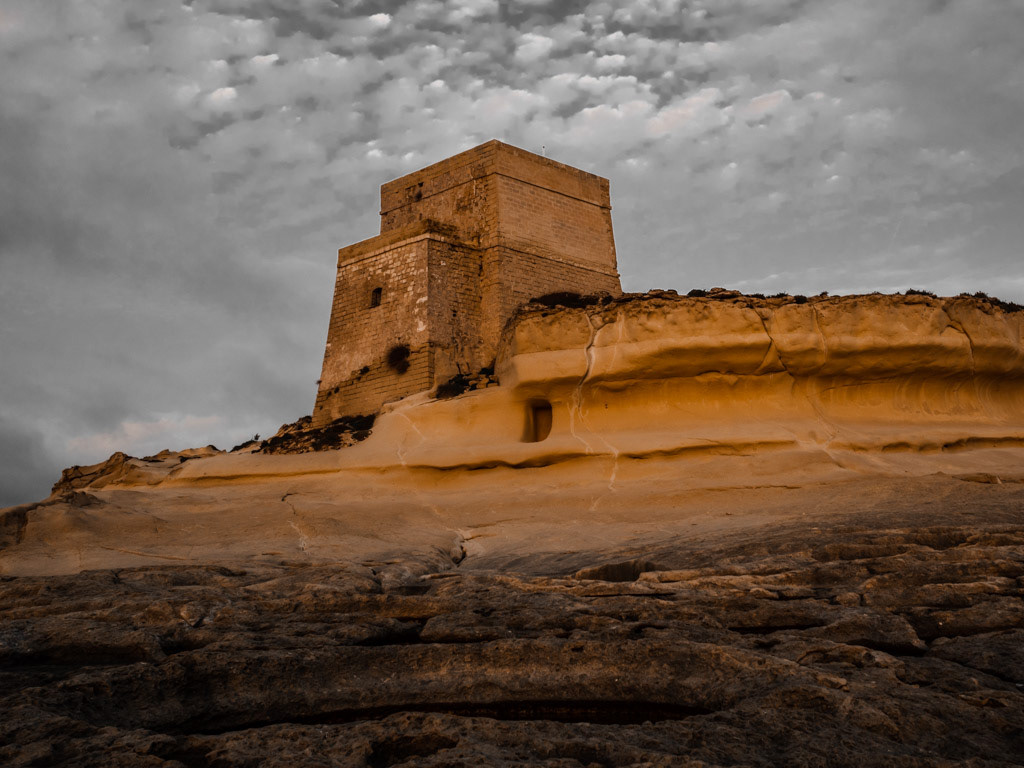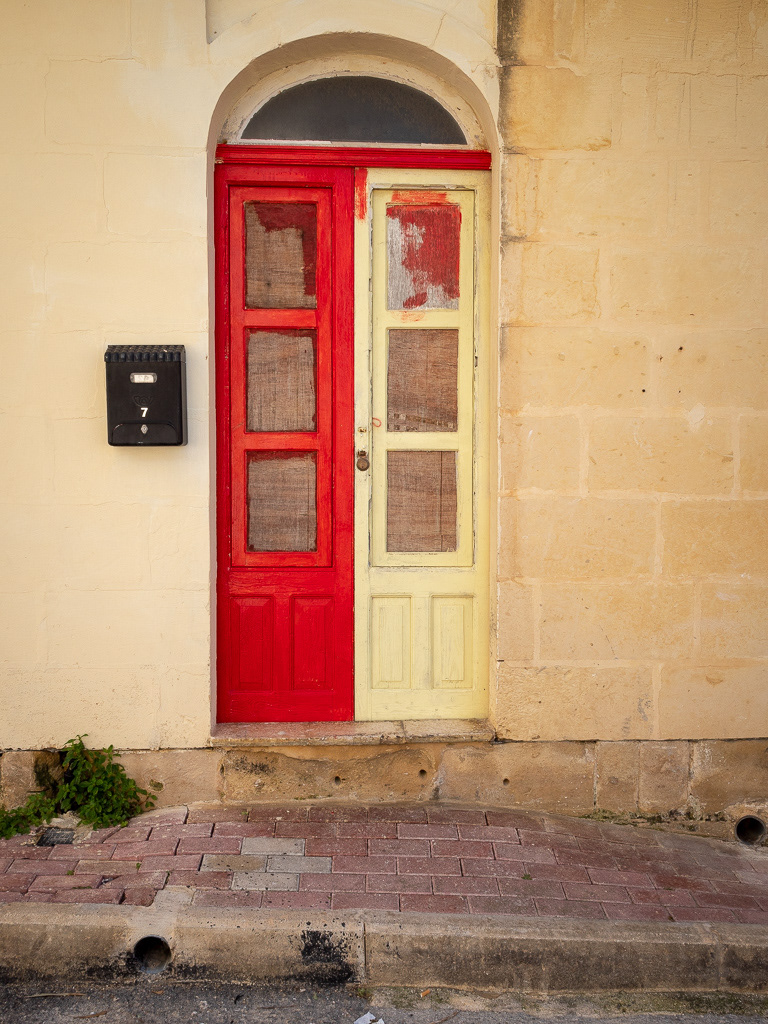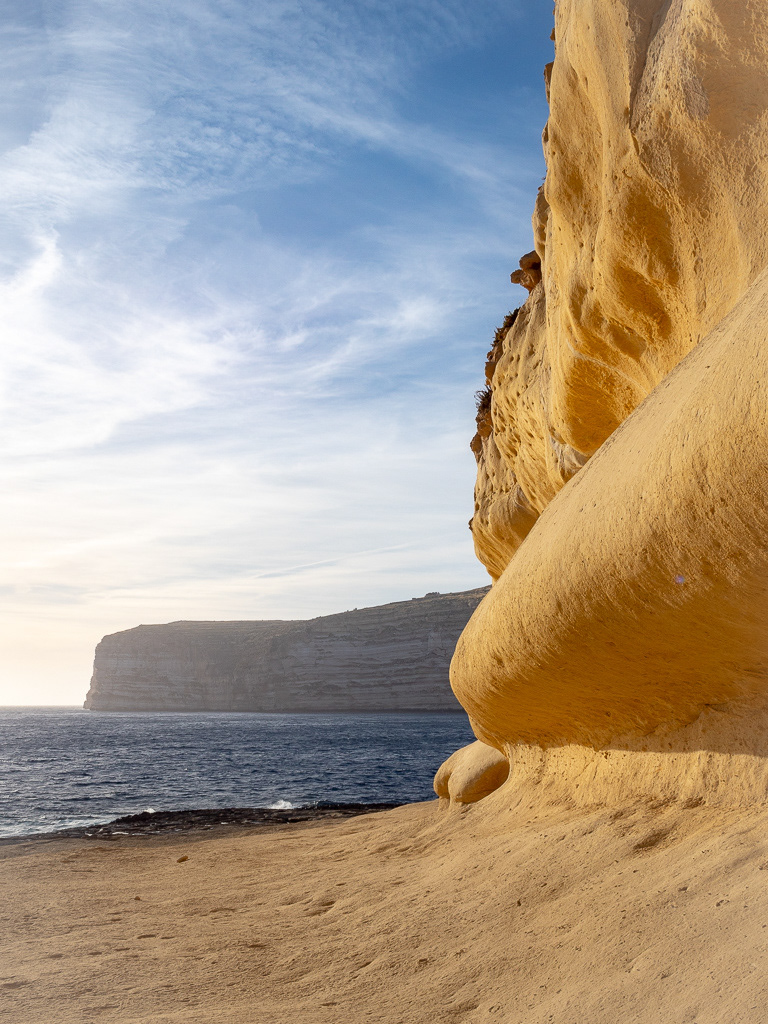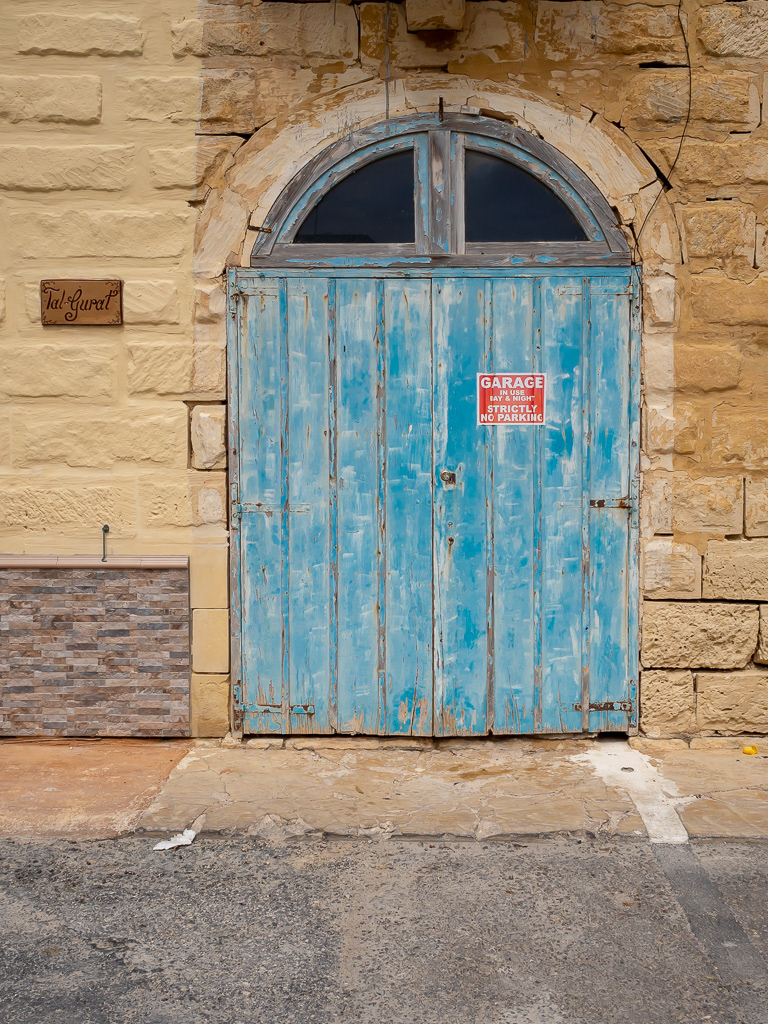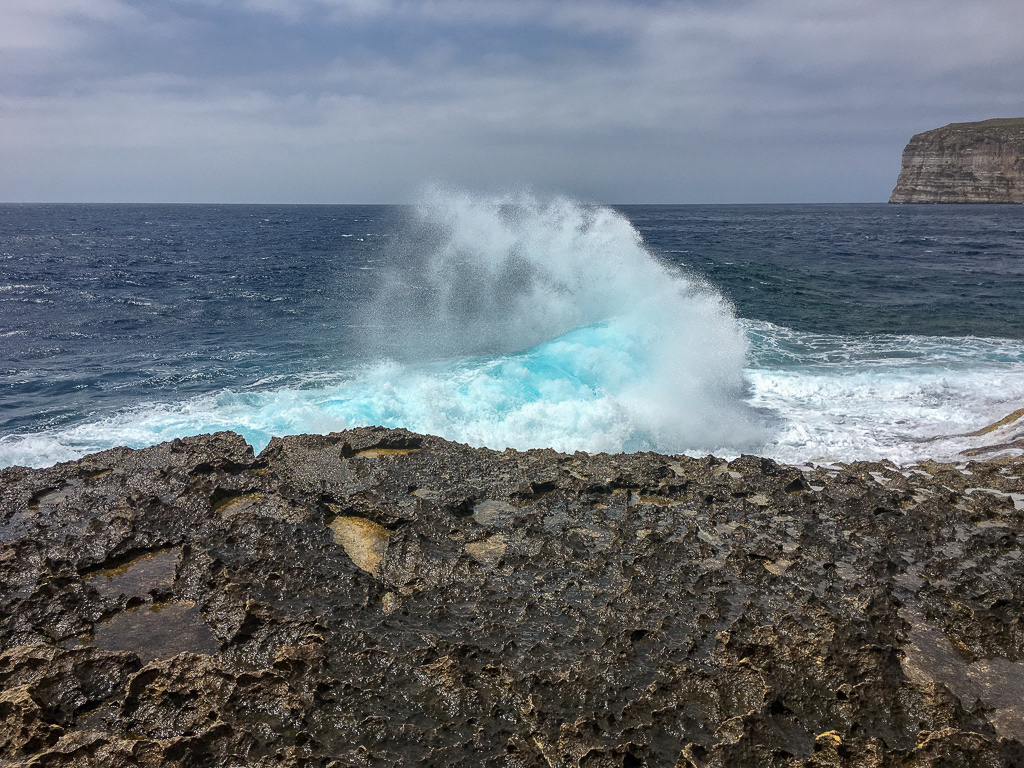 "Die Freiheit ist wie das Meer. Die einzelnen Wogen vermögen nicht viel,
aber die Kraft der Brandung ist unwiderstehlich."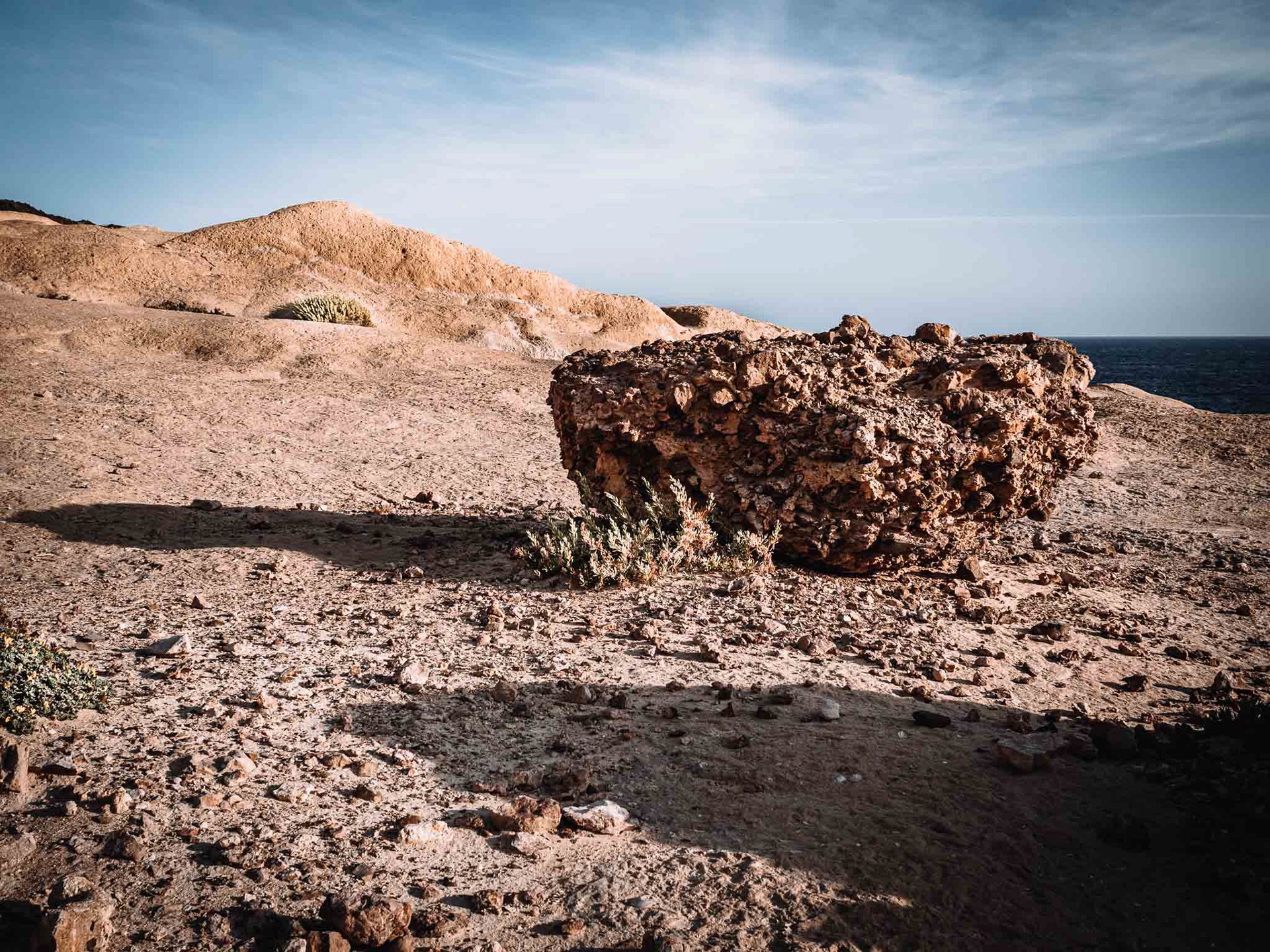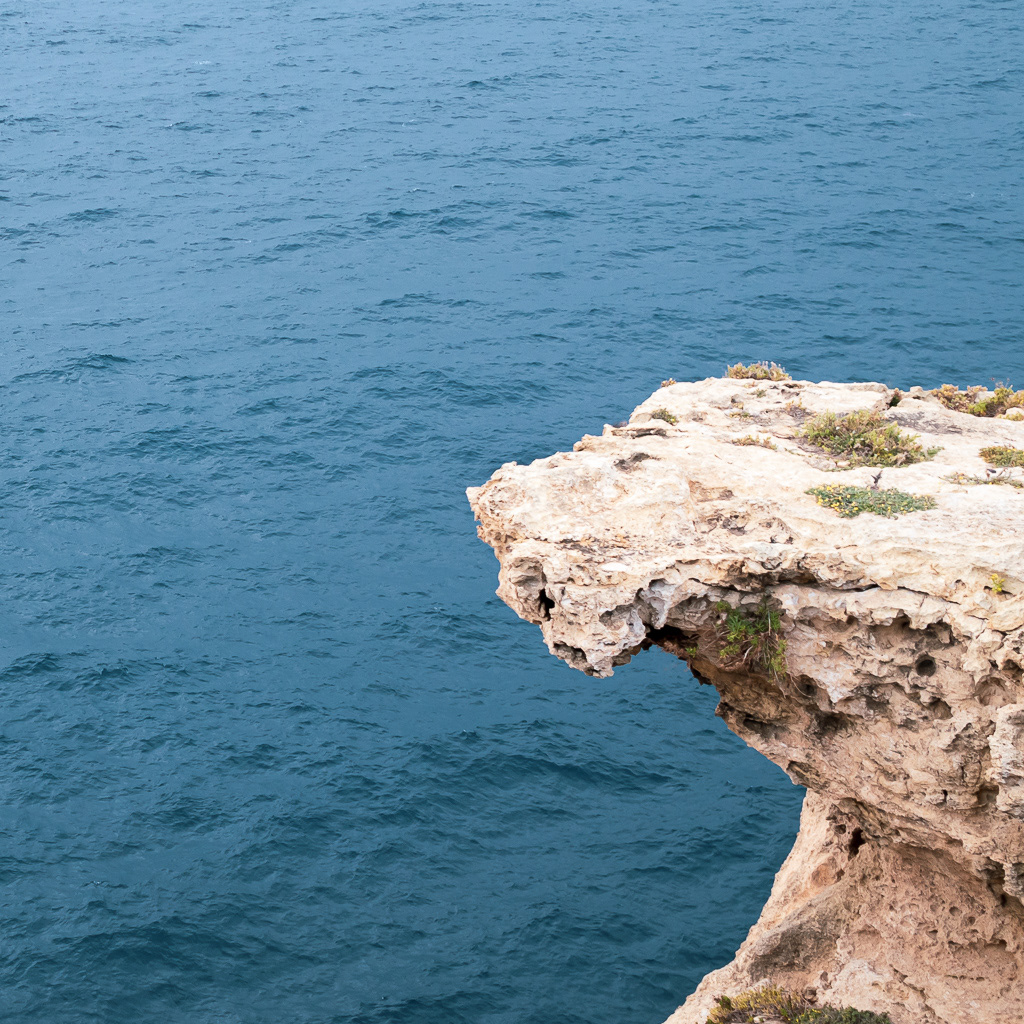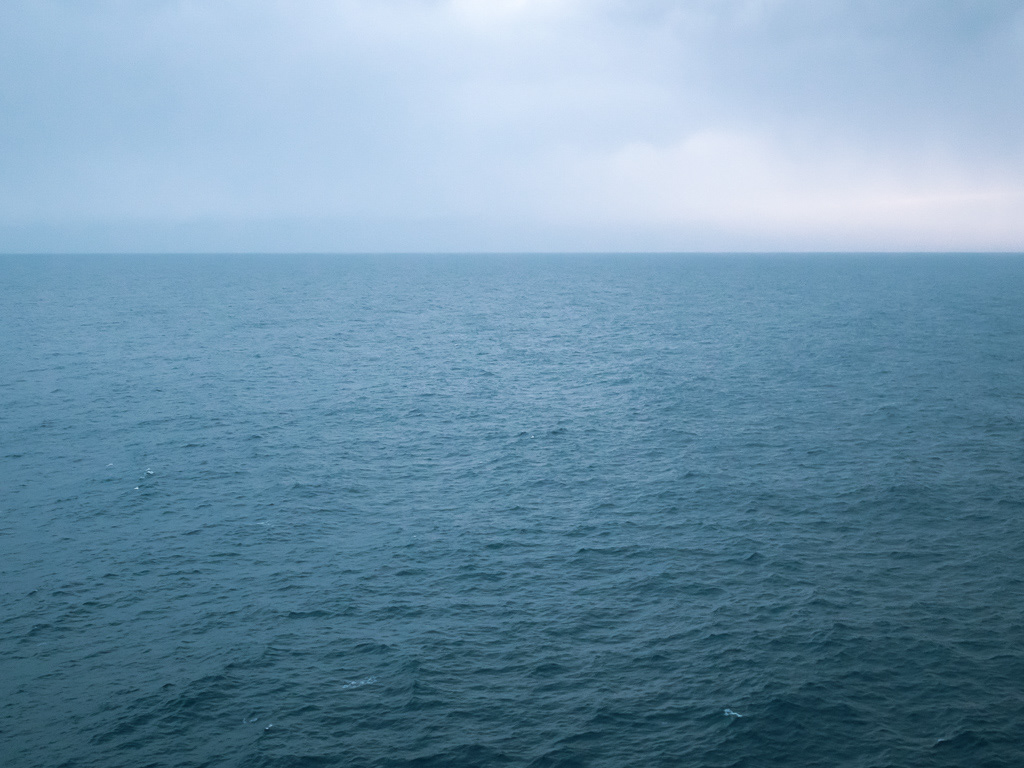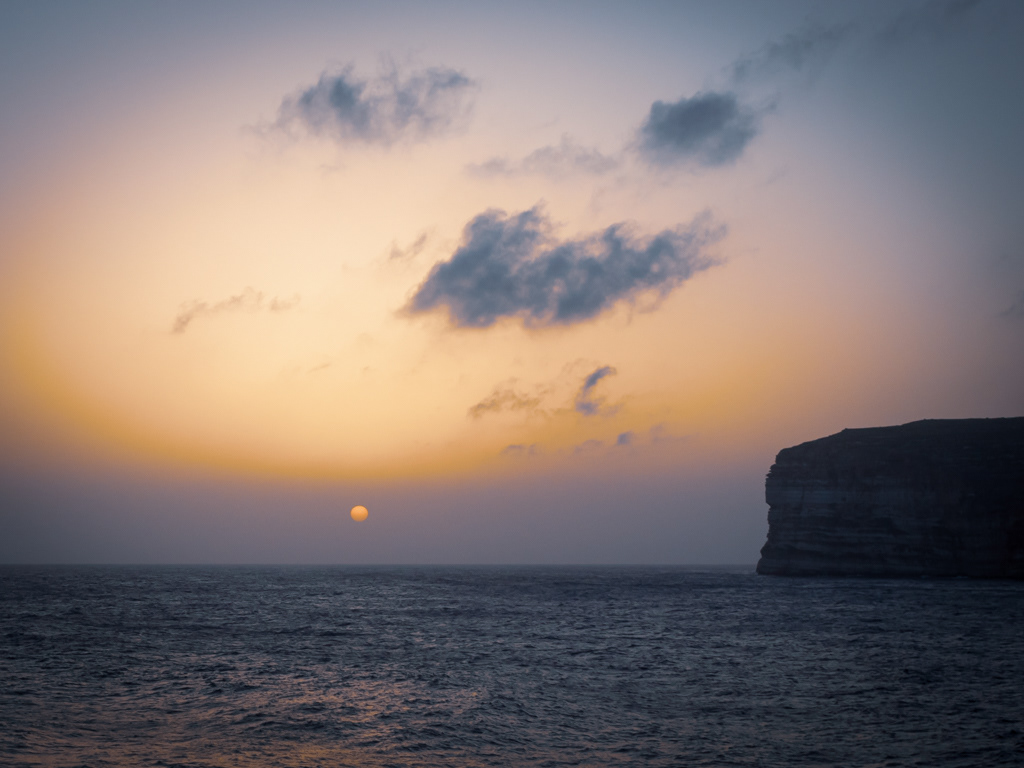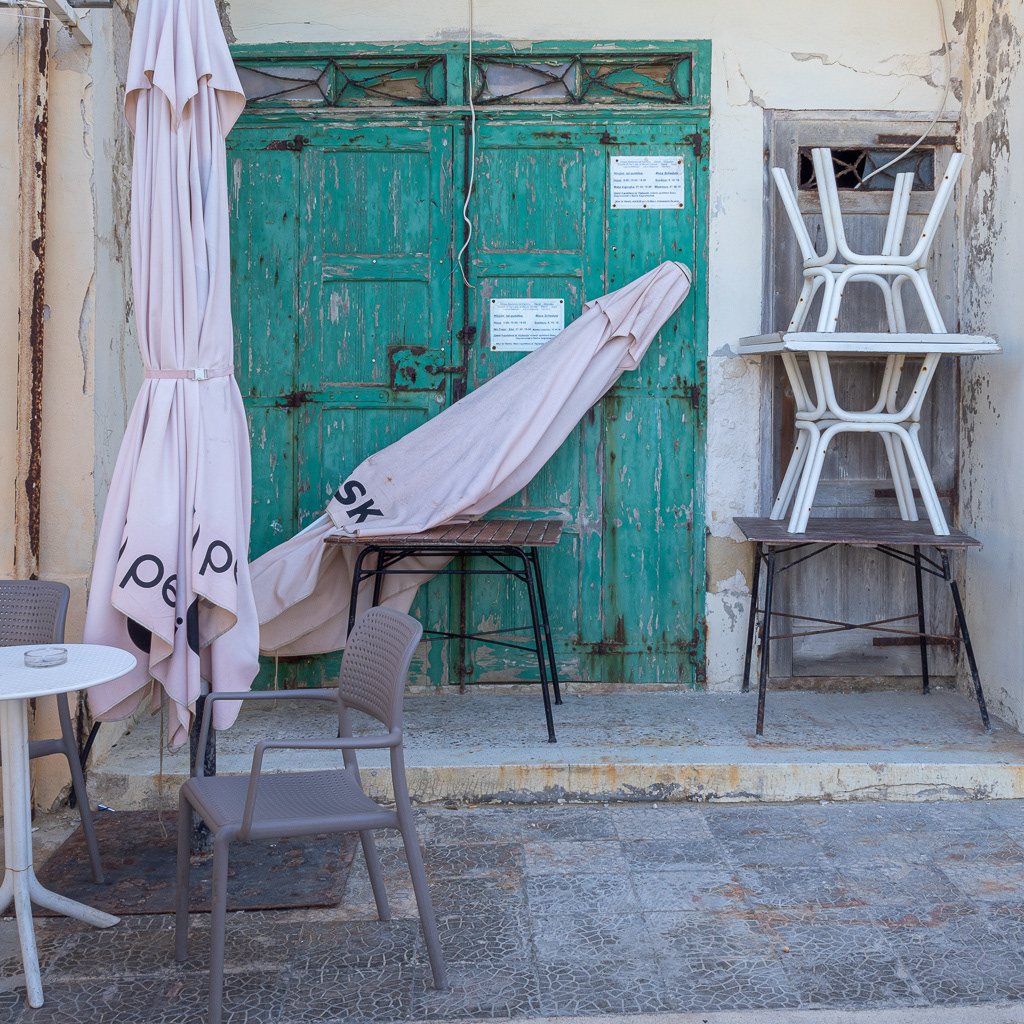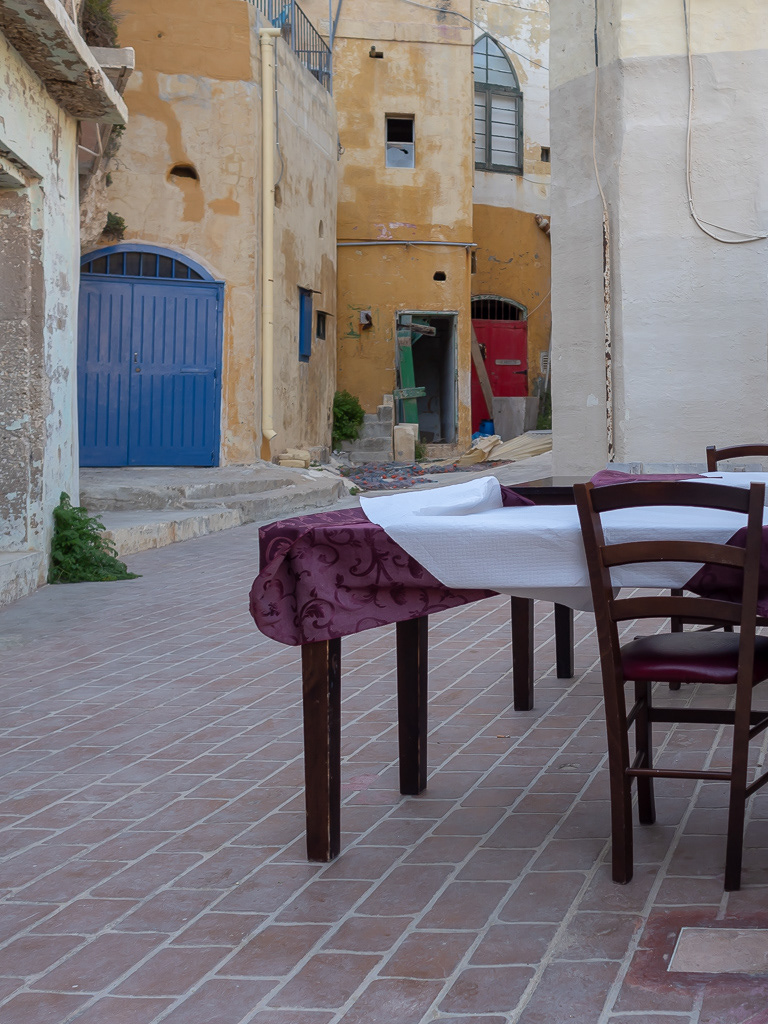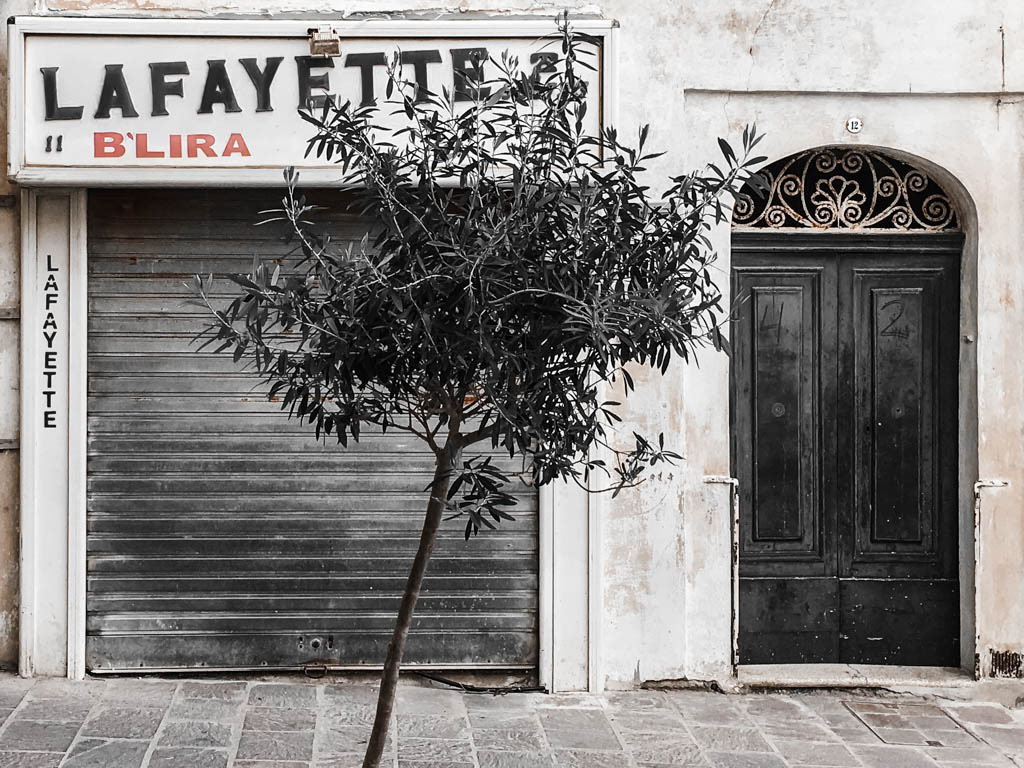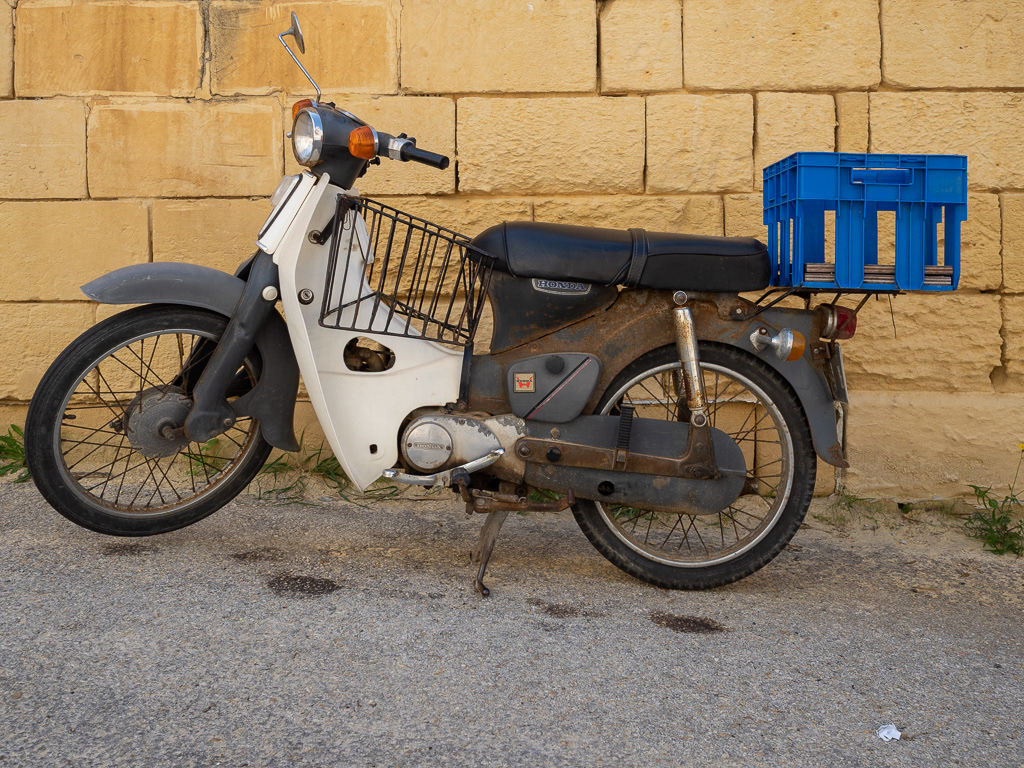 Copyright © Helle Müller 2002 -2022