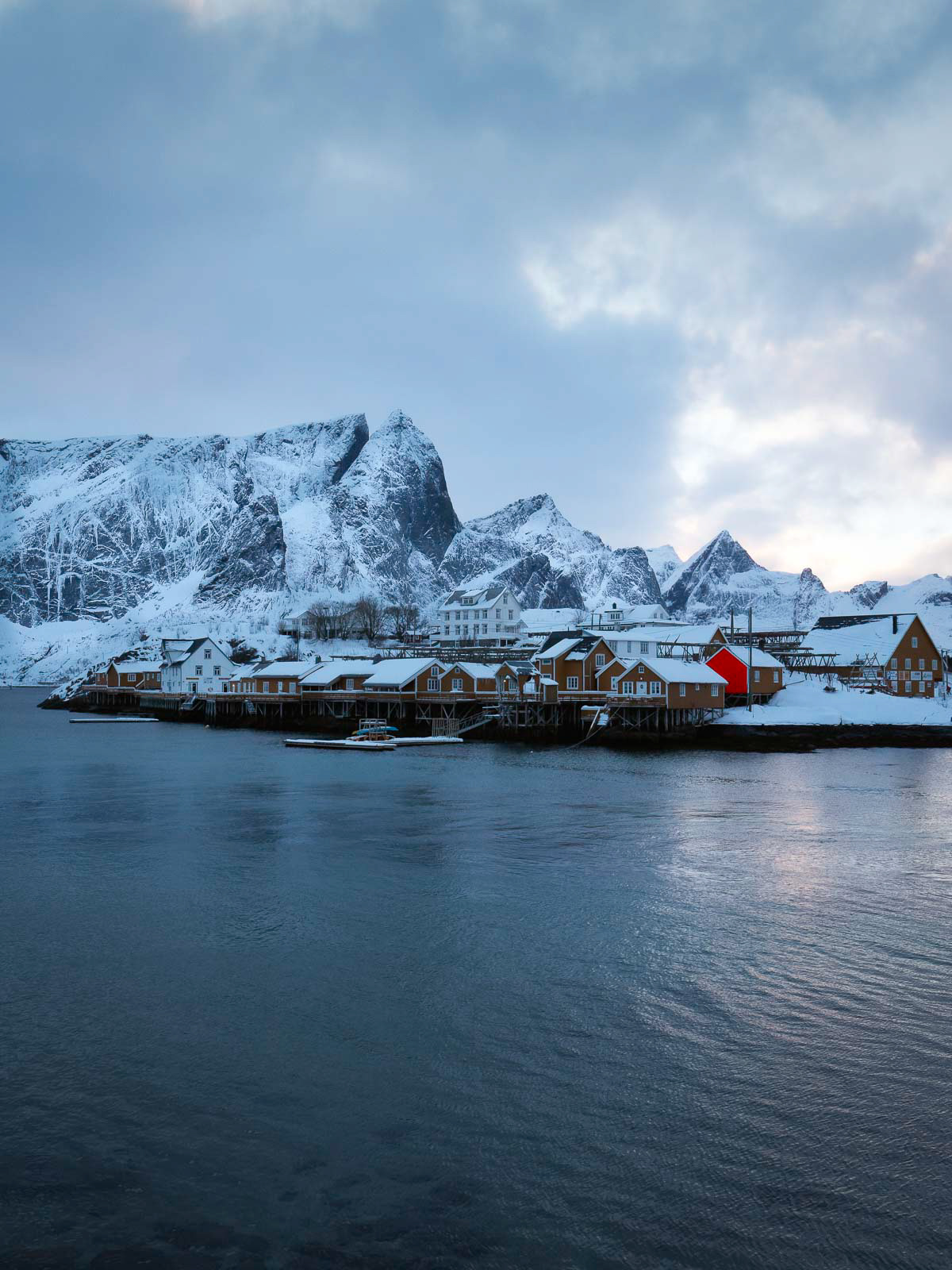 "There are

two people in

every photograph: the photographer and the viewer."
"Es gibt keine Regeln für gute Fotos, es gibt einfach gute Fotos."
"Photography is a reality so subtle that it becomes more than reality."
"Ich könnte stundenlang mich nachts in den gestirnten Himmel vertiefen, weil mir diese Unendlichkeit fernher flammender Welten wie ein Band zwischen diesem und dem künftigen Dasein erscheint."
"Wer eine Philosophie verfolgt, wird Menschen mit seinen Bildern berühren."
"You don't take a photograph, you make it."
"Bereit sein ist viel, warten zu können ist mehr, doch erst: den rechten Augenblick zu nützen ist alles."
"We do not remember days, we remember moments."
"Zu viel ist laut, ein gutes Foto ist leise."
Copyright © Helle Müller 2019 -2023