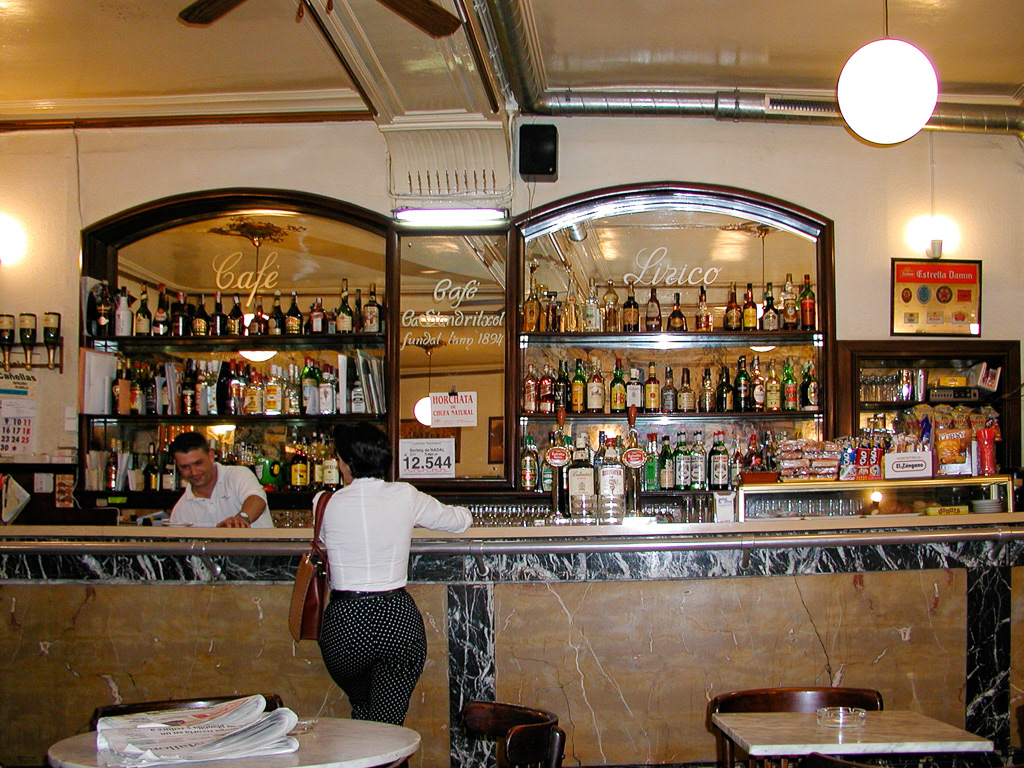 "Wer eine Philosophie verfolgt, wird Menschen mit seinen Bildern berühren."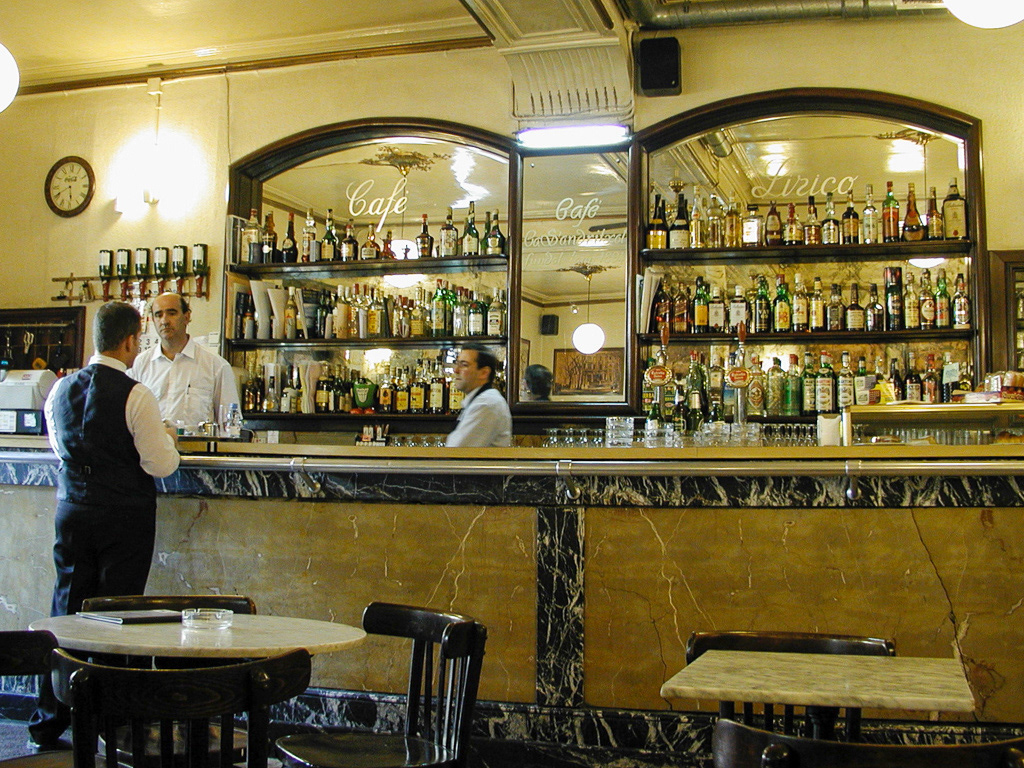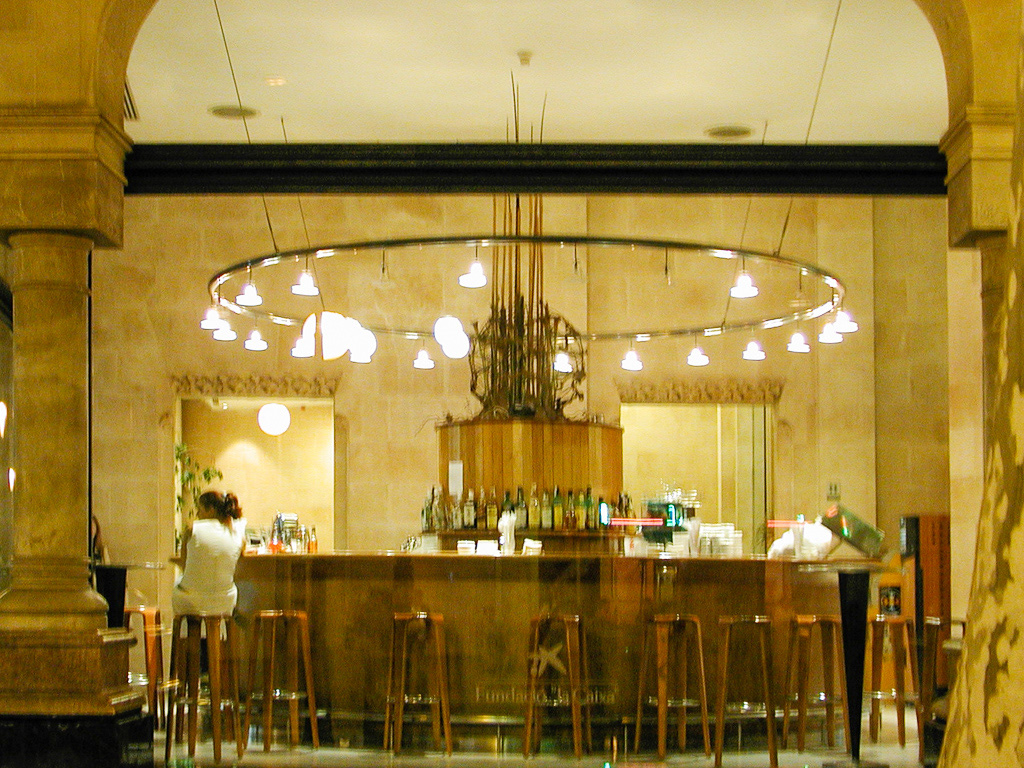 "Photography ist nothing - it's life that interests me."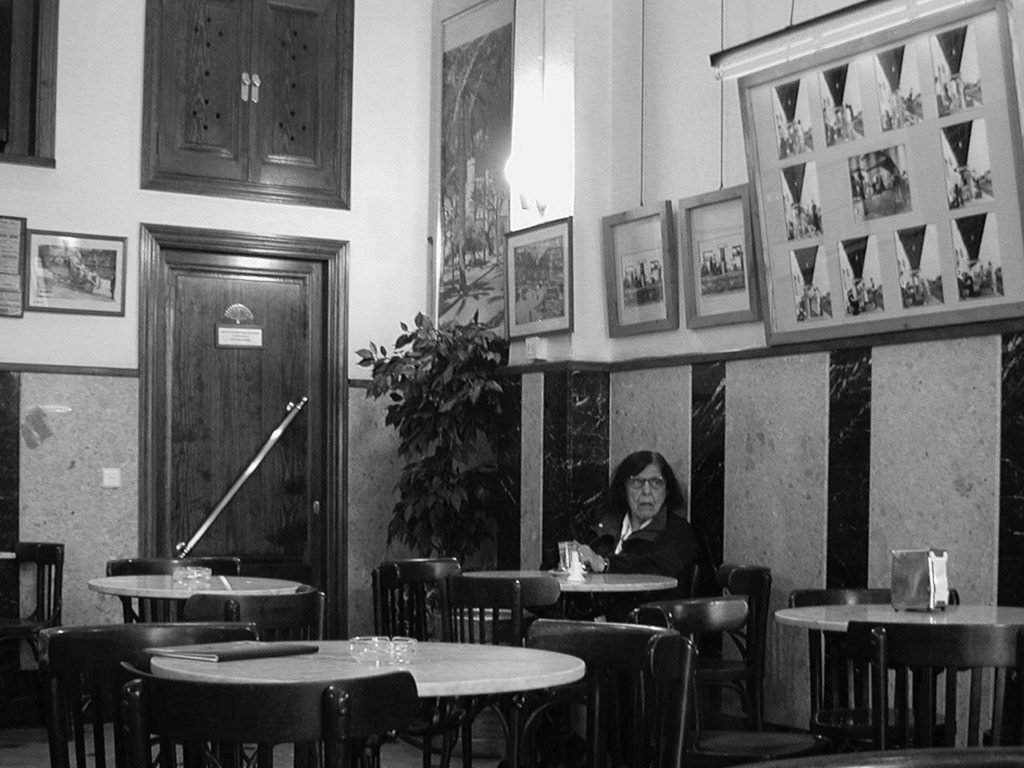 "Since I'm inarticulate, I express myself with images."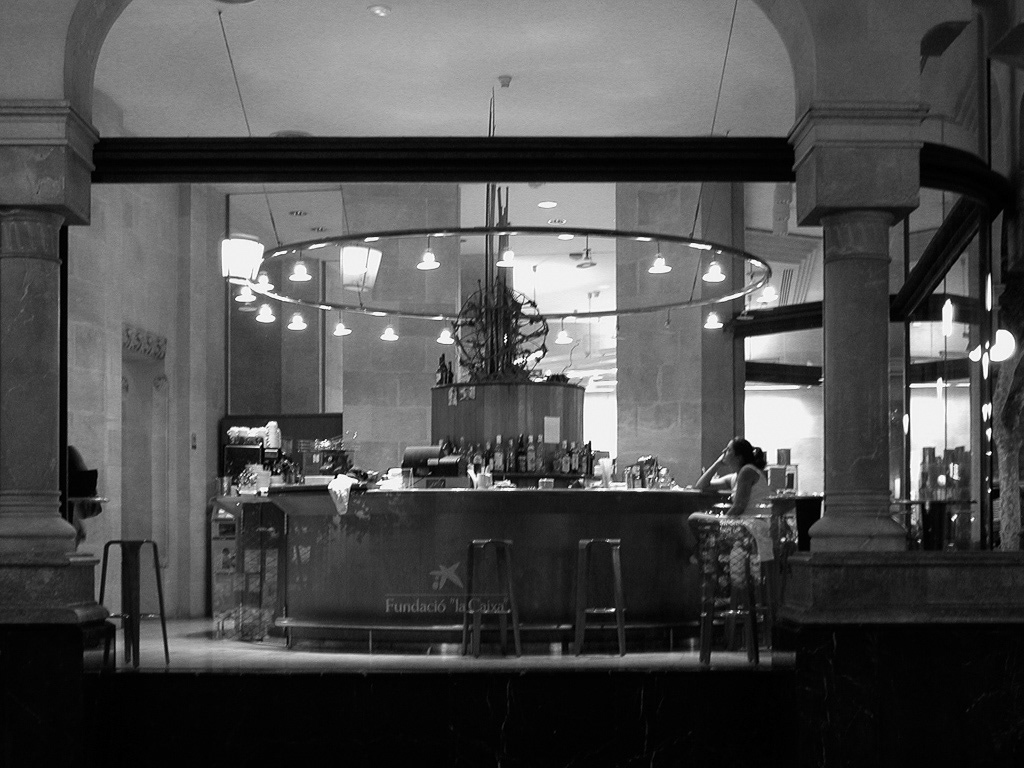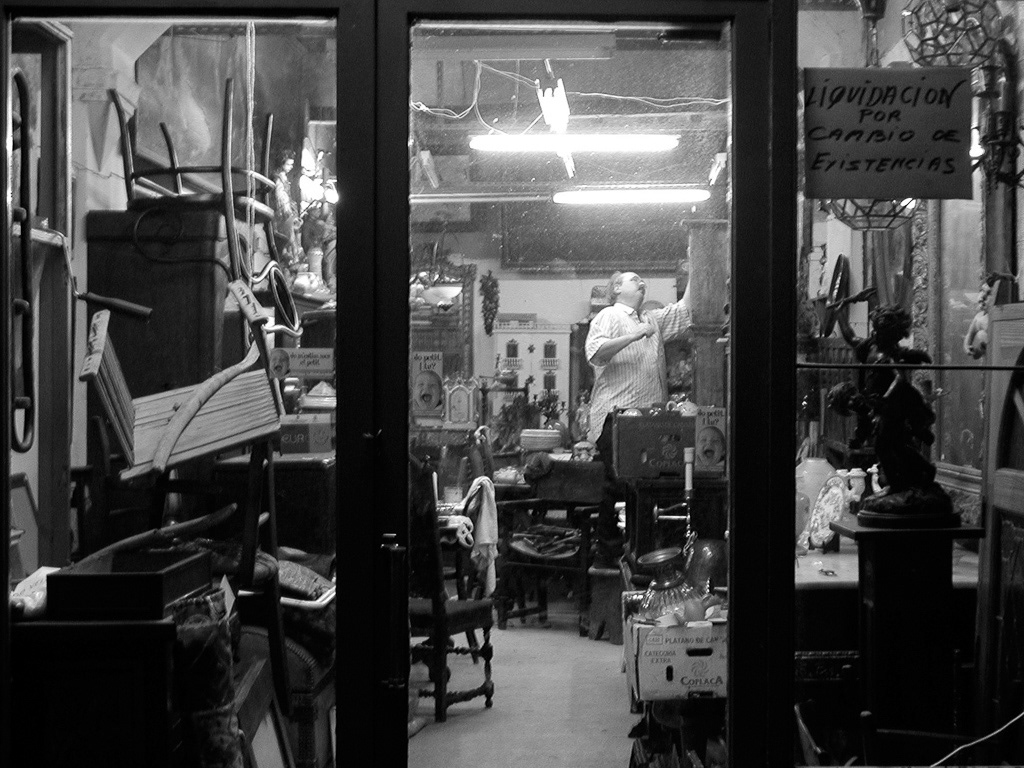 "Ein Bild sollte man anschauen - nicht darüber reden."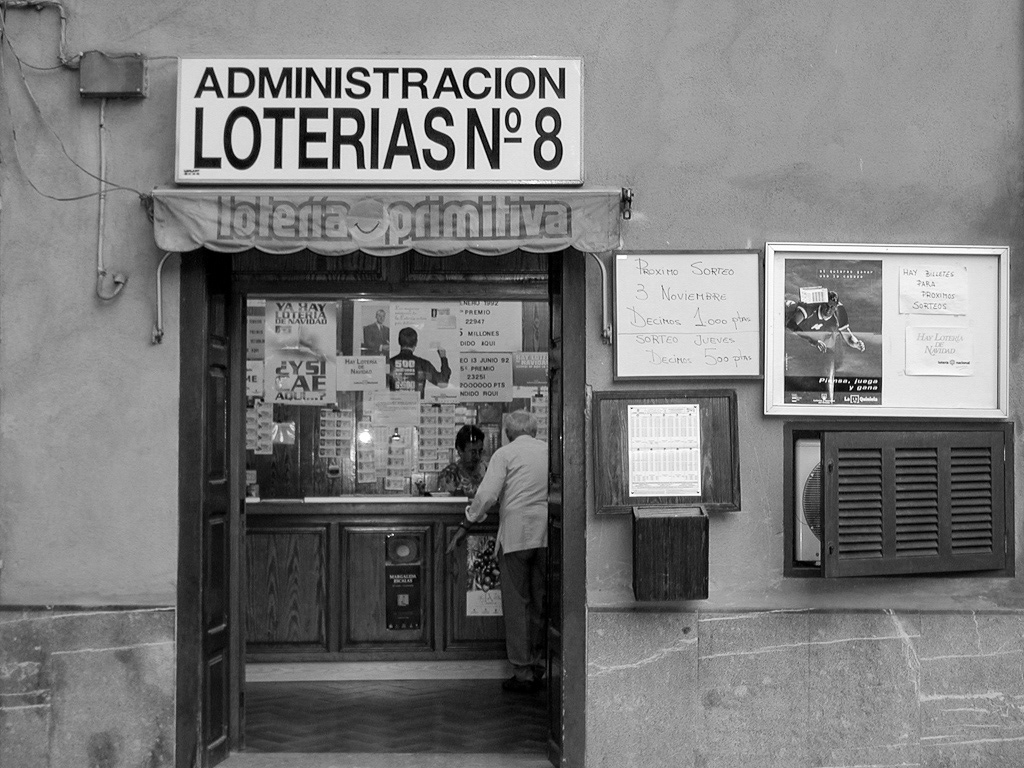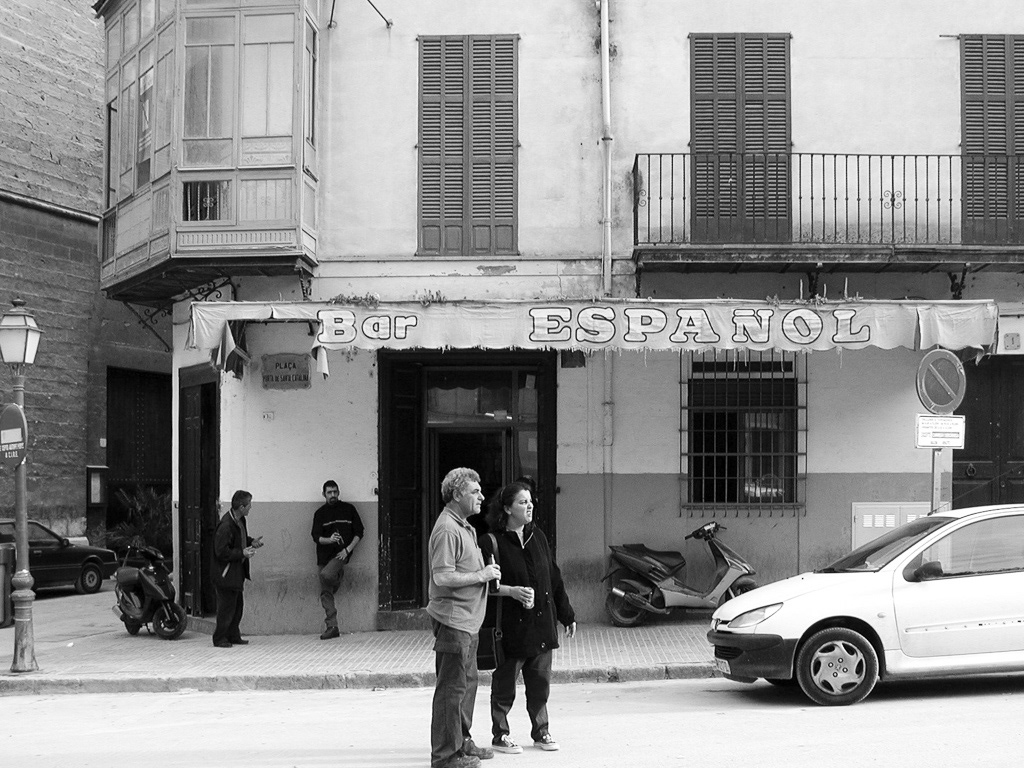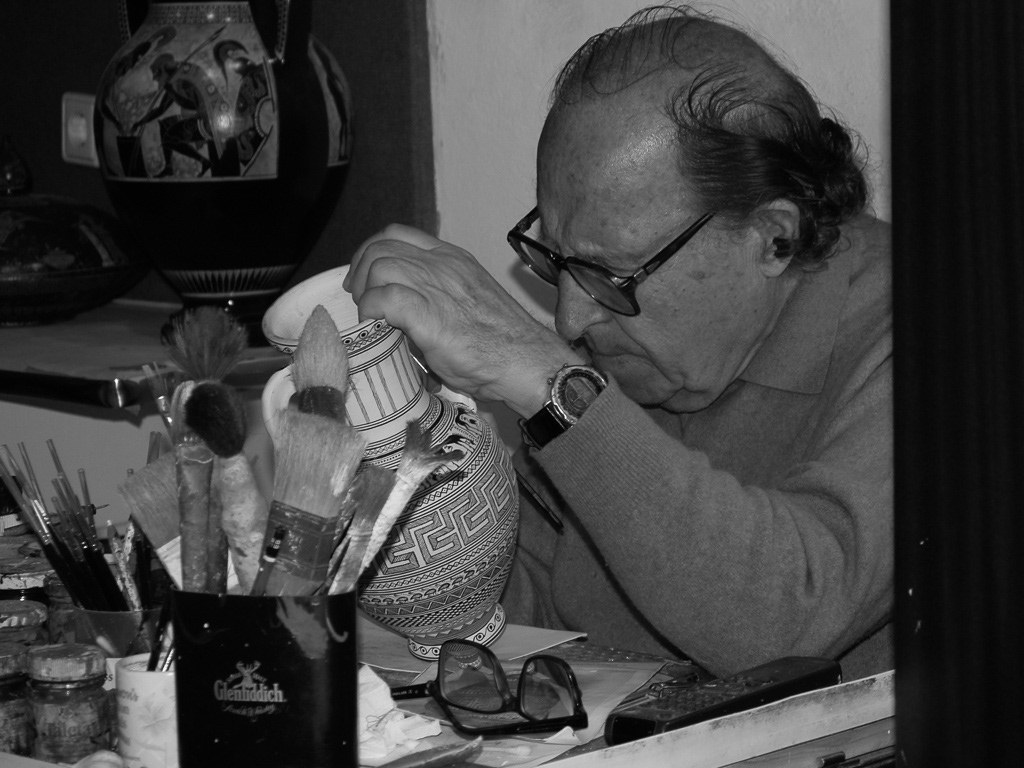 "Photographs open doors to the past, but they also allow a look into the future."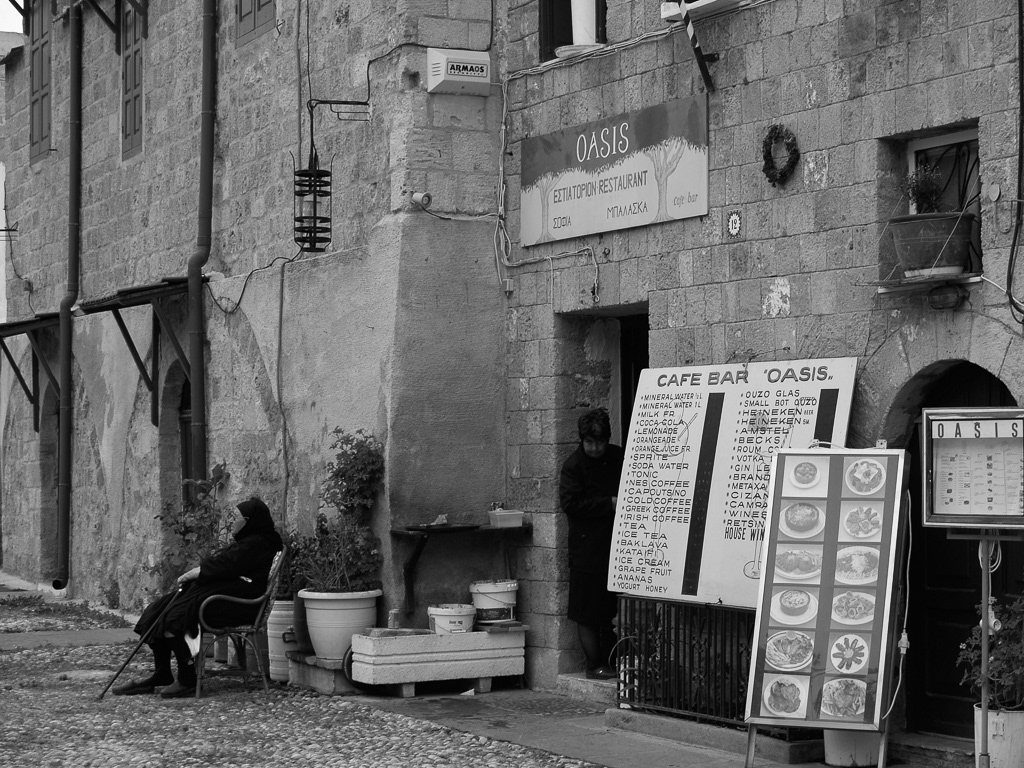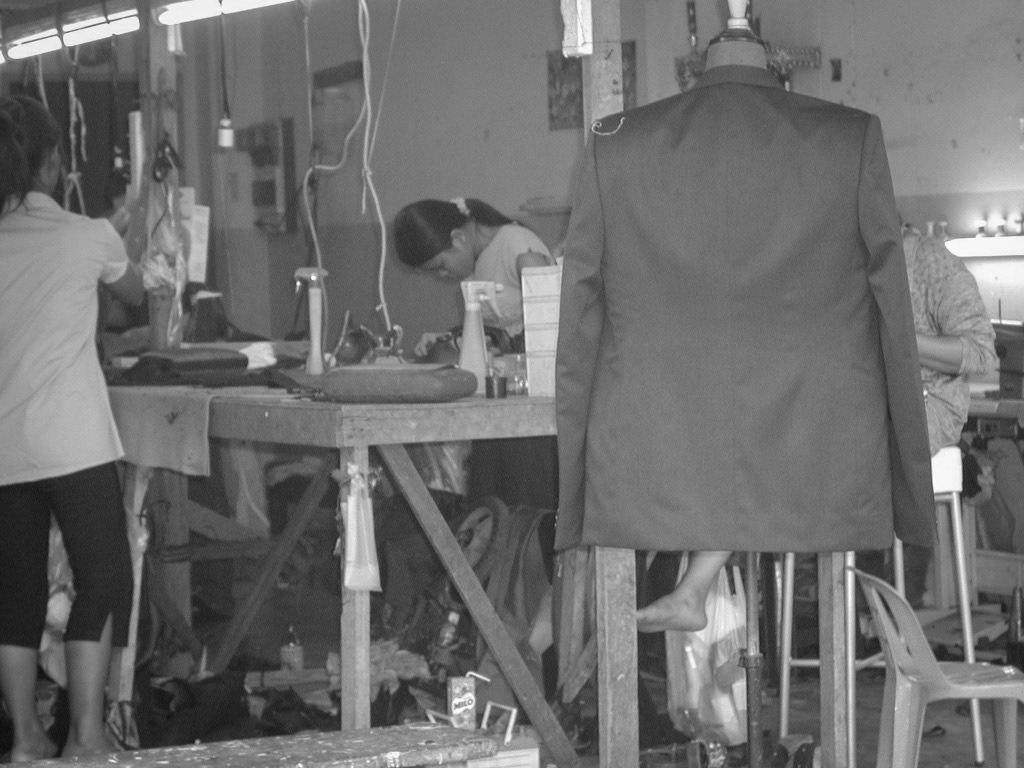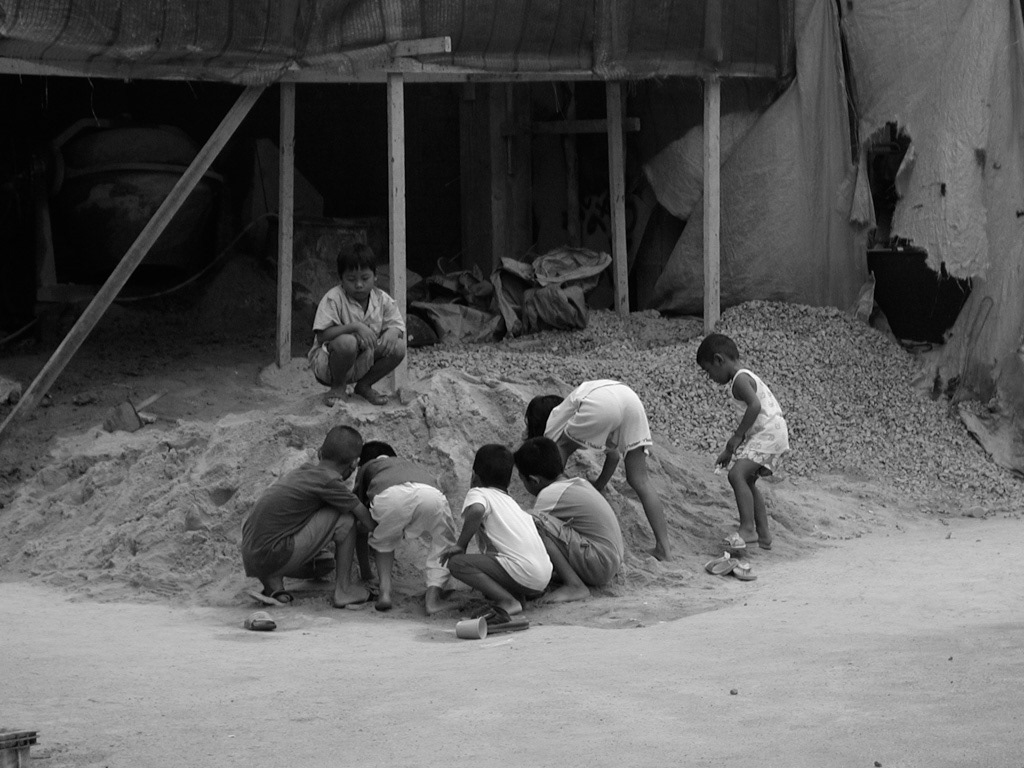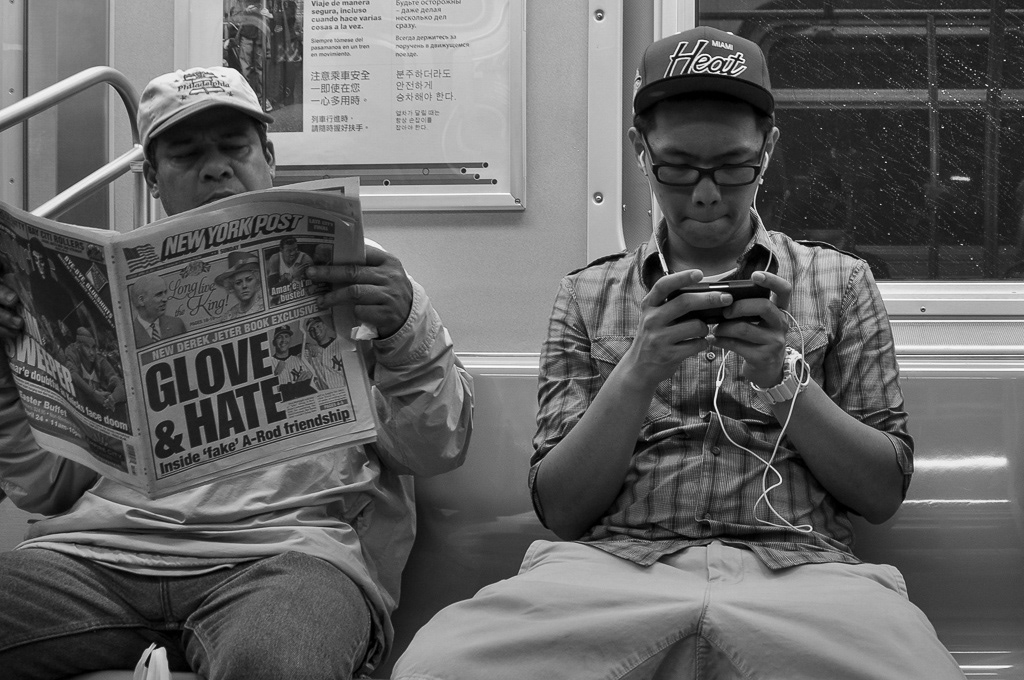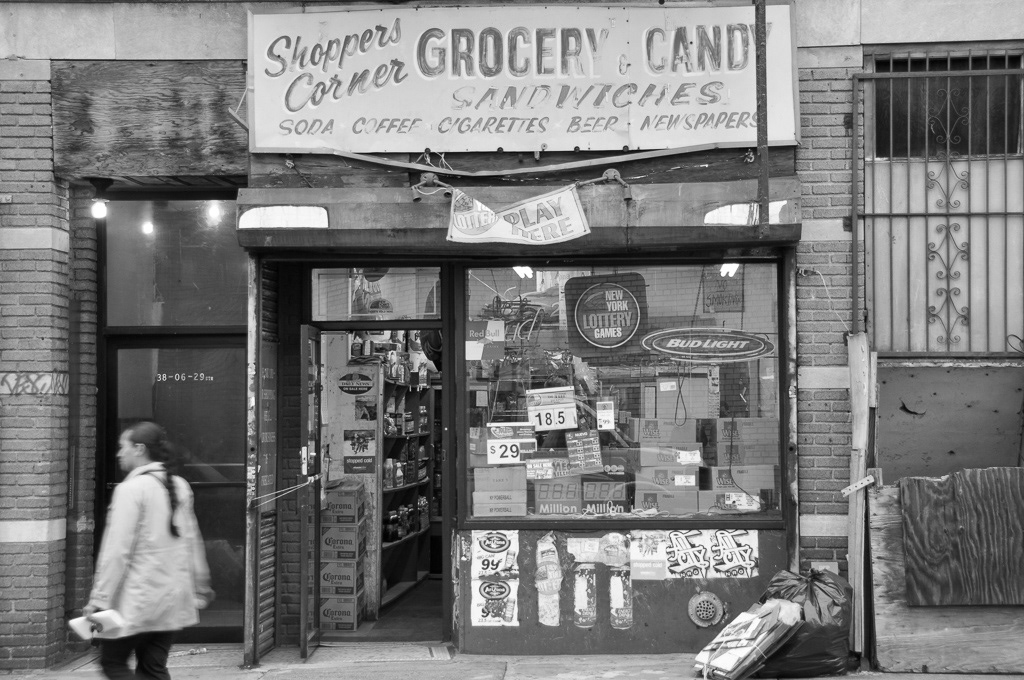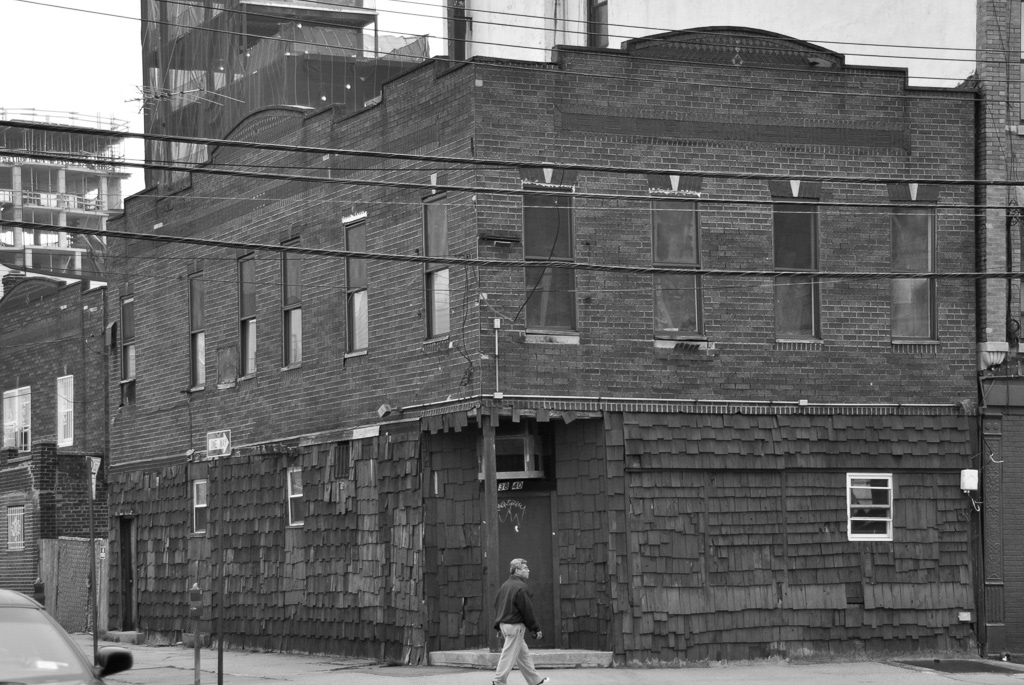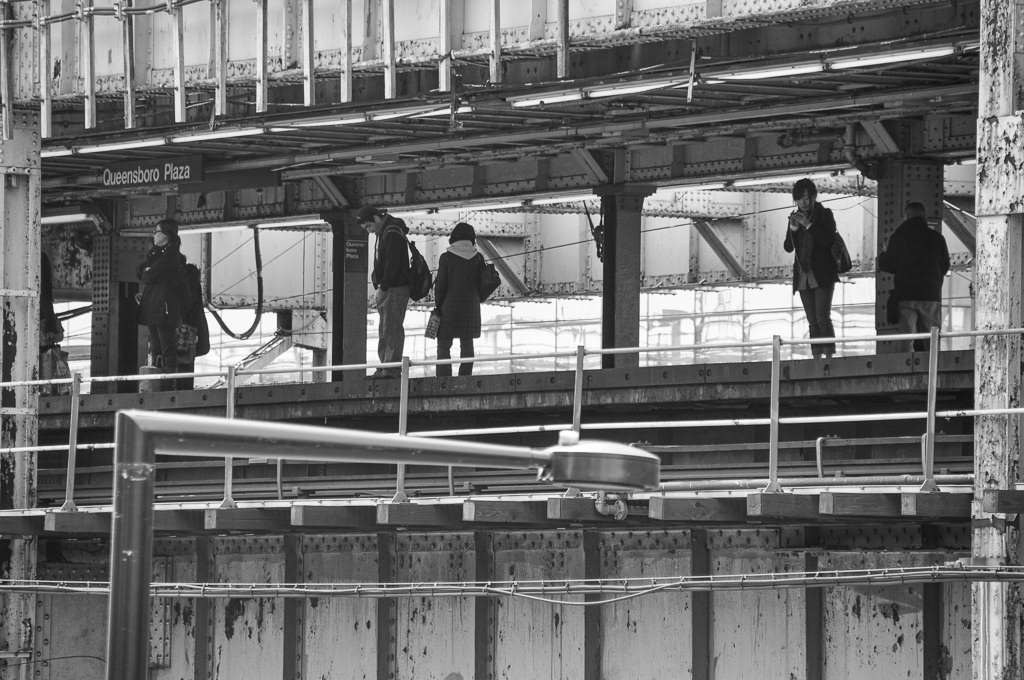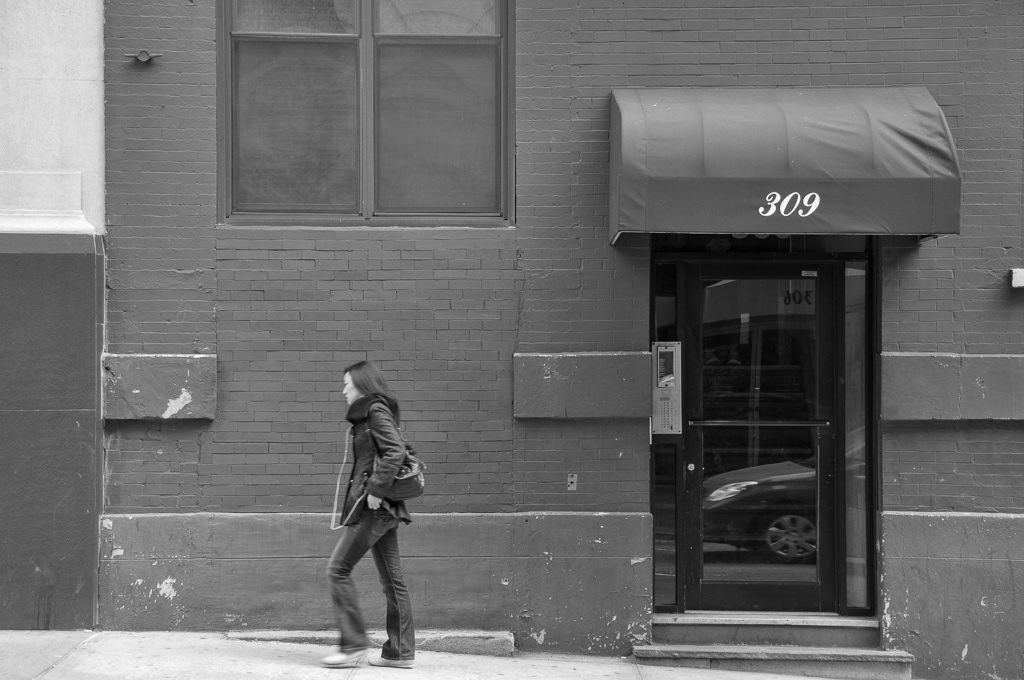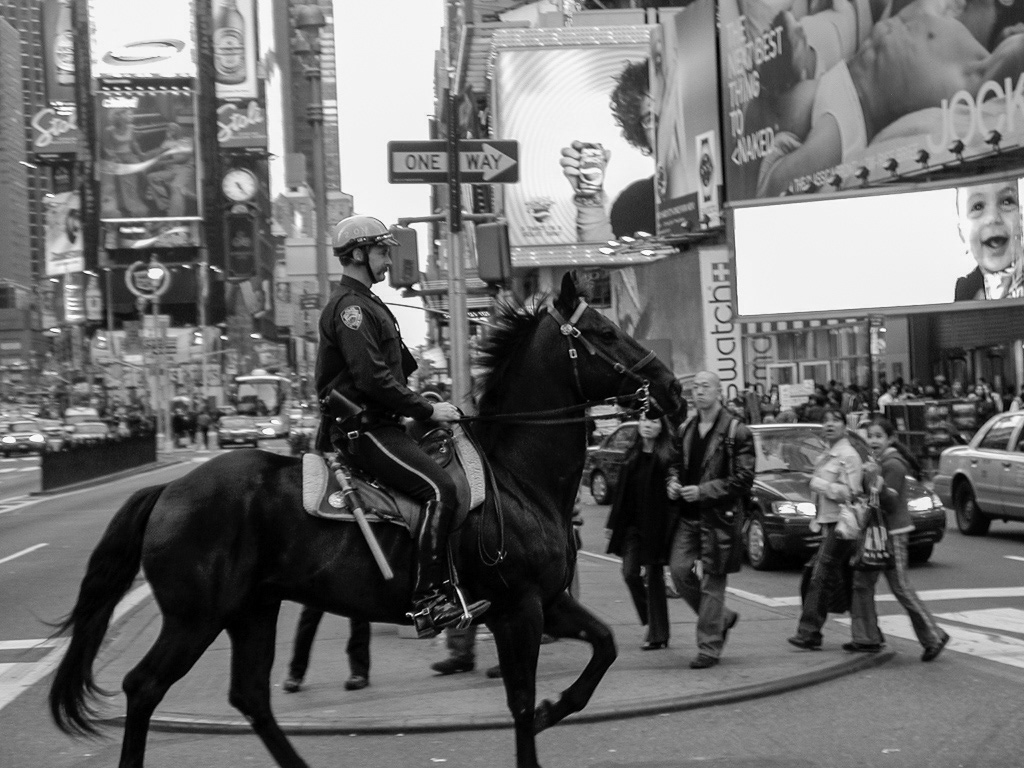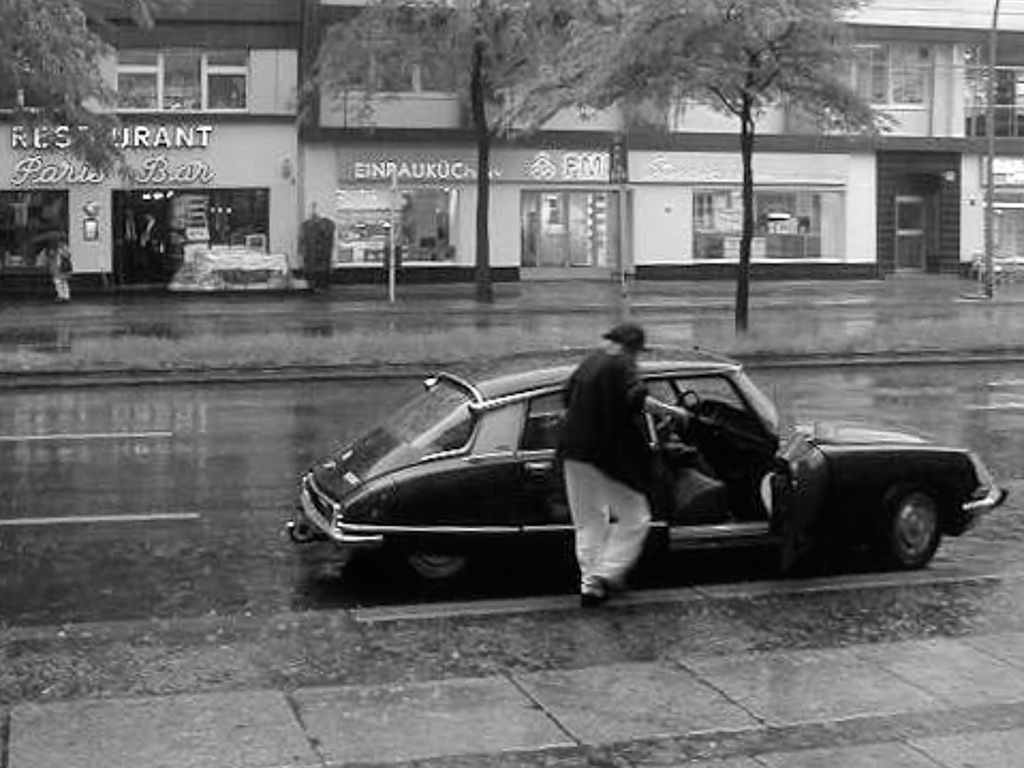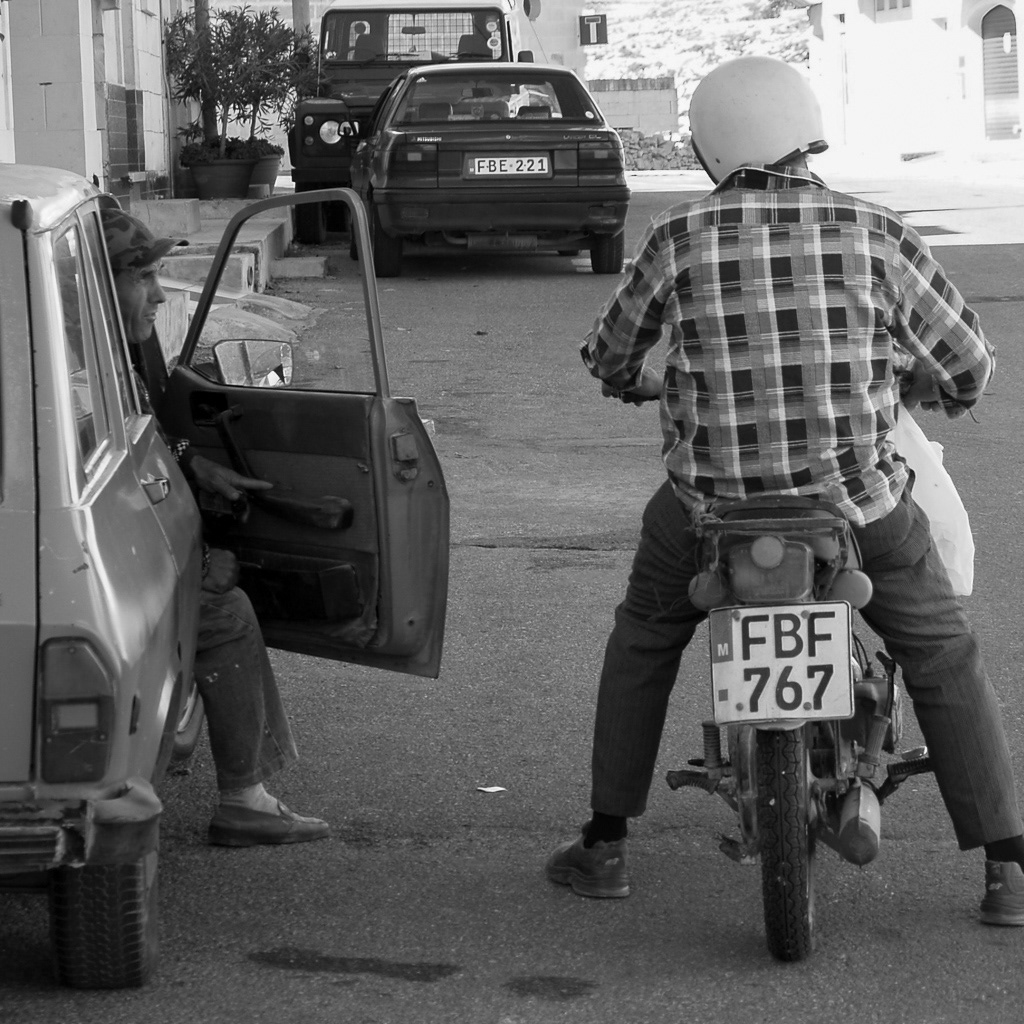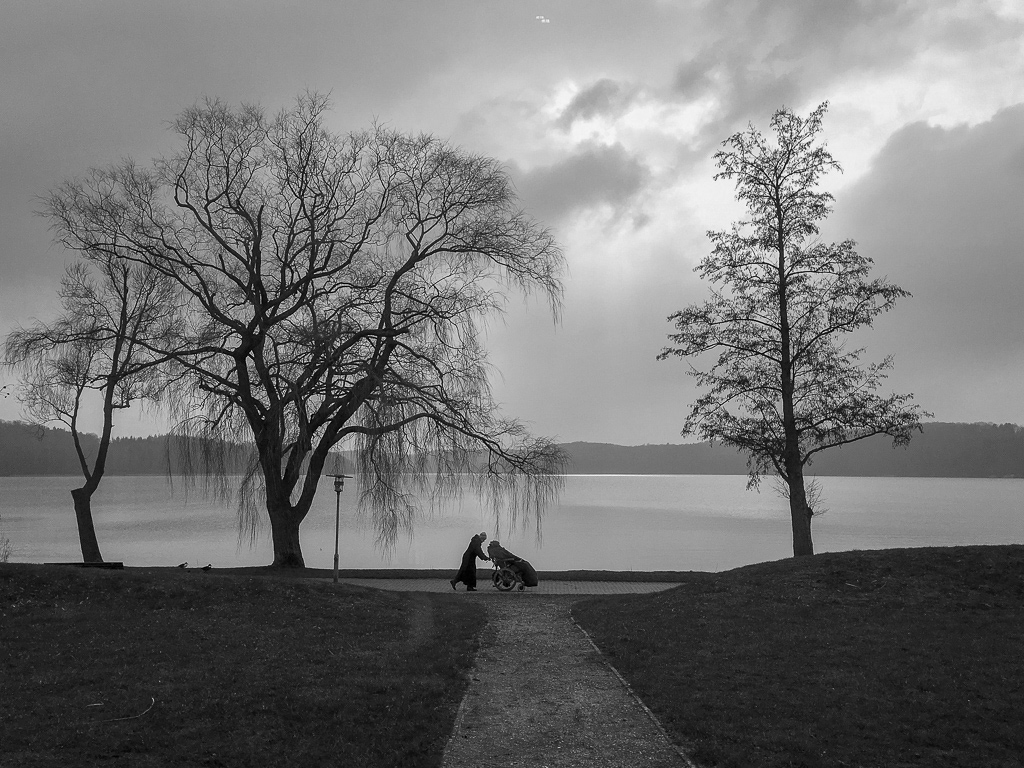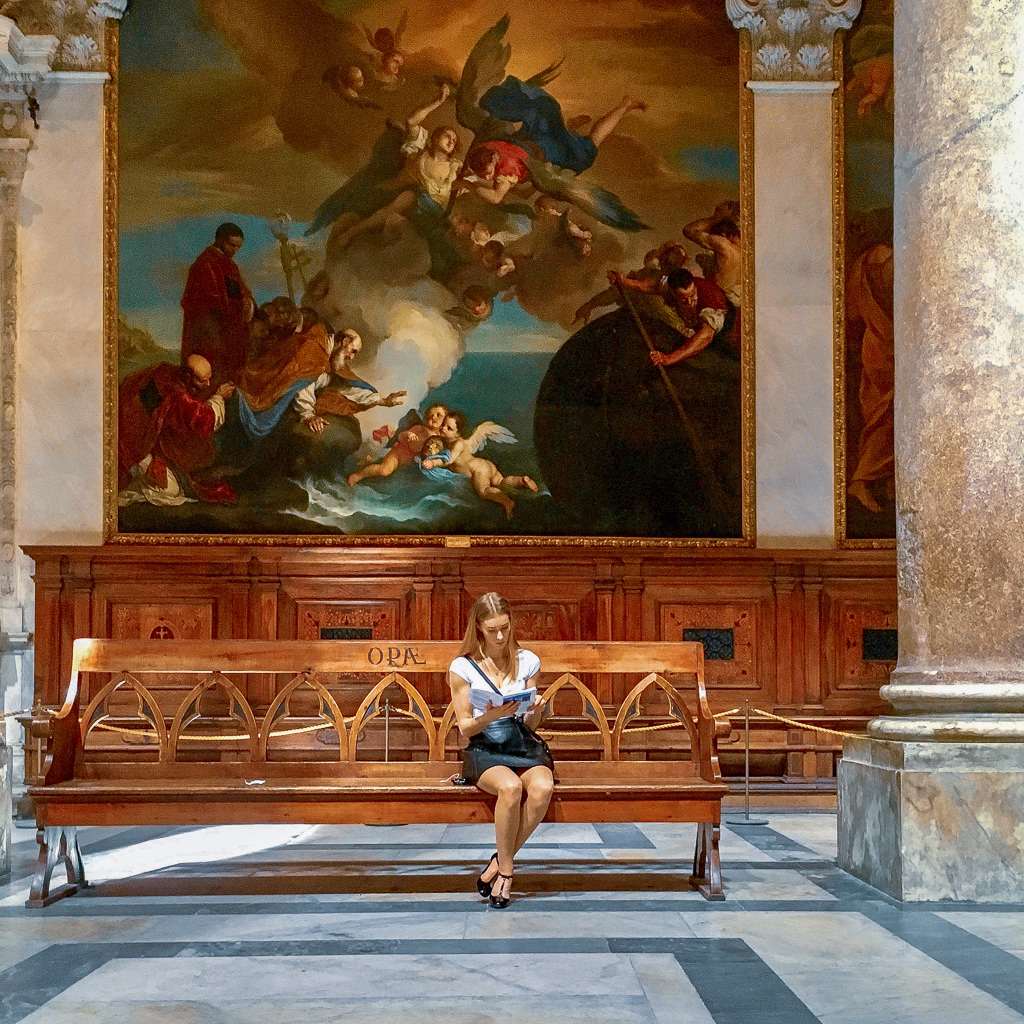 "Don't shoot what ist looks like. Shoot what it feels like."
"Ohne Fotografie ist der Moment für immer verloren, so als ob es ihn nie gegeben hätte."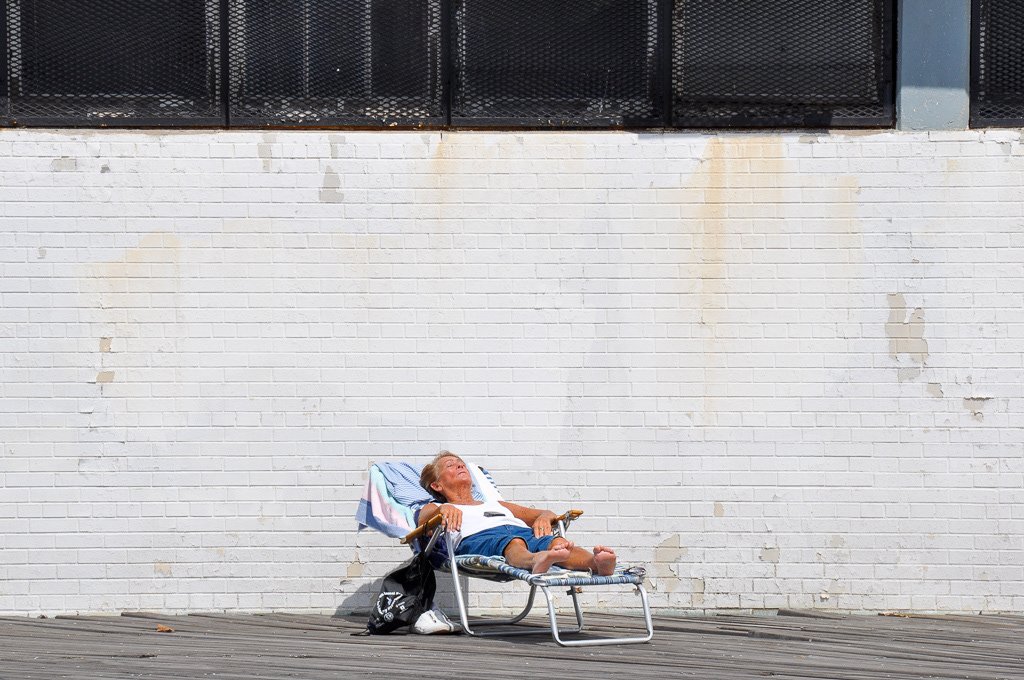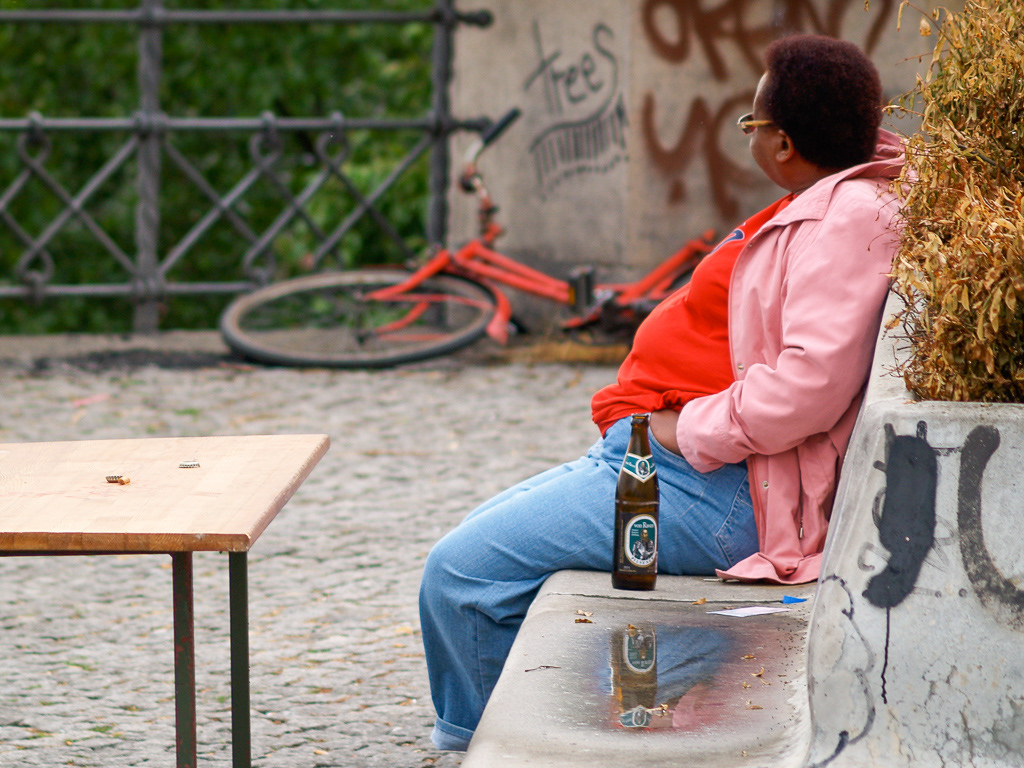 "Photograph the world as it is. Nothing's more interesting than reality."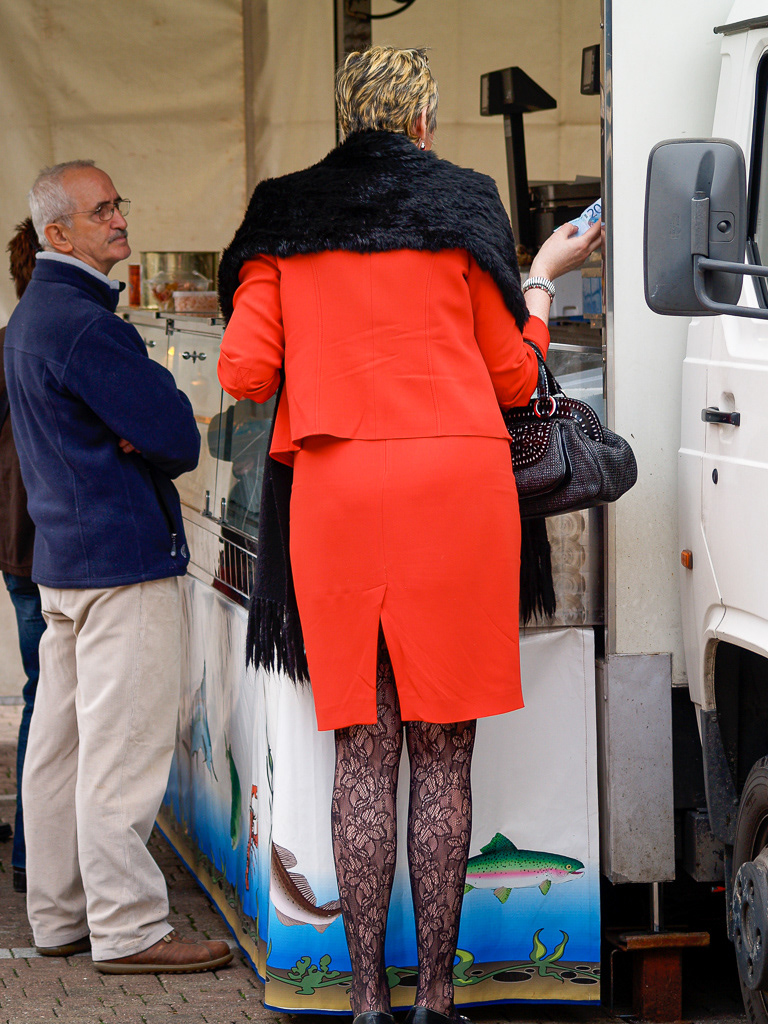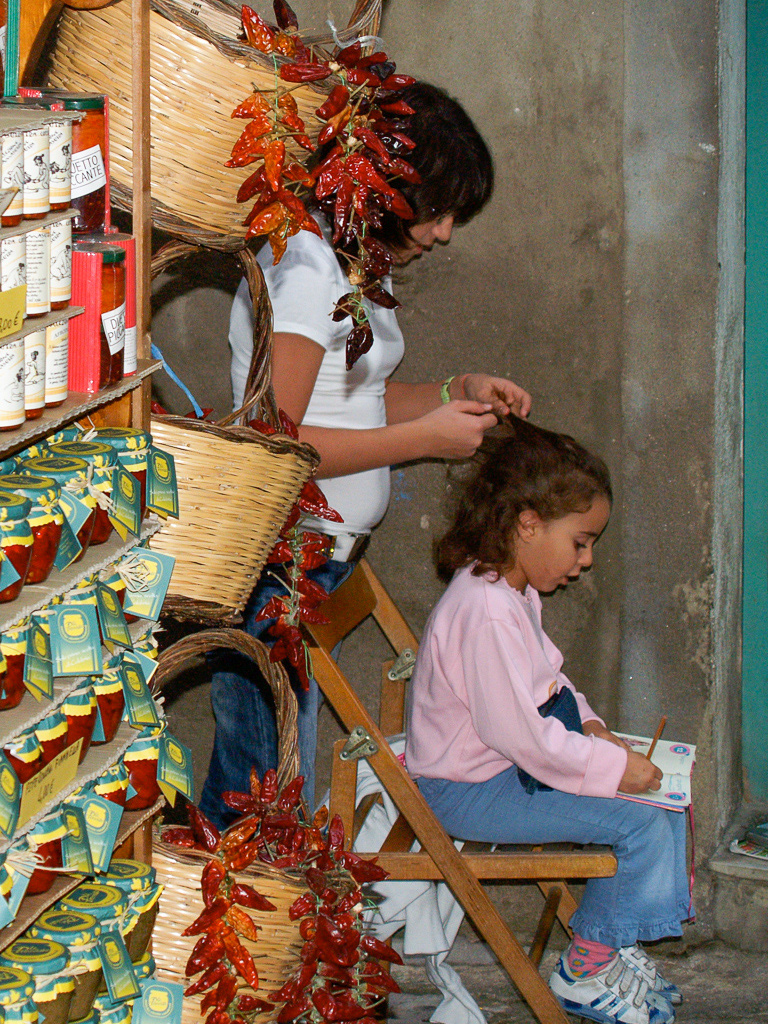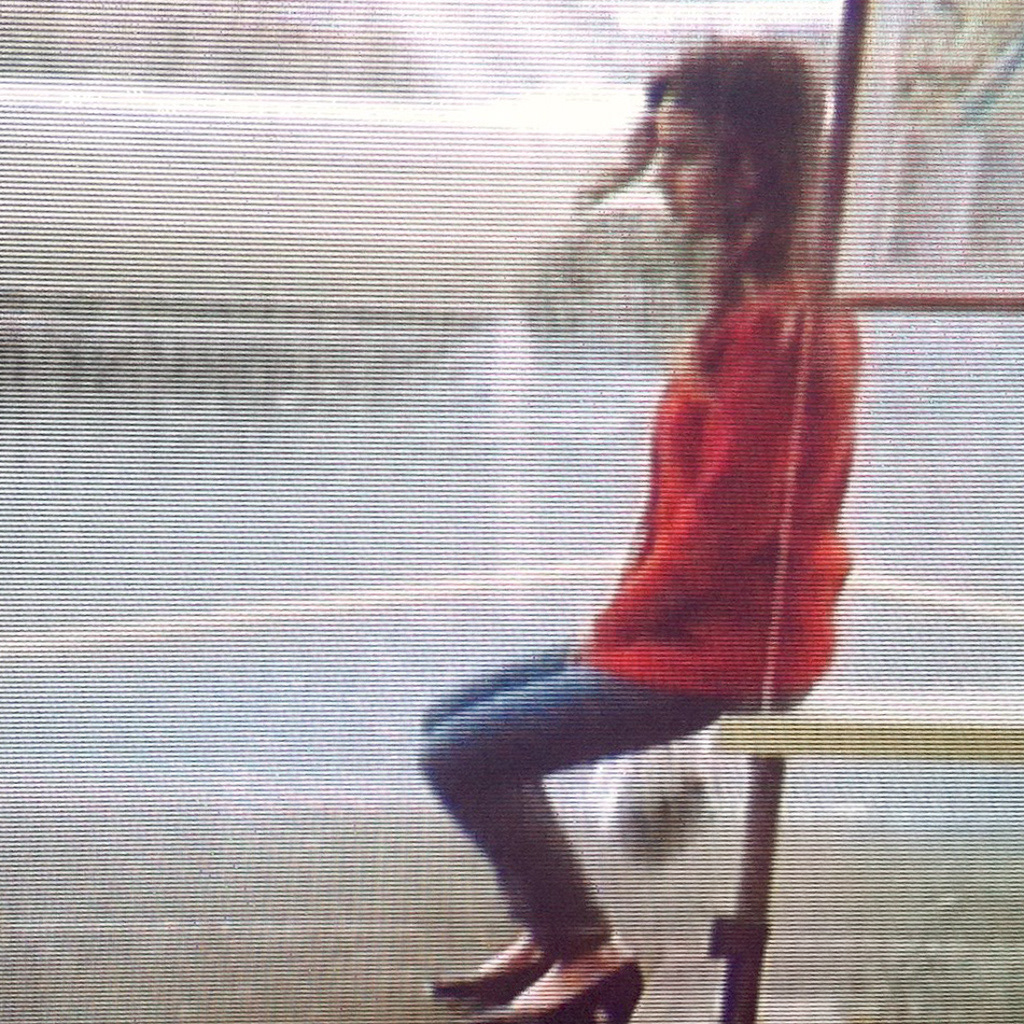 "Ich gebe dem Moment Dauer."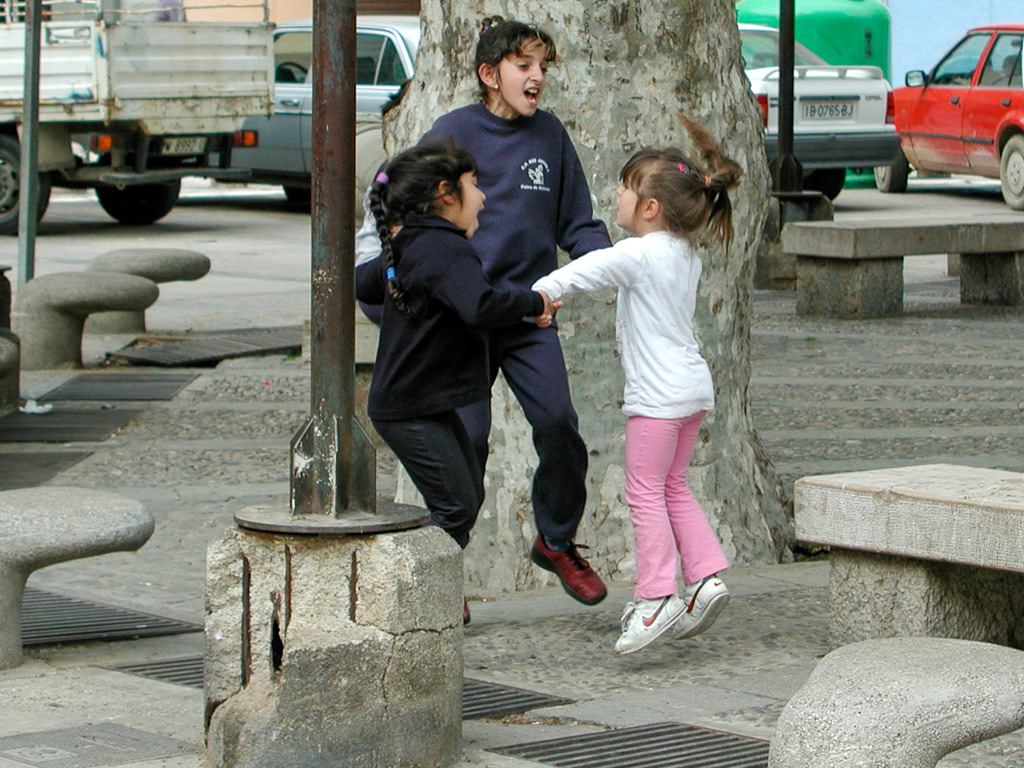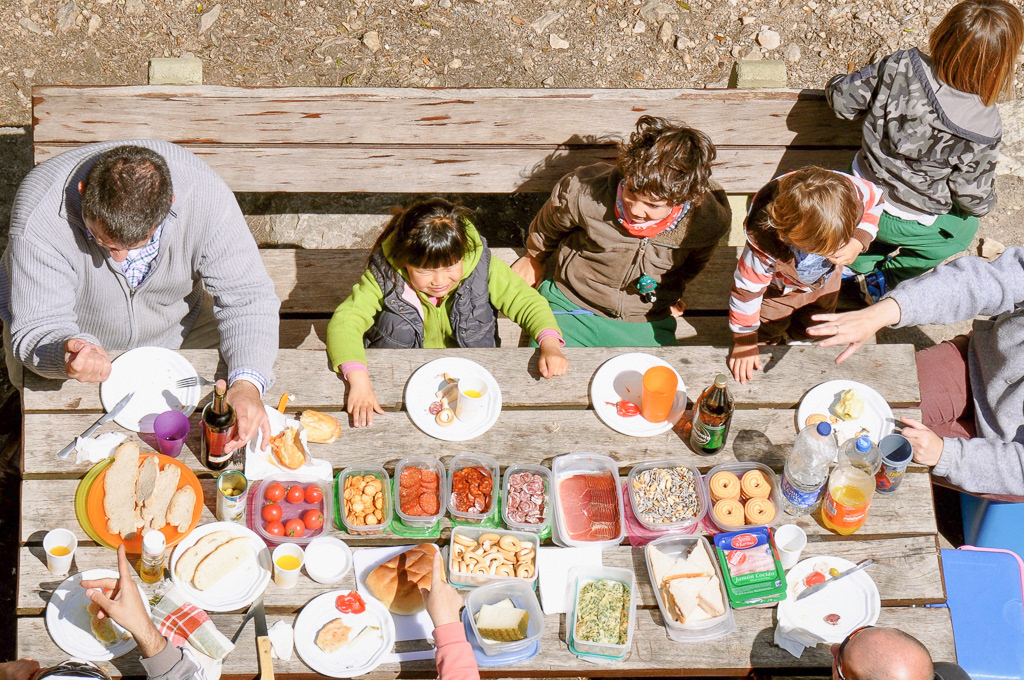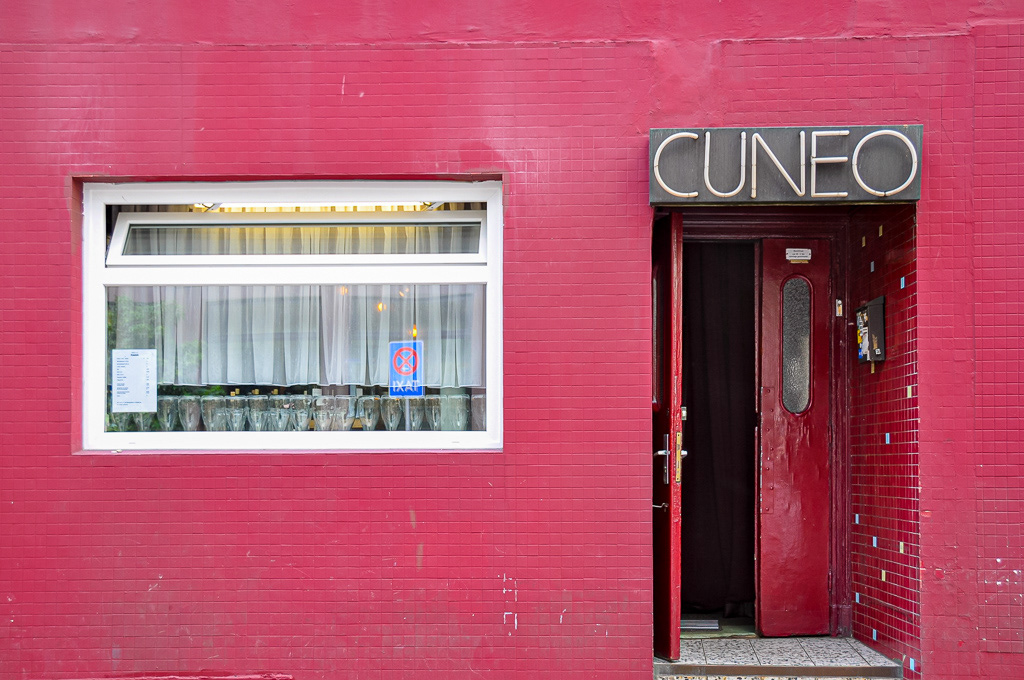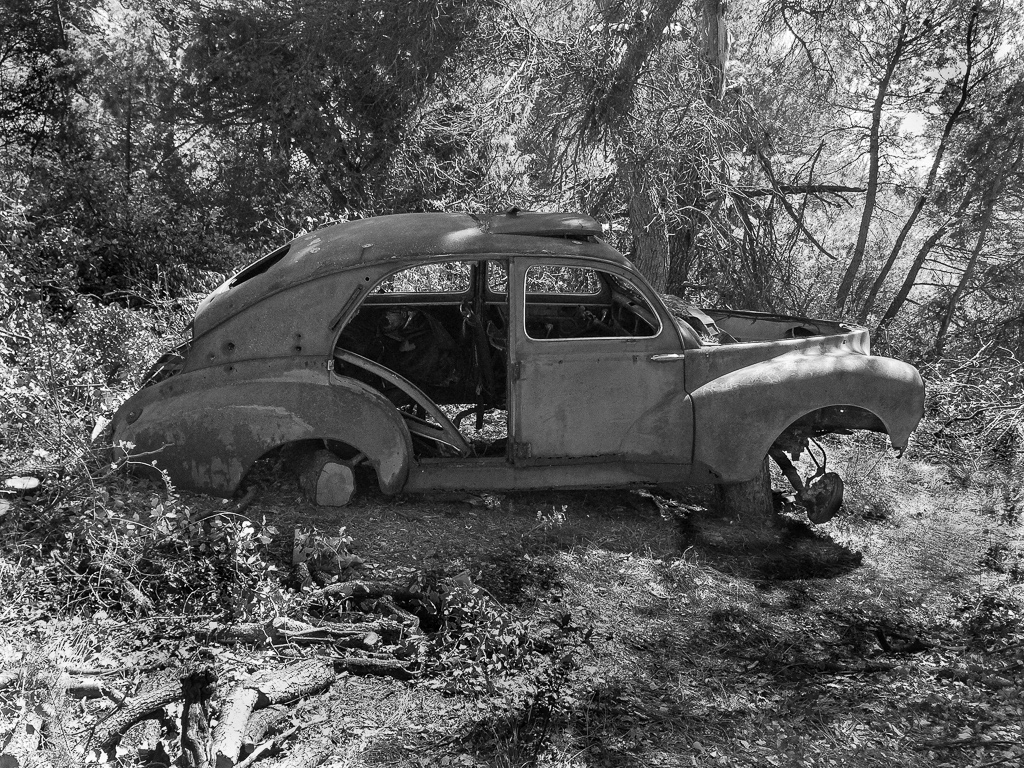 Copyright © Helle Müller 2001 - 2020