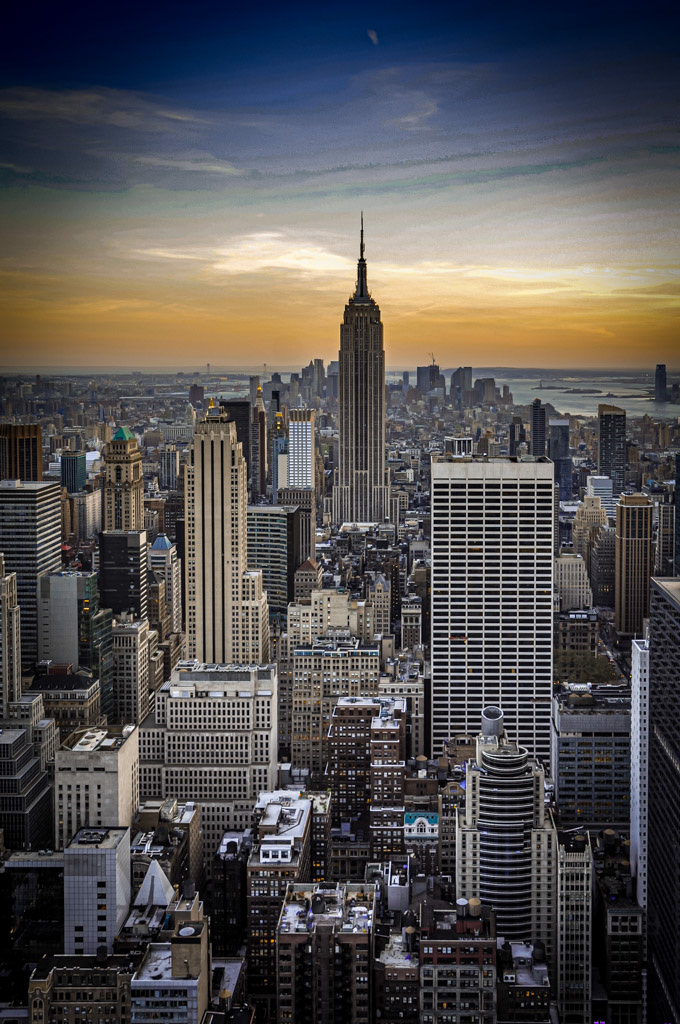 "New York is my favorite city."
"I
go to Paris, I go to London, I go to Rome and I always say, 'There's no place like NY. It's the most exciting city in the world now. That's the way it is. That's it."
"Und was heißt s
chon New Yor
k? Großstadt ist Großstadt. Ich war oft genug in Hannover."
"Fotografiere nie etwas, das dich nicht interessiert."
"If Paris is France, then Coney Island, between June and September, is the world."
Copyright © Helle Müller 2005 - 2023